by Blogbot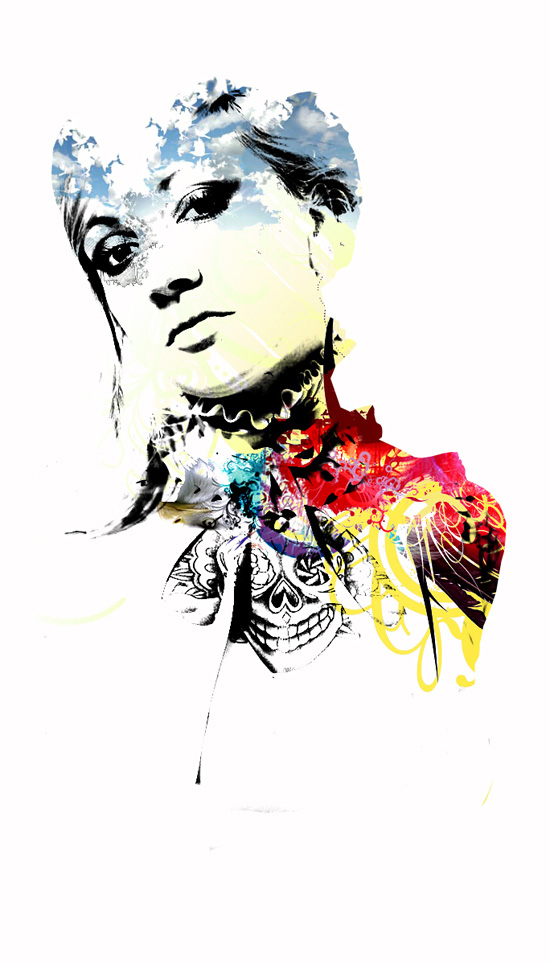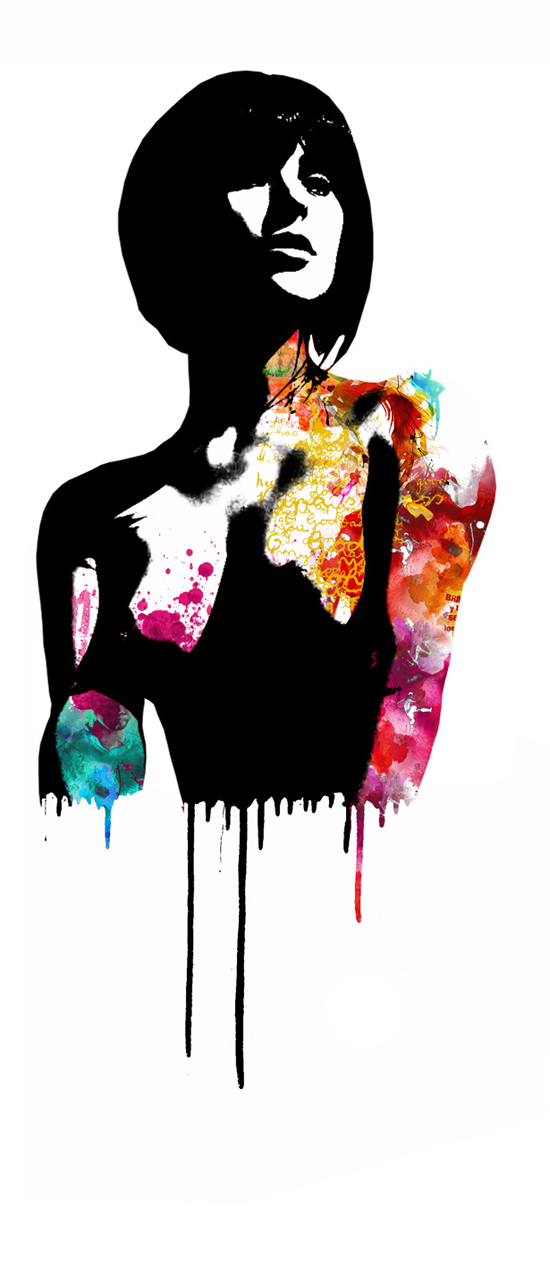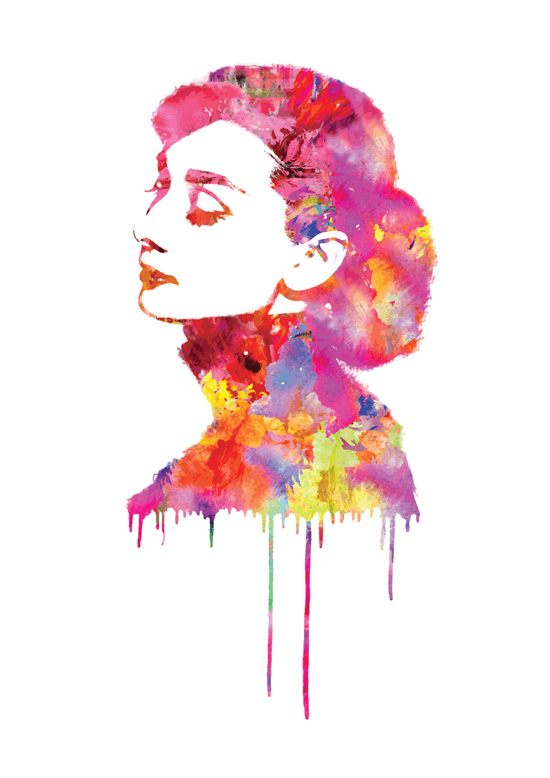 Artist / SG Member Name: Fimbis
Mission Statement: Being a straight edge guy in Ireland means I don't spend quite as much of my time propping up the bar as the stereotypes would lead you to believe. Couple that with living in a very small-minded town and insanity probably isn't far away if action is not taken! Being creative is my outlet, a way to keep my brain active and fresh.
Art was all I was ever interested in while at school. I couldn't paint or draw all that well, so I gravitated towards the computer in the corner of the room and have been sitting there ever since. I can think of an idea walking down the street, looking through a magazine, listening to music or watching TV and immediately take note of it to return to at a later date. The idea I start out with pretty much always evolves to be something different at the end and I love the process.
Medium: 95% digital (Photoshop/Illustrator) and 10% pencil/pen.
Aesthetic: Multi colored glowstick.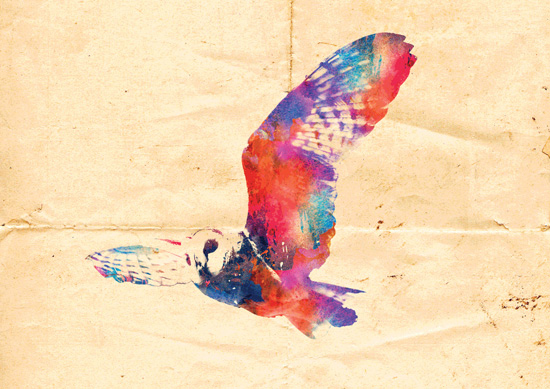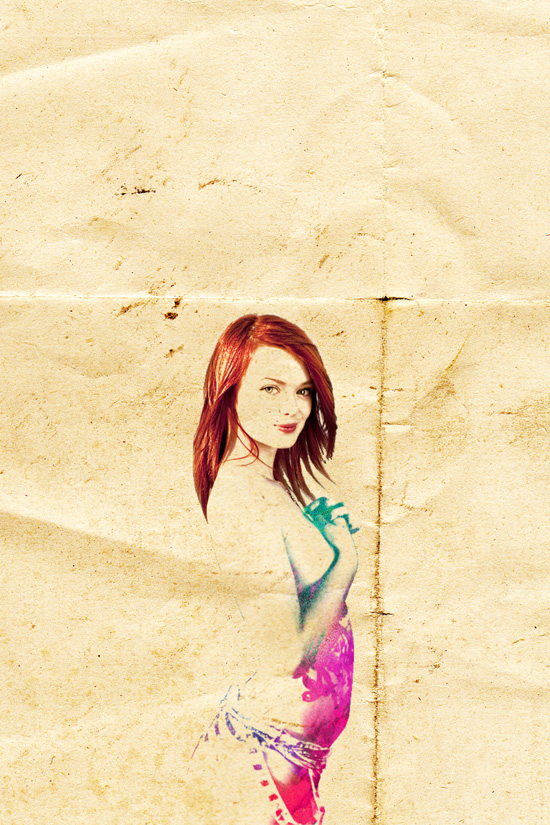 Notable Achievements: Standing on a box on Grafton Street in Dublin (Ireland's busiest street) at 2 PM on a Saturday, April 2006 and giving a speech about my speech impediment.
Flying to Australia (and staying for a year) on my own in 2008 with just the clothes on my back and my laptop after my luggage had been lost in a London airport.
Being asked to design flyers for Karma Suicide.
Selling something on Society6.com/.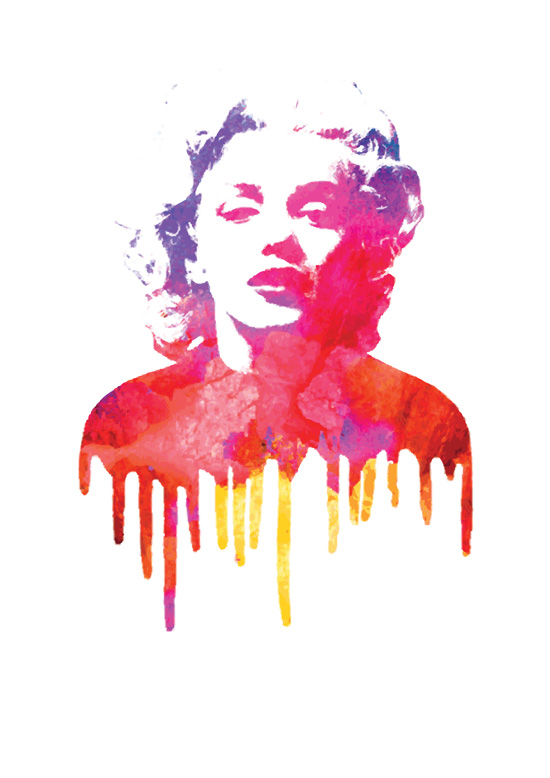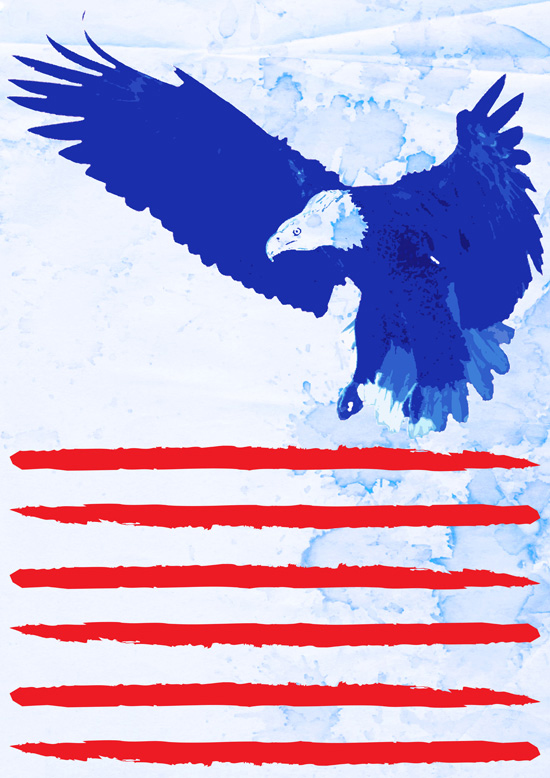 Why We Should Care: How often do you stumble upon an Irishman who does not drink? Exactly!! For that reason alone, my work is worth a look!!!
I Want Me Some: You can find my work on Bahance, Society6, and in this thread on the SG Fan Art Group.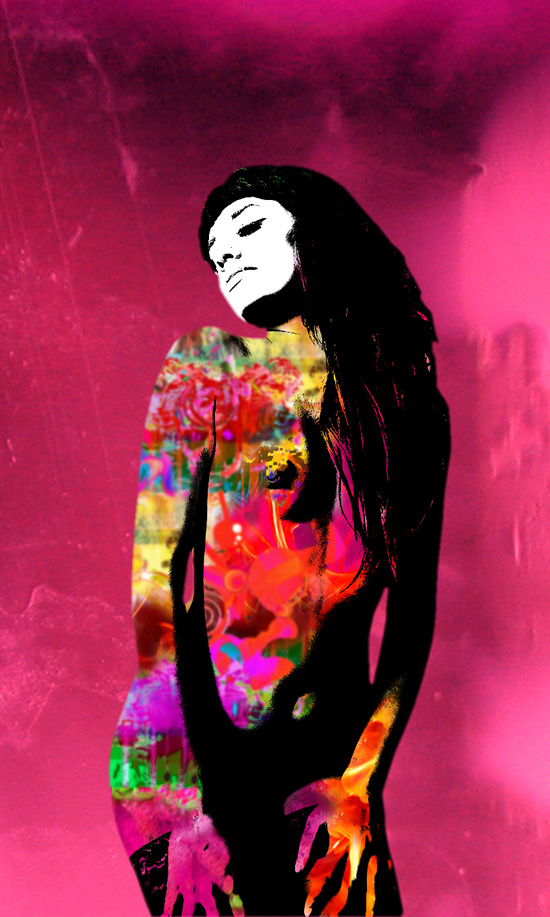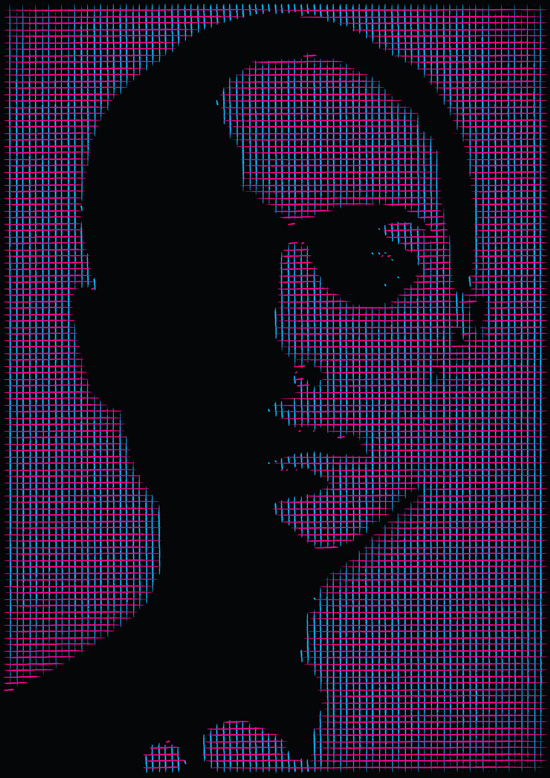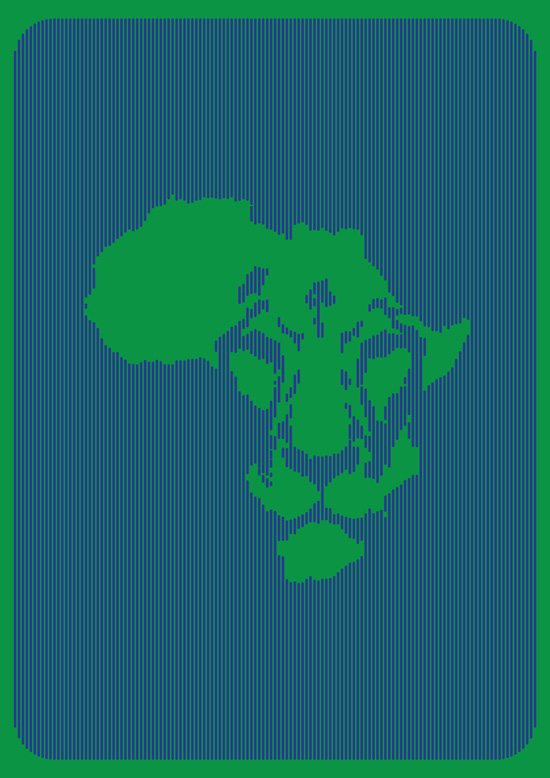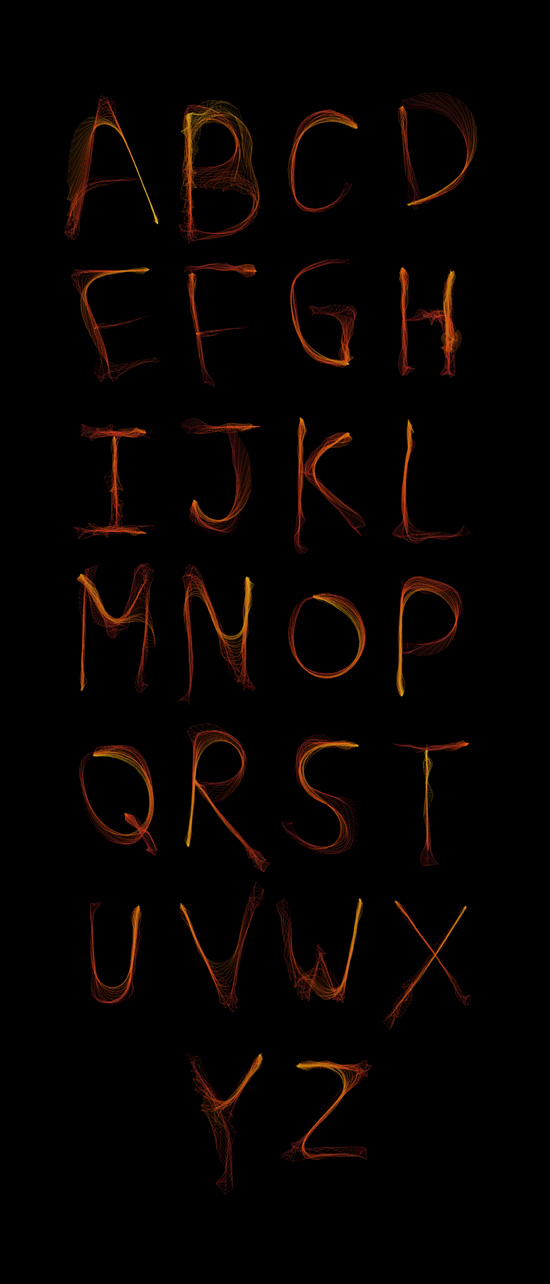 ***
Related Posts
The Art of SuicideGirls Feat. Gary Mike a.k.a. Guss1470
The Art of SuicideGirls Feat. Inks
The Art of SuicideGirls feat. Dwam
The Art of SuicideGirls feat. Lil Tuffy
The Art of SuicideGirls feat. Jake Prendez a.k.a. Tattoo_Jake
The Art of SuicideGirls feat. Zoetica Ebb
The Art of SuicideGirls feat. Dylan Borgman a.k.a. Seahorse
The Art of SuicideGirls feat. Vivid
The Art of SuicideGirls feat. Norritt
The Art of SuicideGirls feat. ZakSmith
The Art of SuicideGirls feat. Voodou
The Art of SuicideGirls feat. Sooaap a.k.a. S.O.A.P.
The Art of SuicideGirls feat. NerdMachine
The Art of SuicideGirls feat. JulesDoll
The Art of SuicideGirls feat. Ortegart71
The Art of SuicideGirls feat. Rachelle
The Art of SuicideGirls feat. AnitaKajika
The Art of SuicideGirls feat. CREATIVE80
The Art of SuicideGirls feat. James Curtis a.k.a. jimcurt99

The Art of SuicideGirls feat. Eric daStone
The Art of SuicideGirls feat. Alisa Suicide
The Art of SuicideGirls feat. Quakerninja
The Art of SuicideGirls feat. yOyO
The Art of SuicideGirls feat. Sucette
The Art of SuicideGirls feat. Souci
The Art of SuicideGirls feat. Bazuka
The Art of SuicideGirls feat. Hezza Suicide
The Art of SuicideGirls feat. Bob Suicide
The Art of SuicideGirls feat. Phoenix Suicide
The Art of SuicideGirls feat. Grompf
The Art of SuicideGirls feat. Oro Suicide
The Art of SuicideGirls feat. Mrs Misha
The Art of SuicideGirls feat. Sundae
The Art of SuicideGirls feat. Kate Suicide
The Art of SuicideGirls feat. Kaylie McDougal a.k.a. Tigermassacre
The Art of SuicideGirls feat. Monroe