by Blogbot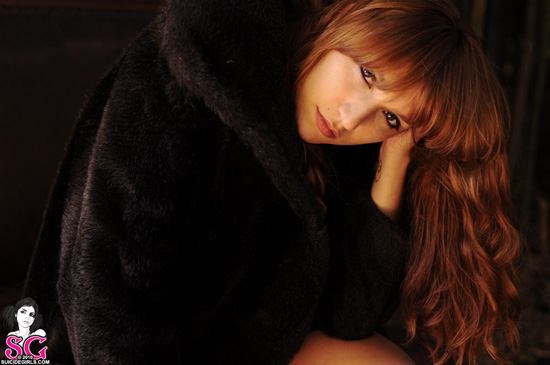 [Above: Hezza Suicide in Melancolia]
SG / Artist Name: Hezza Suicide a.k.a. Majo Rey
Mission Statement: Having experimented with other kinds of clothes I began my lingerie line in 2004. I was always a lingerie consumer, but couldn't find nice things over here (I live in South América). After working in a big factorywhich made swimwear, I decide to start with my personal own line, and launched my brand Majo Rey. What I do, or want to transmit to the people who consume the brand, is the spirit of being young and sexy. It's important to feel comfortable and sexy at the same time. The brand has a lot of myself in it; It's for powerful, independent women with a rock & roll spirit.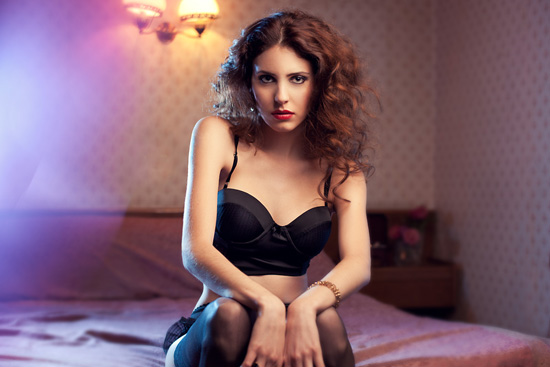 [Above: Gold Label Collection 2011]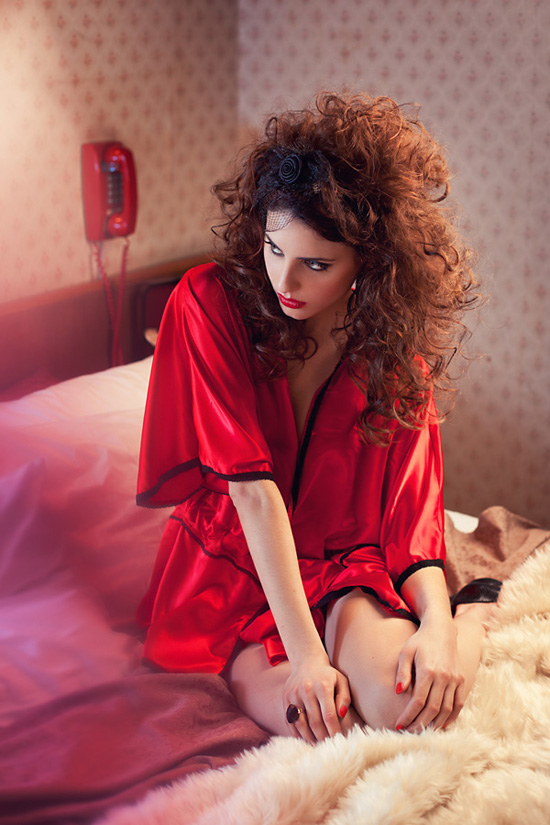 [Above: Gold Label Collection 2011]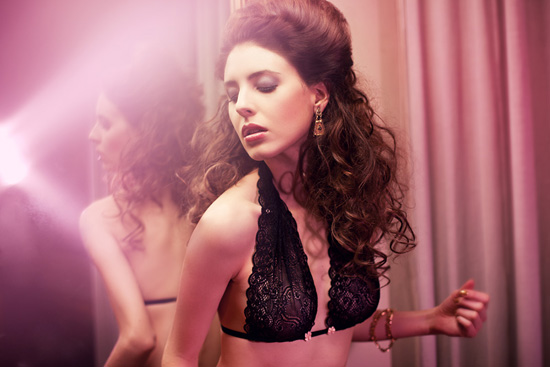 [Above: Gold Label Collection 2011]
Medium: Laces and silk, with colorful and playful elastics and hooks.
Aesthetic: Sexy.
Notable Achievements: Being part of several catwalk fashion shows of designers in Uruguay and Belgium. Next October I'm going be participate in the fashion show at the International Brussels Tattoo Convention. My work has also been featured in several newspapers and blogs (see Blogcouture 2011, Blogcouture 2009, and Pimba).
Why We Should Care: I've created a designer luxury lingerie brand, made by hand, with a big team working everyday on special things – just for you. I'm dedicated to my work and care for every single detail, from the raw materials through to the finished product and packaging.
I Want Me Some: Visit MajoRey.com and/or MajoReyStore.Etsy.com/. You can also find me on Facebook and Twitter.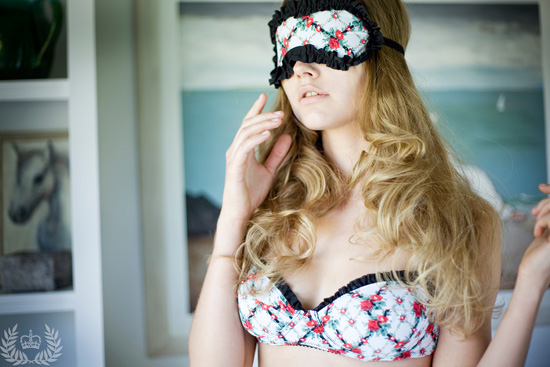 [Above: Melancholy Collection 2011]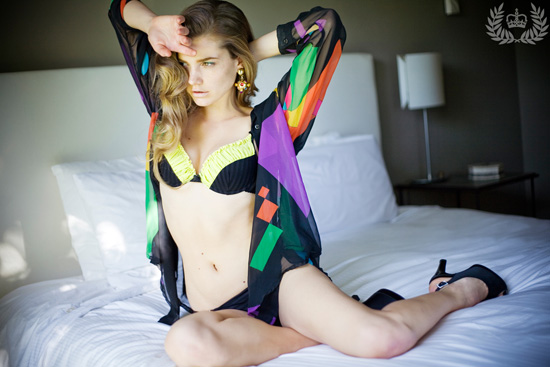 [Above: Melancholy Collection 2011]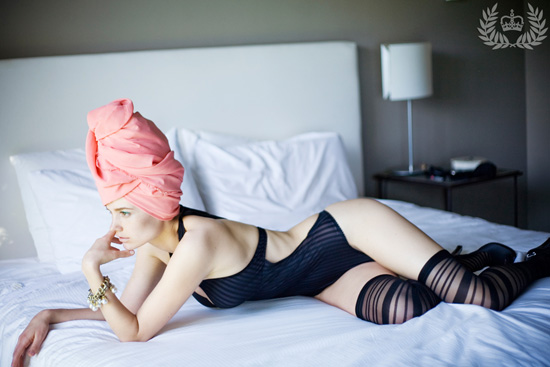 [Above: Melancholy Collection 2011]
***
Related Posts
The Art of SuicideGirls feat. Bob Suicide
The Art of SuicideGirls feat. Phoenix Suicide
The Art of SuicideGirls feat. Grompf
The Art of SuicideGirls feat. Oro Suicide
The Art of SuicideGirls feat. Mrs Misha
The Art of SuicideGirls feat. Sundae
The Art of SuicideGirls feat. Kate Suicide
The Art of SuicideGirls feat. Kaylie McDougal a.k.a. Tigermassacre
The Art of SuicideGirls feat. Monroe