by Blogbot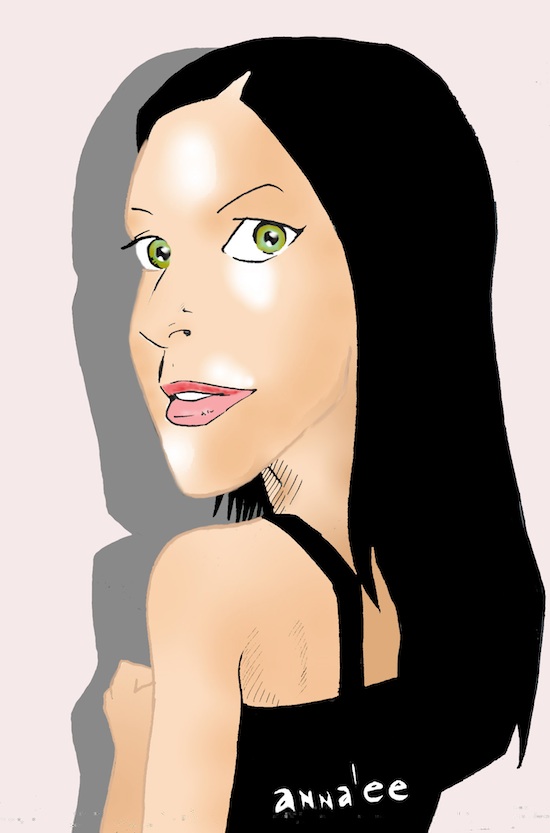 [Annalee]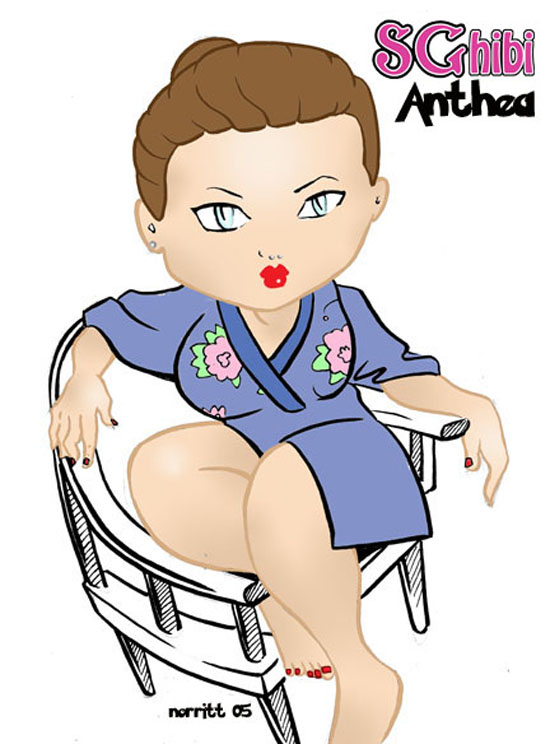 [Anthea]
Artist / SG Member Name: Norritt
Mission Statement: Be creative because it's fun to make stuff. If you're not making, you're consuming – and that just gets boring after a while.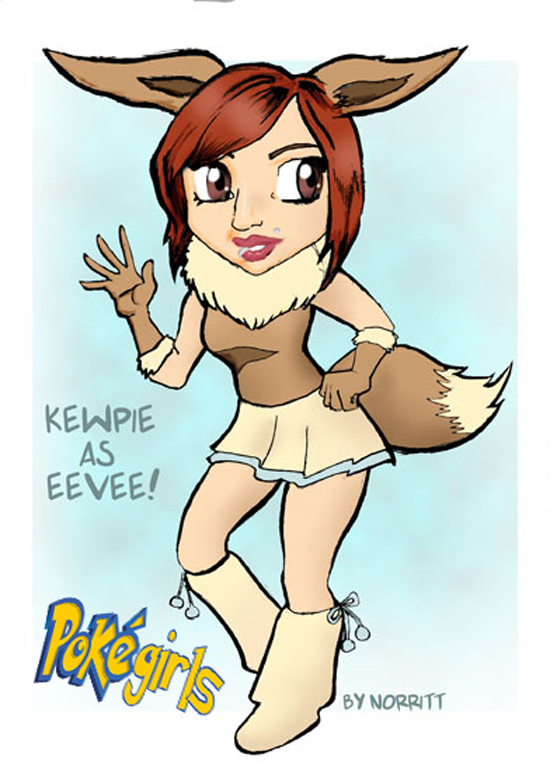 [Kewpie]
Medium: Pen and ink, paint, Photoshop, Vector, photography/photo-manipulation, and various crafts
Aesthetic: Morbid Kawaii is my favorite style but I like to switch it up and try different things. I like making comics the best, it's just they are time consuming!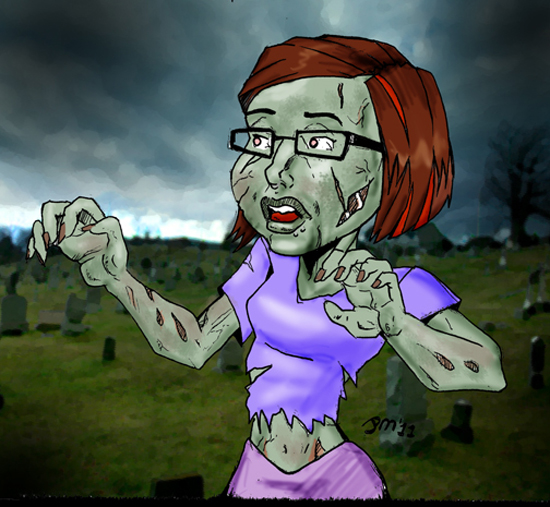 [Lyxzen]
Notable Achievements: I was published in the Unite and Take Over book, which is a comic with various stories based on Smith's songs that can be bought in a lot of comic shops and via Amazon.
Why We Should Care: I try to be varied and change up things to keeps things interesting. I get bored easily so you never know what to expect me to make next!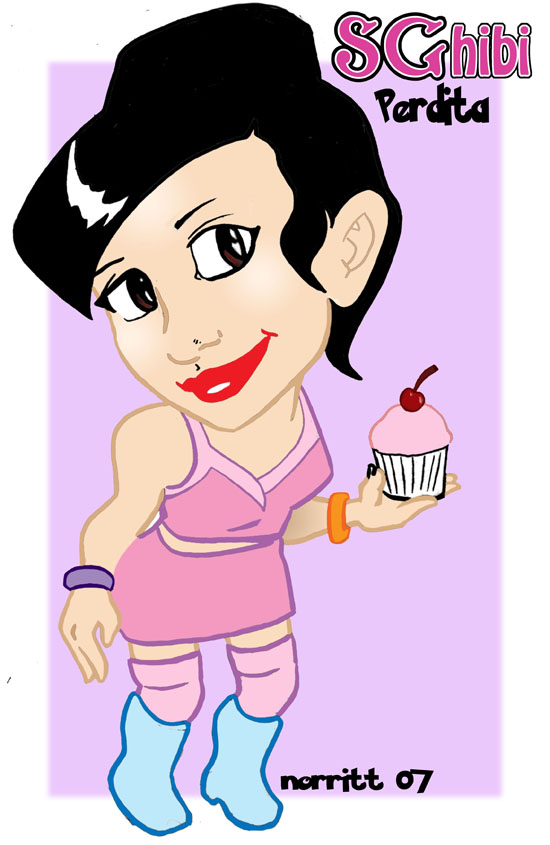 [Perdita]
I Want Me Some: I am located on various internet spots. Most of my art can be found on DeviantArt.
RealDystopia.com is where you can find the zombie cartoon project I'm working on.
My own site will be called SuperSecredid.com. It will feature my own web-comic, Paper Heroes, a silly superhero serial, and cosplay photos of models. I'm always open to commissions or proposals for art projects. Email me at: jpmanz@gmail.com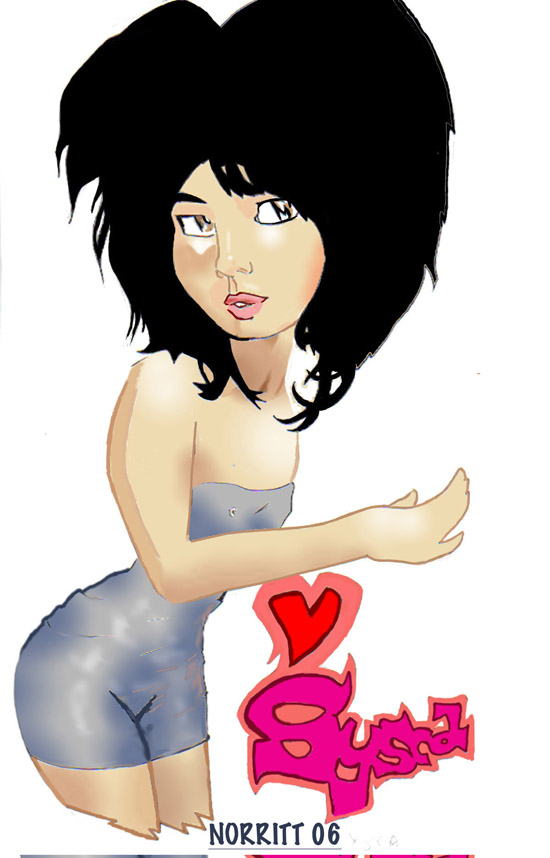 [Sysca]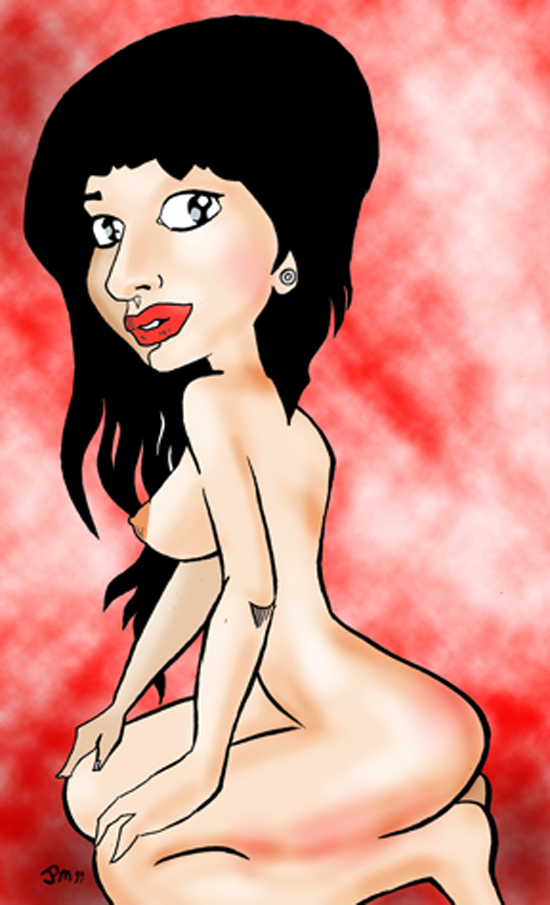 [Casanova]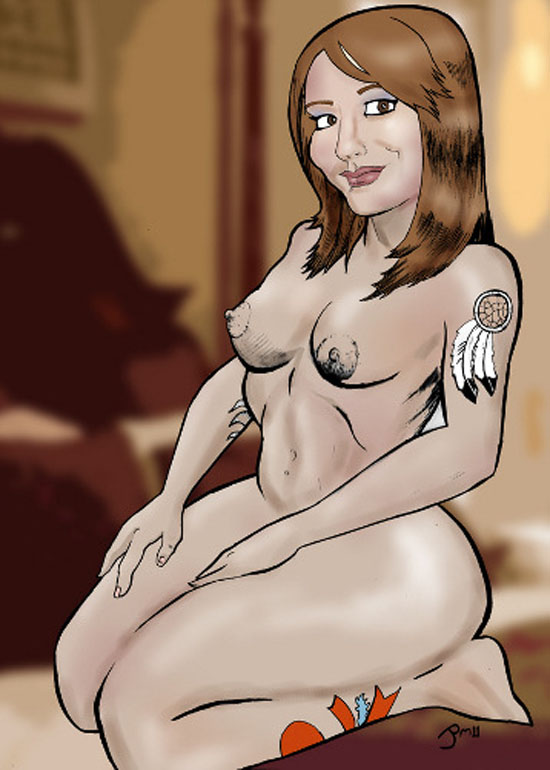 [Astatine]
***
Related Posts
The Art of SuicideGirls feat. ZakSmith
The Art of SuicideGirls feat. Voodou
The Art of SuicideGirls feat. Sooaap a.k.a. S.O.A.P.
The Art of SuicideGirls feat. NerdMachine
The Art of SuicideGirls feat. JulesDoll
The Art of SuicideGirls feat. Ortegart71
The Art of SuicideGirls feat. Rachelle
The Art of SuicideGirls feat. AnitaKajika
The Art of SuicideGirls feat. CREATIVE80
The Art of SuicideGirls feat. James Curtis a.k.a. jimcurt99

The Art of SuicideGirls feat. Eric daStone
The Art of SuicideGirls feat. Alisa Suicide
The Art of SuicideGirls feat. Quakerninja
The Art of SuicideGirls feat. yOyO
The Art of SuicideGirls feat. Sucette
The Art of SuicideGirls feat. Souci
The Art of SuicideGirls feat. Bazuka
The Art of SuicideGirls feat. Hezza Suicide
The Art of SuicideGirls feat. Bob Suicide
The Art of SuicideGirls feat. Phoenix Suicide
The Art of SuicideGirls feat. Grompf
The Art of SuicideGirls feat. Oro Suicide
The Art of SuicideGirls feat. Mrs Misha
The Art of SuicideGirls feat. Sundae
The Art of SuicideGirls feat. Kate Suicide
The Art of SuicideGirls feat. Kaylie McDougal a.k.a. Tigermassacre
The Art of SuicideGirls feat. Monroe