by Blogbot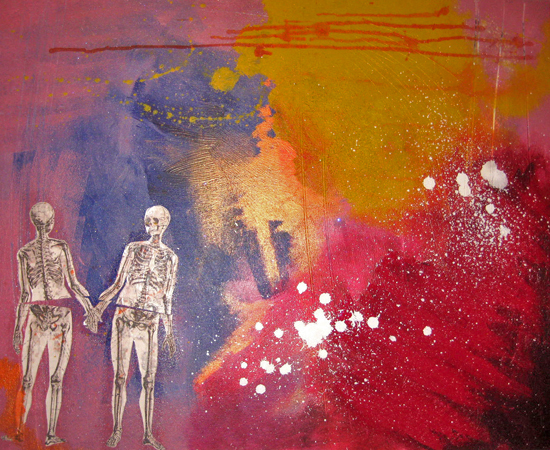 Artist/SG Name: Oro Mali / Oro Suicide
Mission Statement: "I want to top expectations. I want to blow you away." – Quentin Tarantino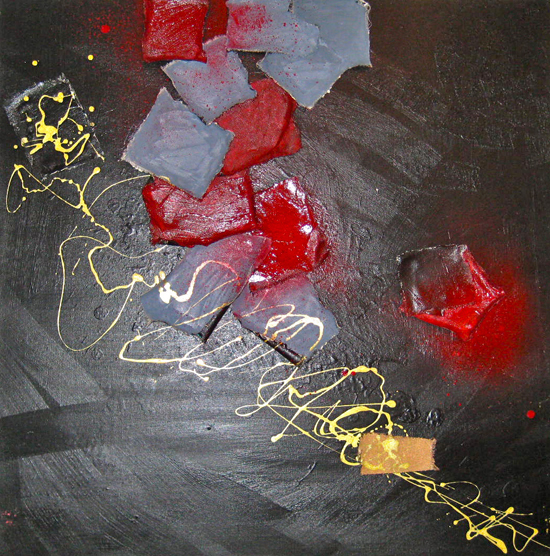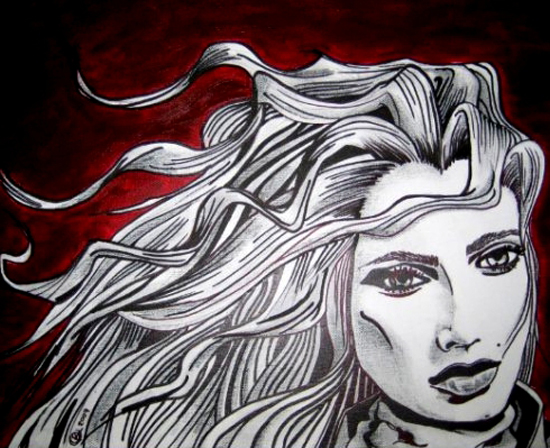 Medium: Acrylic, sharpie, recycled materials, varnish, conte black stone pencil, and more.
Aesthetic: I create for the love of it… simply because it allows me to spontaneously express different emotions, opinions and sensations through colors, shapes, and textures. I'm not necessarily aiming at absolute beauty when I paint. In fact, I prefer exploring the fascinating aspects of ugliness and imperfection…because beauty naturally becomes dull without its flaws. I want to provoke people with my art, and bring them to think differently.
Notable Achievements: Living off my biggest passion.
Why We Should Care: Why should you not?
I Want Me Some: Paintings available to purchase on my official Facebook page.
***
Related Posts
The Art of SuicideGirls feat. Mrs Misha
The Art of SuicideGirls feat. Sundae
The Art of SuicideGirls feat. Kate Suicide
The Art of SuicideGirls feat. Kaylie McDougal a.k.a. Tigermassacre
The Art of SuicideGirls feat. Monroe