by Blogbot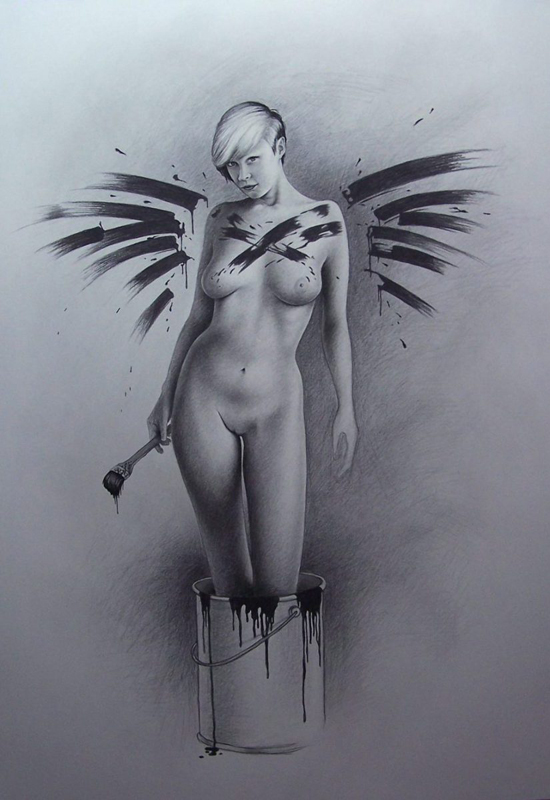 Artist / SG Member Name: Oliver / Ortegart71
Mission Statement: My work is an only-spare-time-thing, I do it to recreate from work, from the noise of this world, to make time stand still for some moments.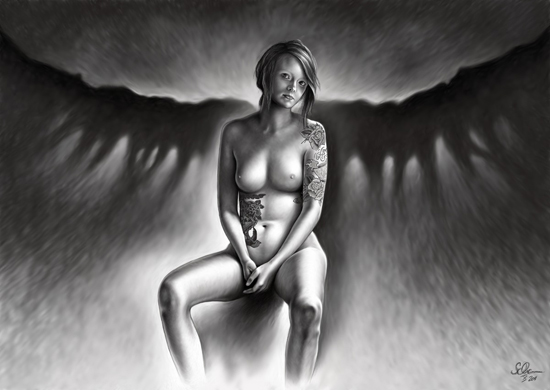 Medium: Formerly pastels on paper, digital since the beginning of 2011 using Corel Painter and Wacom Intuos.
Aesthetic: Endzeit-female beauty-darkness-creepiness.


Notable Achievements: To be able to do my own wall decoration.
Why We Should Care: The world may be bad, god may be dead, but there still is hope.
I Want Me Some: Anyone interested in my art/commissions/putting it in galleries etc. can message me via SG.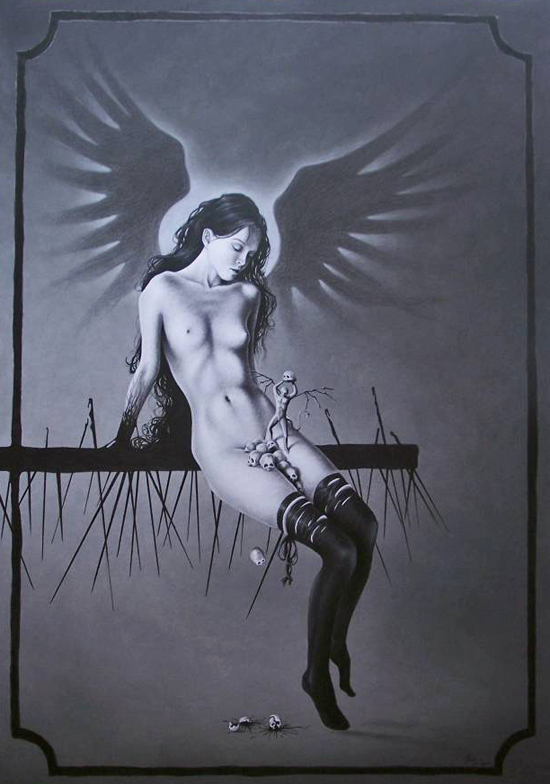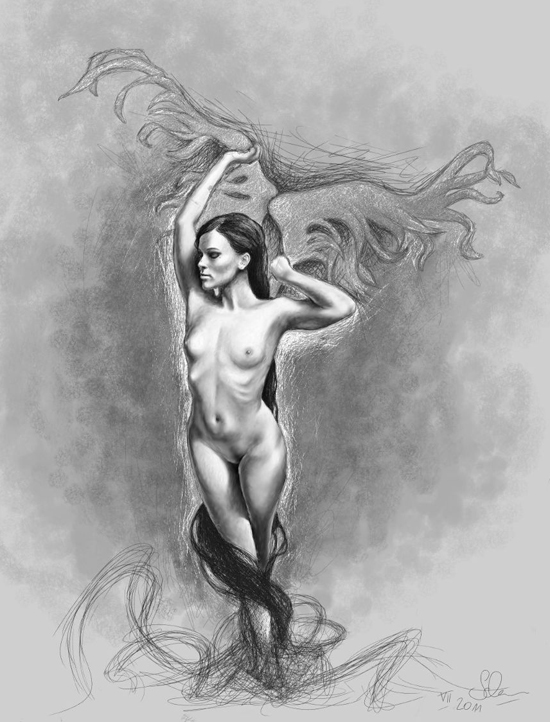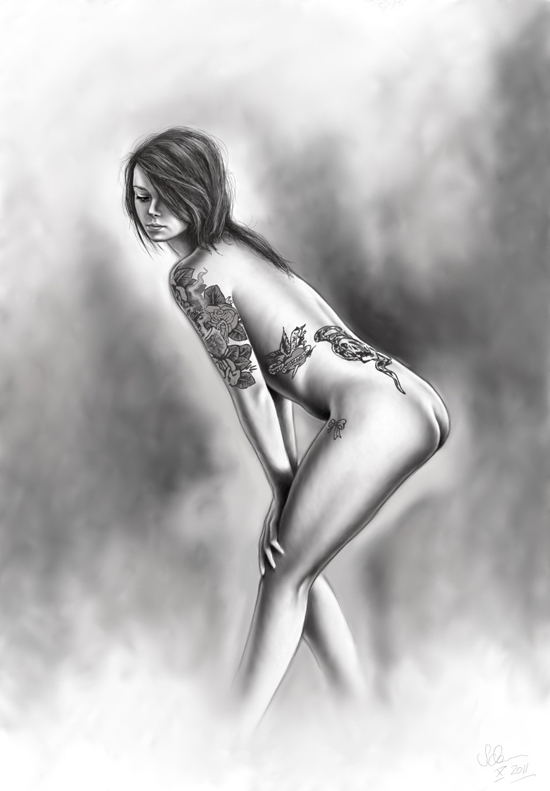 ***
Related Posts
The Art of SuicideGirls feat. Rachelle
The Art of SuicideGirls feat. AnitaKajika
The Art of SuicideGirls feat. CREATIVE80
The Art of SuicideGirls feat. James Curtis a.k.a. jimcurt99

The Art of SuicideGirls feat. Eric daStone
The Art of SuicideGirls feat. Alisa Suicide
The Art of SuicideGirls feat. Quakerninja
The Art of SuicideGirls feat. yOyO
The Art of SuicideGirls feat. Sucette
The Art of SuicideGirls feat. Souci
The Art of SuicideGirls feat. Bazuka
The Art of SuicideGirls feat. Hezza Suicide
The Art of SuicideGirls feat. Bob Suicide
The Art of SuicideGirls feat. Phoenix Suicide
The Art of SuicideGirls feat. Grompf
The Art of SuicideGirls feat. Oro Suicide
The Art of SuicideGirls feat. Mrs Misha
The Art of SuicideGirls feat. Sundae
The Art of SuicideGirls feat. Kate Suicide
The Art of SuicideGirls feat. Kaylie McDougal a.k.a. Tigermassacre
The Art of SuicideGirls feat. Monroe