by Blogbot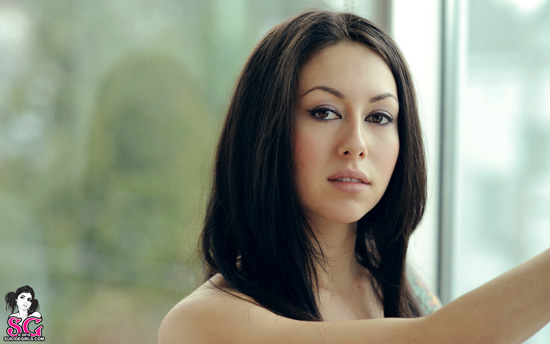 [Phoenix in Sky Lines]
Artist/SG Name: Phoenix
Mission Statement: My work is all about beauty and conveying emotion. Eyes are an important vehicle of expression and that's why they are a focal point in my work. I strive for the right balance between vulnerability and aloofness. I'm inspired by music, books, photography, and art.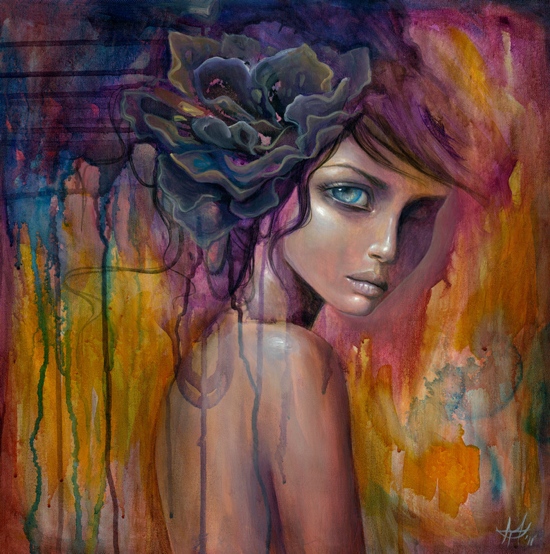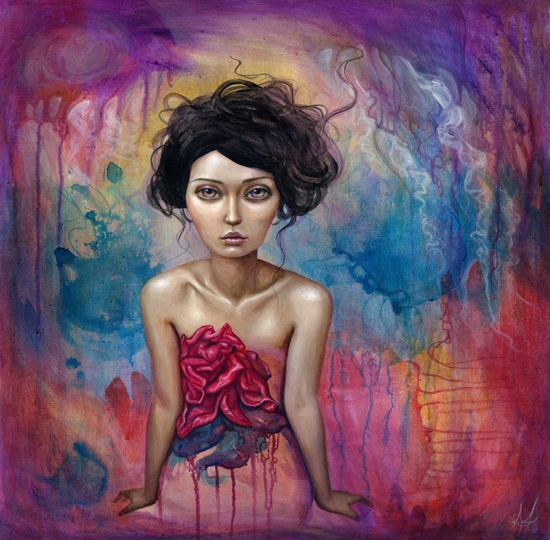 Medium: I paint predominantly with acrylics on wood or canvas. I also love to use graphite when I need a break from painting.
Aesthetic: Romantic, surreal.
Notable Achievements: Art is my full-time job. I'm extremely lucky to be doing what I love, everyday! I've been showing regularly in local galleries and a few galleries in the US for the past few years. I hope for this to continue to grow over the next few years.
Why We Should Care: Everybody needs more beauty in their lives.
I Want Me Some: Original work gets posted on my SG blog regularly. If one is interested in pricing/purchasing message or email me. Prints and payment info can be viewed here.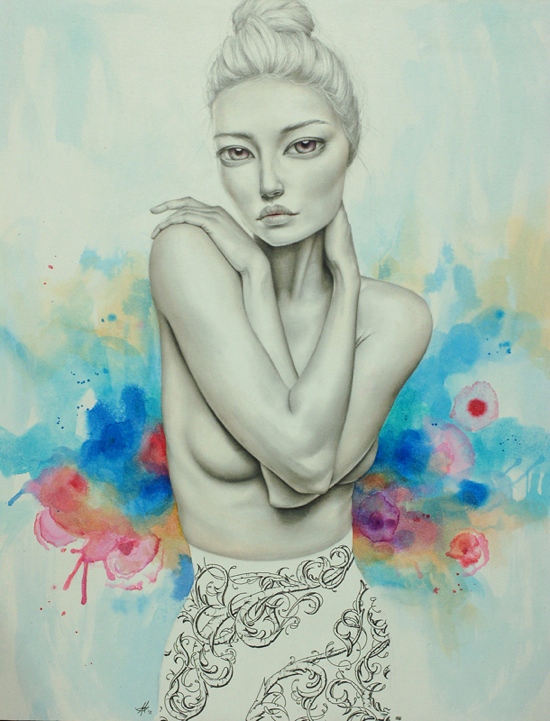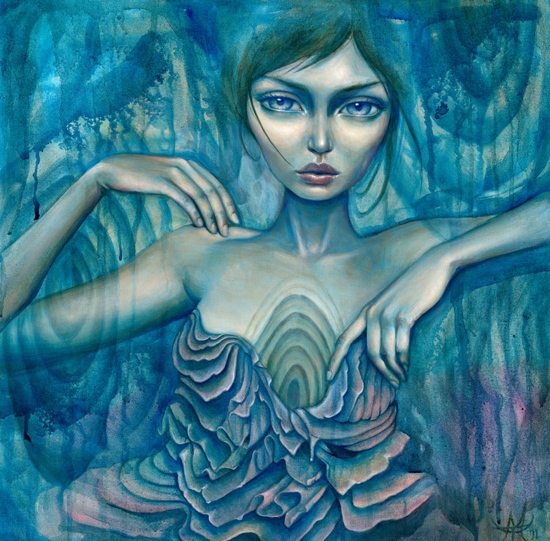 ***
Related Posts
The Art of SuicideGirls feat. Grompf
The Art of SuicideGirls feat. Oro Suicide
The Art of SuicideGirls feat. Mrs Misha
The Art of SuicideGirls feat. Sundae
The Art of SuicideGirls feat. Kate Suicide
The Art of SuicideGirls feat. Kaylie McDougal a.k.a. Tigermassacre
The Art of SuicideGirls feat. Monroe