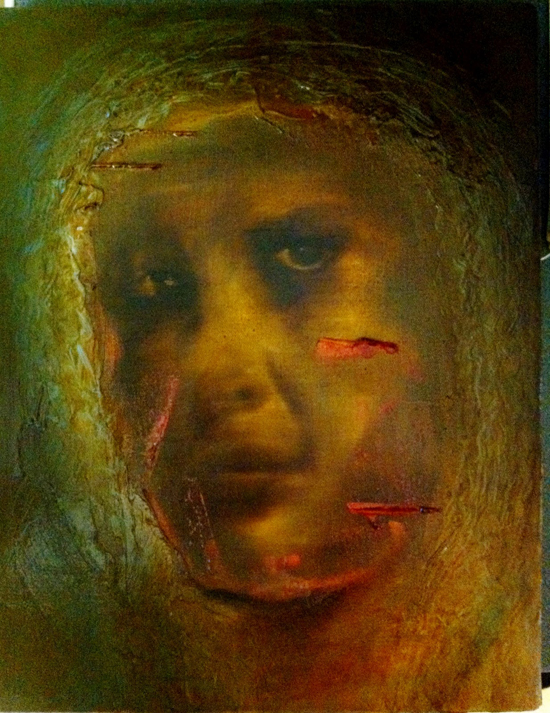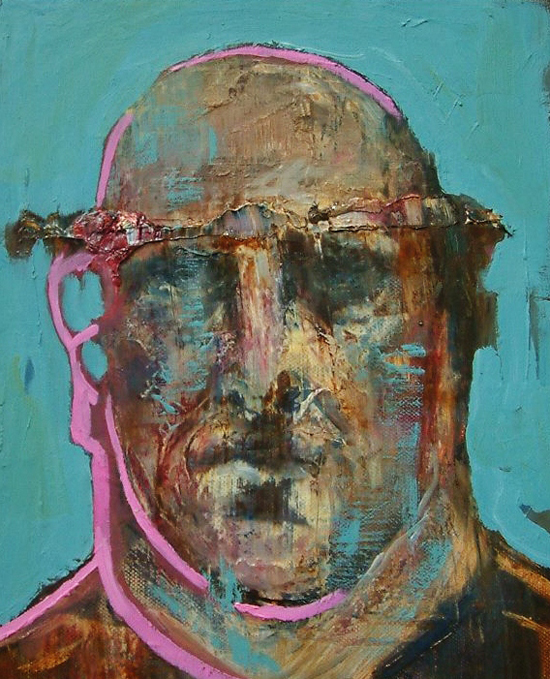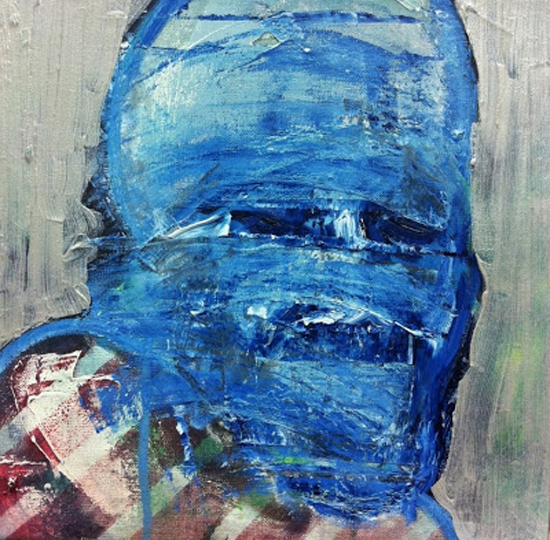 Artist/SG Member Name: Timothy Skinner a.k.a. TimmyGee
Mission Statement: Everything is about balance – of imagery and material. Paint has the ability to both mimic and exist as its own entity. As an artist I sit between the two trying to react to each and create a harmony of sorts. The imagery I collect and use is often of human rituals but the imagery is essentially a place to start, the paintings themselves then lead to a place that you don't expect.
Medium: Paint – mostly oils but some printing inks and spraypaints also find their way in.
Aesthetic: I guess you would say I err on the shadier side of life.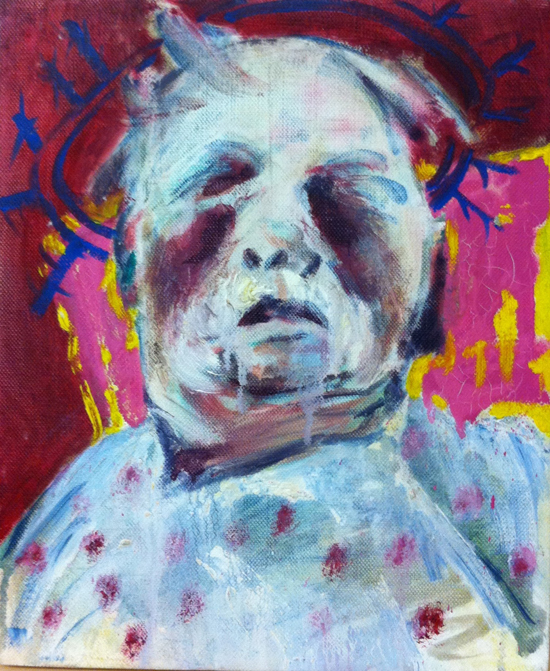 Notable Achievements: I think the first piece you sell is a landmark, especially in how you view yourself coming out of art school. There is a watershed moment when you start to understand that what you create is really an extension of you that you are putting out in to the world.
Why We Should Care: Why should you care about me? Maybe you shouldn't. I'm really not the person to make that decision. But you should care about creative integrity and embrace it whenever you find it.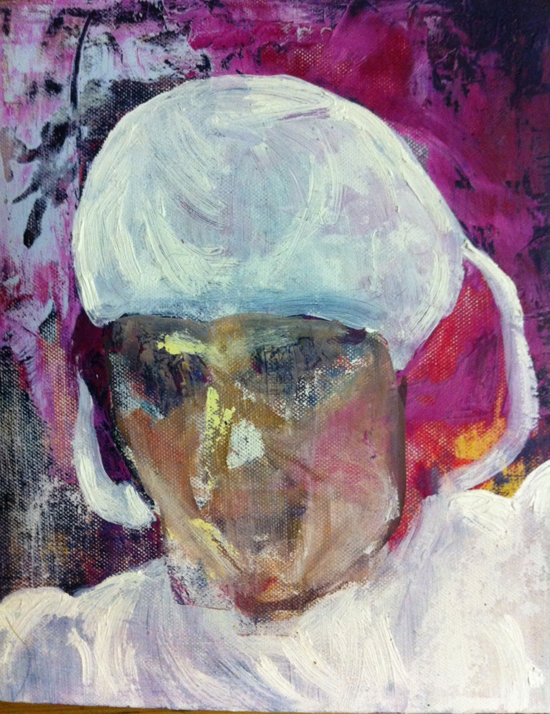 I Want Me Some: The best way is to speak to me directly. Work is often in shows around the UK and I try to keep my blog and website updated with current exhibitions. There are a few shows coming up late summer which I'm working on now so that will be the next chance to see the work in the flesh. You can also follow me on Twitter @TimSkin.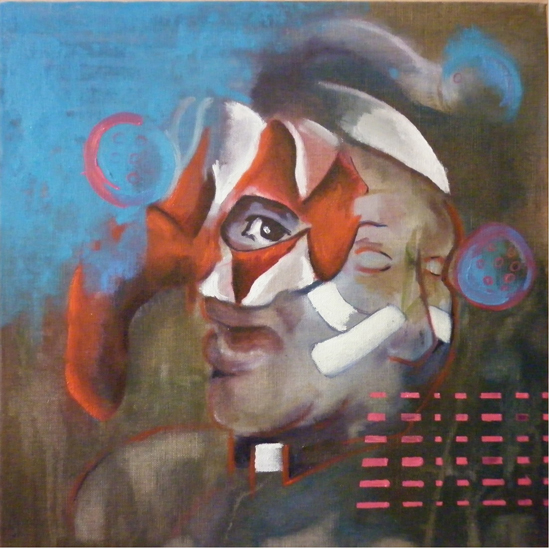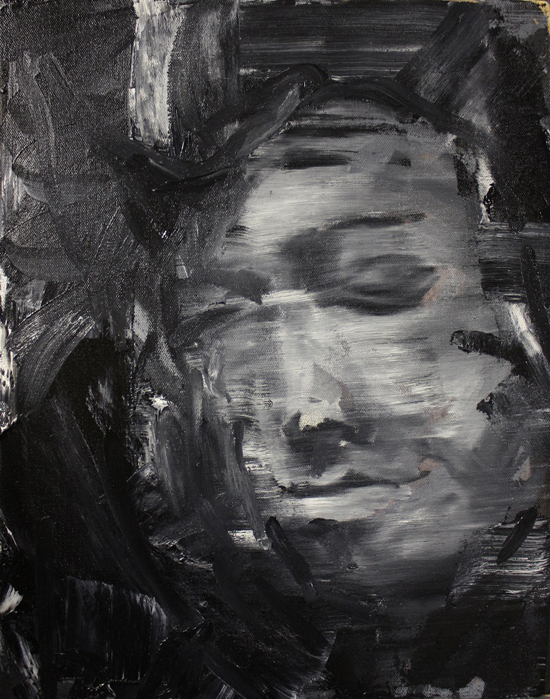 ***
Related Posts
The Art of SuicideGirls Feat. Luis Tinoco a.k.a. Xtinocox
The Art of SuicideGirls Feat. Barry Quinn a.k.a. Mooliki
The Art of SuicideGirls Feat. Rudy Calheiros
The Art of SuicideGirls Feat. Odio_One
The Art of SuicideGirls Feat. Syko Suicide
The Art of SuicideGirls Feat. SaintKitten
The Art of SuicideGirls Feat. Finbarr Farmer a.k.a. Fimbis
The Art of SuicideGirls Feat. Gary Mike a.k.a. Guss1470
The Art of SuicideGirls Feat. Inks
The Art of SuicideGirls feat. Dwam
The Art of SuicideGirls feat. Lil Tuffy
The Art of SuicideGirls feat. Jake Prendez a.k.a. Tattoo_Jake
The Art of SuicideGirls feat. Zoetica Ebb
The Art of SuicideGirls feat. Dylan Borgman a.k.a. Seahorse
The Art of SuicideGirls feat. Vivid
The Art of SuicideGirls feat. Norritt
The Art of SuicideGirls feat. ZakSmith
The Art of SuicideGirls feat. Voodou
The Art of SuicideGirls feat. Sooaap a.k.a. S.O.A.P.
The Art of SuicideGirls feat. NerdMachine
The Art of SuicideGirls feat. JulesDoll
The Art of SuicideGirls feat. Ortegart71
The Art of SuicideGirls feat. Rachelle
The Art of SuicideGirls feat. AnitaKajika
The Art of SuicideGirls feat. CREATIVE80
The Art of SuicideGirls feat. James Curtis a.k.a. jimcurt99
The Art of SuicideGirls feat. Eric daStone
The Art of SuicideGirls feat. Alisa Suicide
The Art of SuicideGirls feat. Quakerninja
The Art of SuicideGirls feat. yOyO
The Art of SuicideGirls feat. Sucette
The Art of SuicideGirls feat. Souci
The Art of SuicideGirls feat. Bazuka
The Art of SuicideGirls feat. Hezza Suicide
The Art of SuicideGirls feat. Bob Suicide
The Art of SuicideGirls feat. Phoenix Suicide
The Art of SuicideGirls feat. Grompf
The Art of SuicideGirls feat. Oro Suicide
The Art of SuicideGirls feat. Mrs Misha
The Art of SuicideGirls feat. Sundae
The Art of SuicideGirls feat. Kate Suicide
The Art of SuicideGirls feat. Kaylie McDougal a.k.a. Tigermassacre
The Art of SuicideGirls feat. Monroe