by Blogbot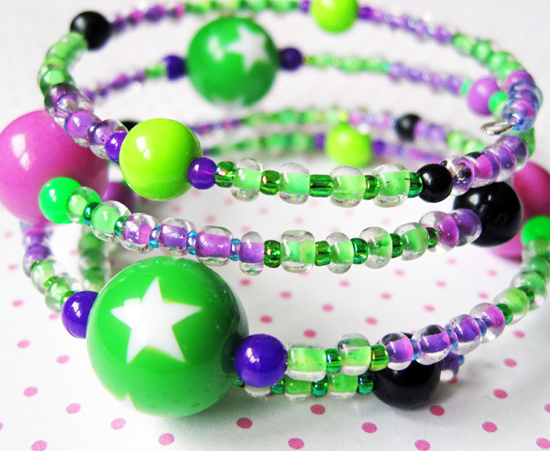 SG / Artist Name: yOyO Suicide


Mission Statement: Sugar & Spice DIY kind of describes the person I am. I've always been drawn to cute and colorful things, but at the same time dark and creepy as well. So just like the name describes there's lots of sweet sugary items residing in my shop but also items with a bit of edge and spice as well. And I'm all about the 'do it yourself' aspect of things. I hand make all the items and the entire shop is run solely by me!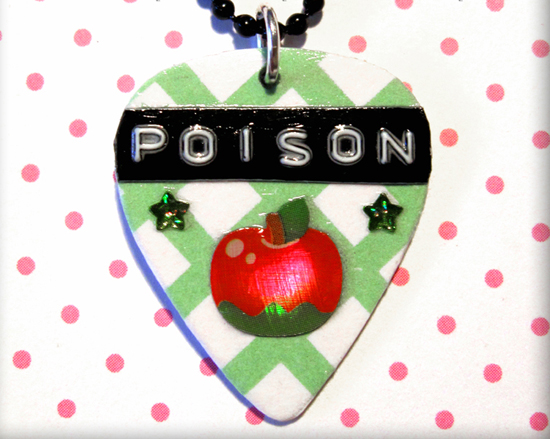 Medium: Beads, buttons, fabric, ribbon, glitter, charms, paper craft, wood, and more! Pretty much anything I can get my hands on and create with.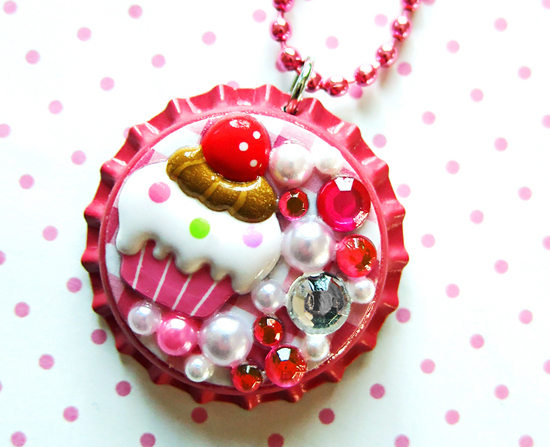 Aesthetic: Bright colors, dark themes, and music related style. I grew up going to concerts and raves so I try to incorporate all the things that have influenced me over the years into my pieces. I've always been a big Kandi Kid and rave bracelets are the first items I opened my shop with. They're still a huge feature in the store and the overall theme of my work. I also try to create little works of wearable art, original compositions on different kinds of charms and pendants.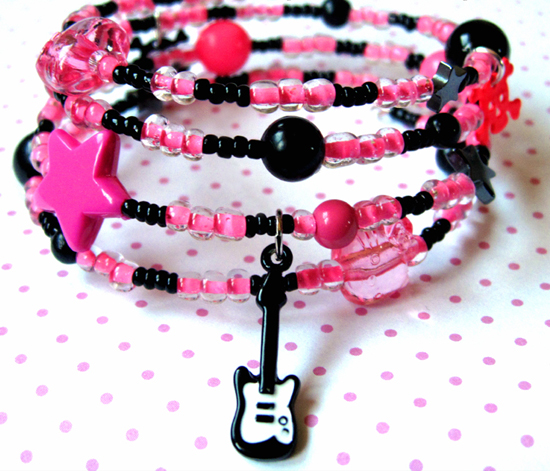 Notable Achievements: I've gained a decent sized online following for my jewelry. It's a great feeling to know that people out there like what you do and support you in your efforts.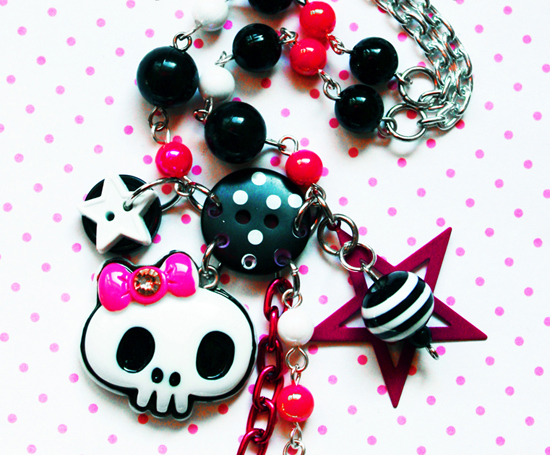 Why We Should Care: I try hard to come up with items you can't find anywhere else! Lots of my creations are unique and one of a kind.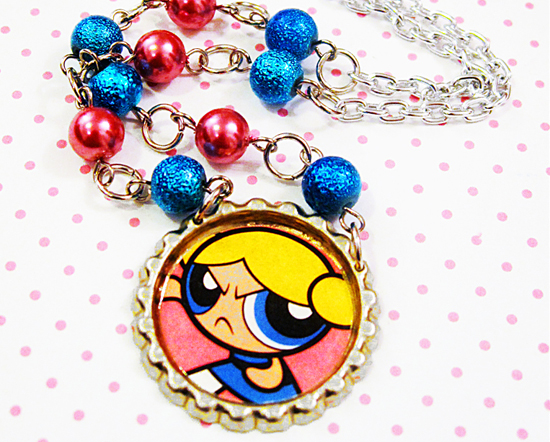 I Want Me Some: Stop by SugarAndSpiceDIY.etsy.com for all your Creepy Cute jewelry needs. Or visit the Sugar & Spice DIY homepage to buy and check out some of the Sugar Junkies (ie. models who rock my jewels!).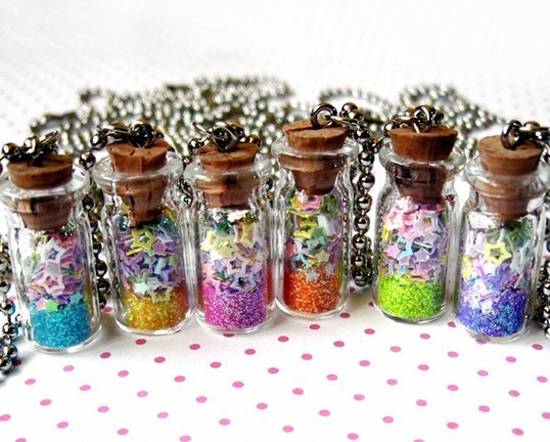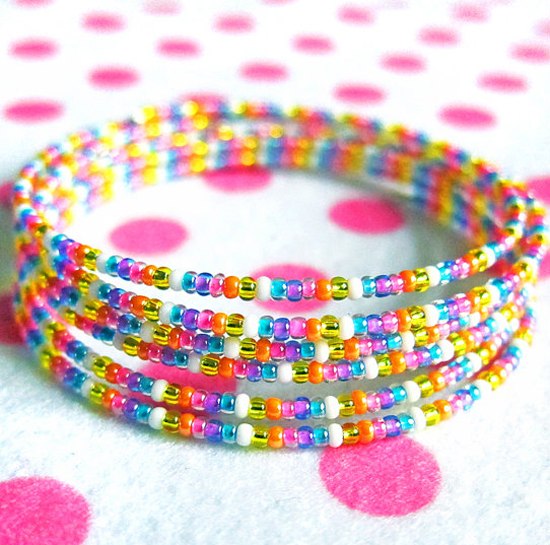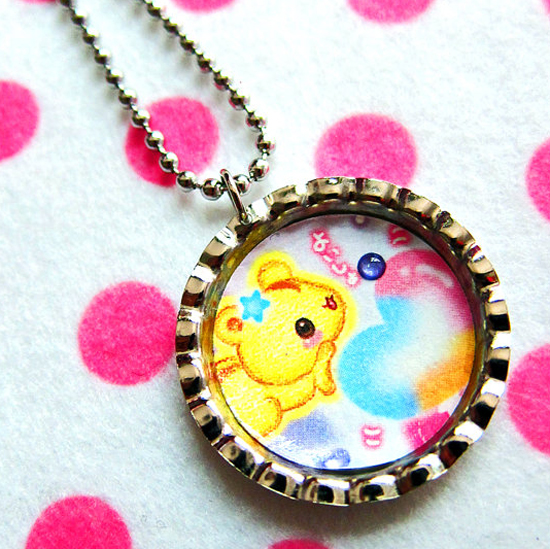 ***
Related Posts
The Art of SuicideGirls feat. Sucette
The Art of SuicideGirls feat. Souci
The Art of SuicideGirls feat. Bazuka
The Art of SuicideGirls feat. Hezza Suicide
The Art of SuicideGirls feat. Bob Suicide
The Art of SuicideGirls feat. Phoenix Suicide
The Art of SuicideGirls feat. Grompf
The Art of SuicideGirls feat. Oro Suicide
The Art of SuicideGirls feat. Mrs Misha
The Art of SuicideGirls feat. Sundae
The Art of SuicideGirls feat. Kate Suicide
The Art of SuicideGirls feat. Kaylie McDougal a.k.a. Tigermassacre
The Art of SuicideGirls feat. Monroe