by Blogbot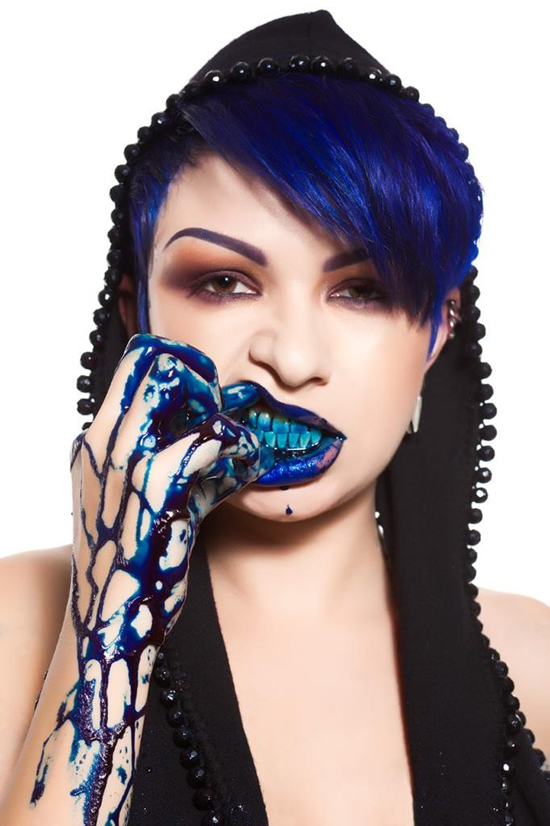 Artist / SG Member Name: Zoetica Ebb / Zoetica
Mission Statement: A cosmonomad on a mission to explore uncharted worlds and harvest the strangest of plants for my documentation and public education.
Medium: Oil, ink, graphite, digital – for now. I'm going to be dabbling in sculpture for next year's Conjoined in 3D exhibit at Copro Nason.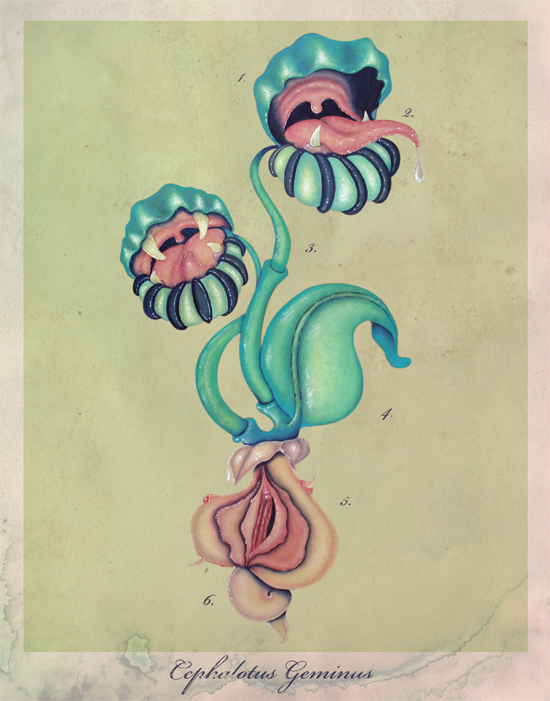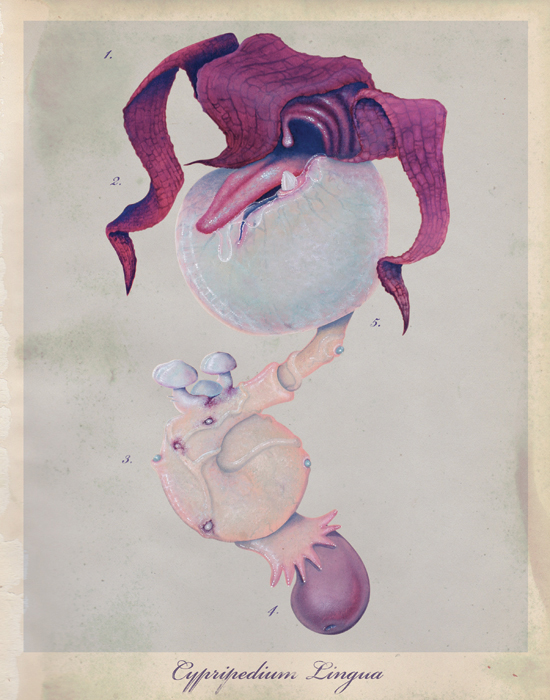 Aesthetic: I'm exploring my fascination with Chapter 8 of À rebours and the concept of alien flora. My paintings are modeled after antiquated botanical illustration.
Notable Achievements: Owner of popular art and style blog, Biorequiem, co-founder of Coilhouse Magazine, designer of the GHST RDR jacket and skirt, creator of custom tattoos, SG staff photographer since 2006. Look for my next piece at the March 17th reception of Gag Me With a Toon at WWA Gallery in Culver City, and check out "Alien Botany" – my brand new limited-edition prints.
Why We Should Care: How many real-life Cosmonomads do you know? Come ON.
I Want Me Some: Visit: Biorequiem.com/shop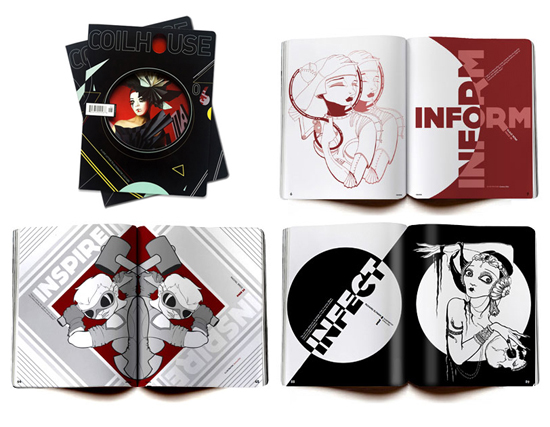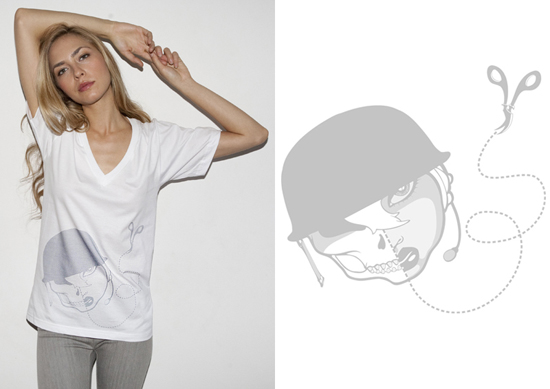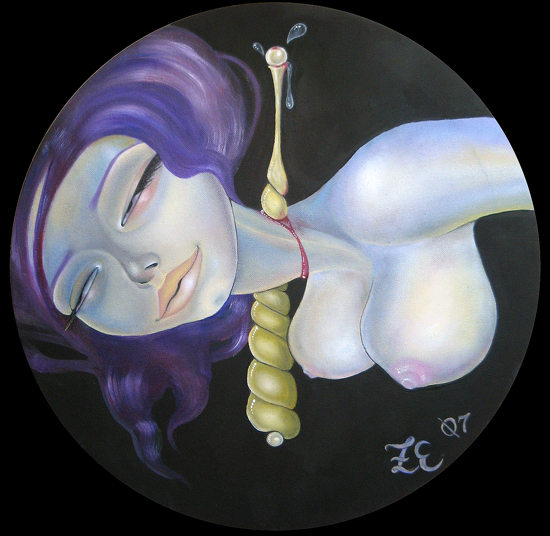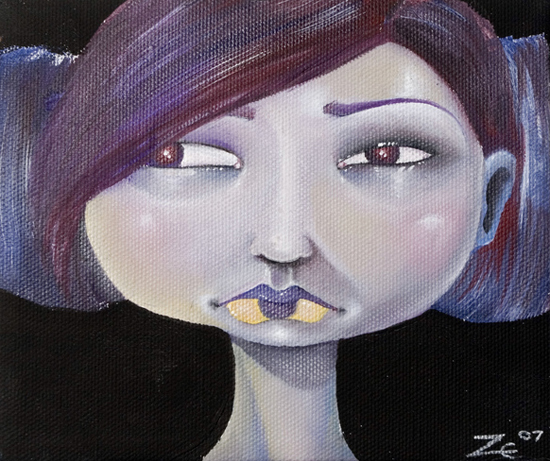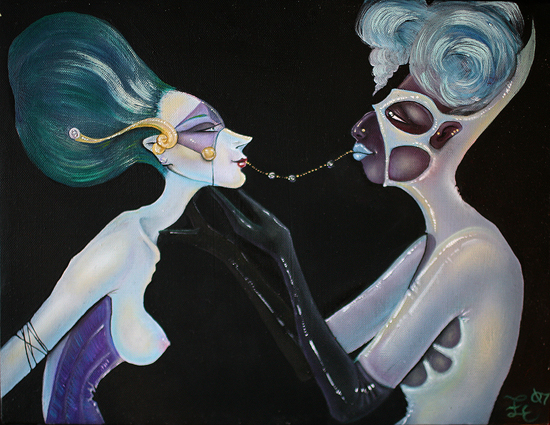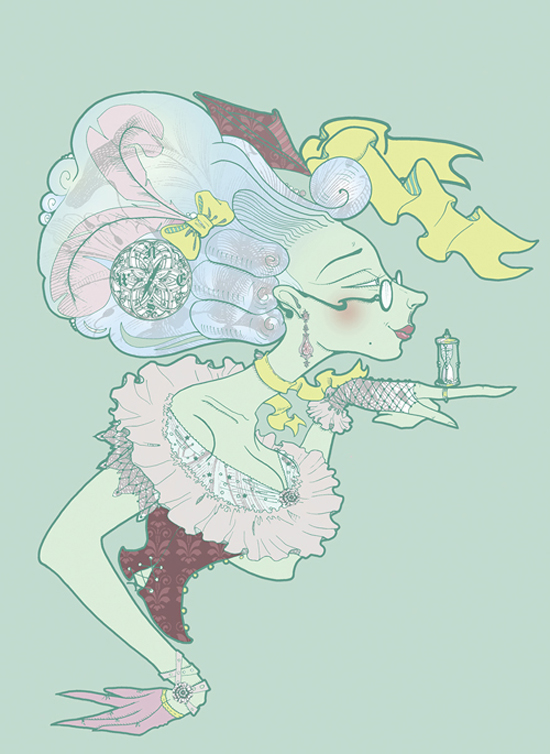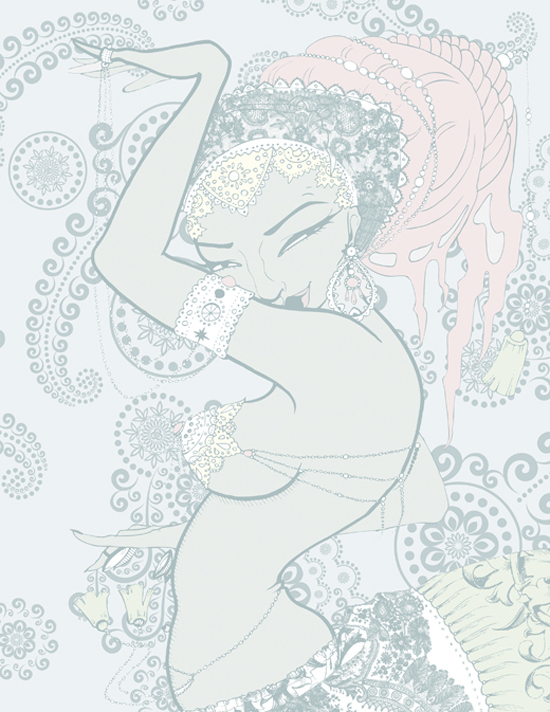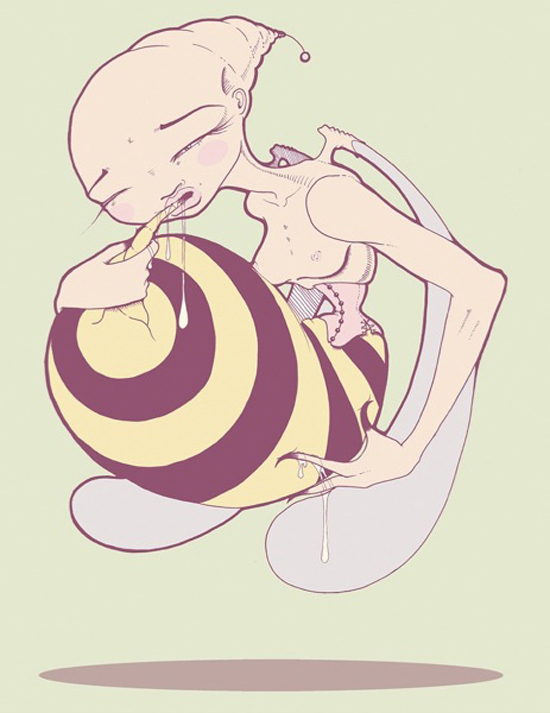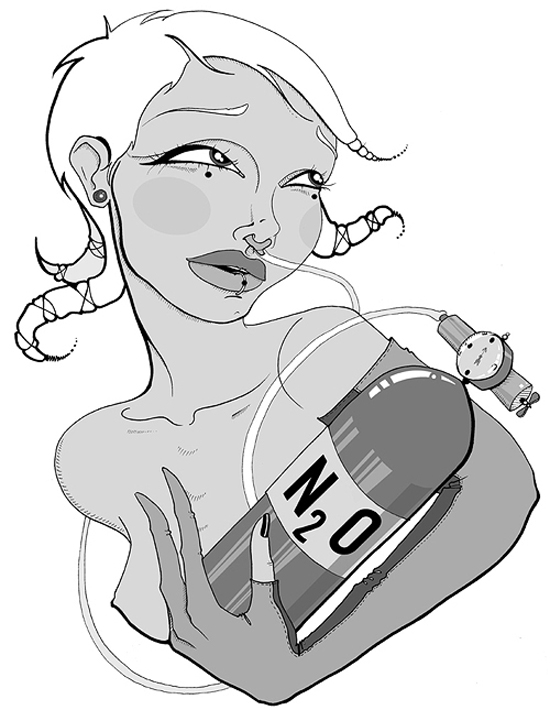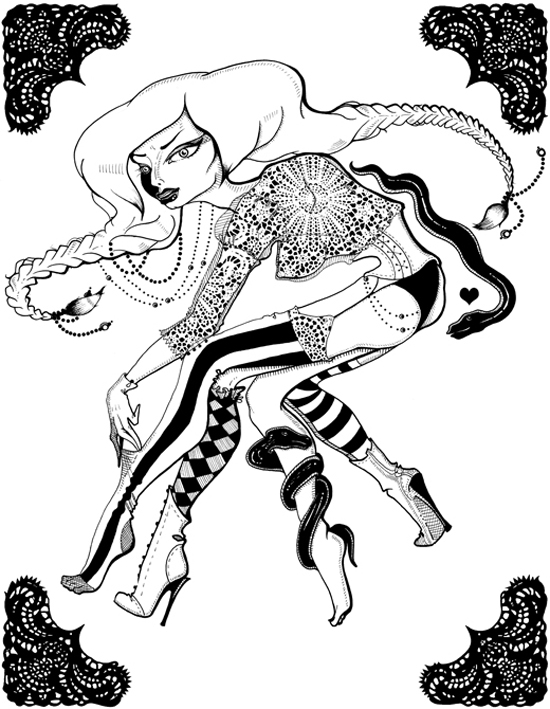 ***
Related Posts
The Art of SuicideGirls feat. Dylan Borgman a.k.a. Seahorse
The Art of SuicideGirls feat. Vivid
The Art of SuicideGirls feat. Norritt
The Art of SuicideGirls feat. ZakSmith
The Art of SuicideGirls feat. Voodou
The Art of SuicideGirls feat. Sooaap a.k.a. S.O.A.P.
The Art of SuicideGirls feat. NerdMachine
The Art of SuicideGirls feat. JulesDoll
The Art of SuicideGirls feat. Ortegart71
The Art of SuicideGirls feat. Rachelle
The Art of SuicideGirls feat. AnitaKajika
The Art of SuicideGirls feat. CREATIVE80
The Art of SuicideGirls feat. James Curtis a.k.a. jimcurt99

The Art of SuicideGirls feat. Eric daStone
The Art of SuicideGirls feat. Alisa Suicide
The Art of SuicideGirls feat. Quakerninja
The Art of SuicideGirls feat. yOyO
The Art of SuicideGirls feat. Sucette
The Art of SuicideGirls feat. Souci
The Art of SuicideGirls feat. Bazuka
The Art of SuicideGirls feat. Hezza Suicide
The Art of SuicideGirls feat. Bob Suicide
The Art of SuicideGirls feat. Phoenix Suicide
The Art of SuicideGirls feat. Grompf
The Art of SuicideGirls feat. Oro Suicide
The Art of SuicideGirls feat. Mrs Misha
The Art of SuicideGirls feat. Sundae
The Art of SuicideGirls feat. Kate Suicide
The Art of SuicideGirls feat. Kaylie McDougal a.k.a. Tigermassacre
The Art of SuicideGirls feat. Monroe