by Aaron Colter
Last week's post about Anonymous and the government's overreaction to their movement was pretty depressing, so this week's post is just a list of some cool things.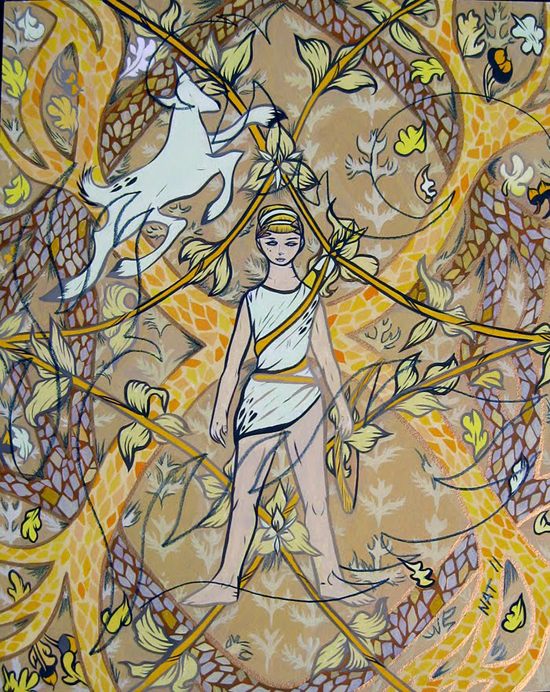 I first found out about Phillips' art through a free press publication called Eleven PDX. Her work is unique, colorful, and beautiful. I wouldn't at all be surprised if she becomes a very well known artist very soon.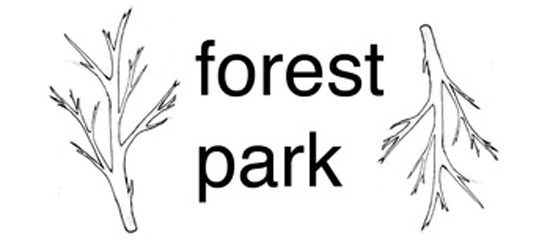 Speaking of creators that have an incredible amount of potential, the musicians in Forest Park are young, but talented. Someone is going to sign these kids soon, and then you'll hear about how great they are on Pitchfork or some shit.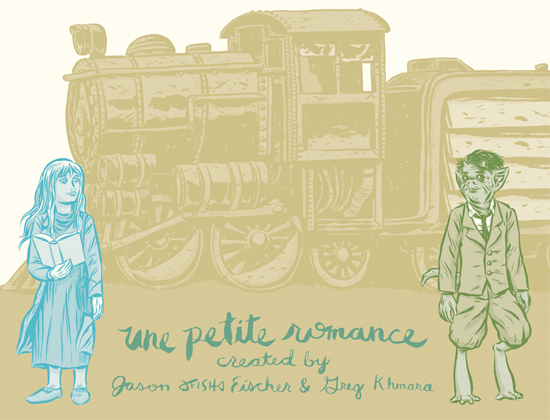 I've highlighted the art of Jason "JFish" Fischer on here before, but this online story is much different than his other work, more grounded, more accessible. Check it out –– you'll love it.
4. Dirty Hands: The Art and Crimes of David Choe
A surprisingly engaging movie about the graffiti artist, shot over seven years all around the world, about his street art, his penchant for stealing, and the trouble both of these things have gotten him into since he was teenager. The entire movie is available to stream on the Upper Playground website. Well worth your time, and probably your money too.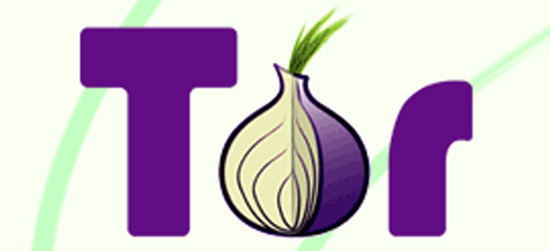 Tor is an open-source tool to hide your actions online from data mining. Look into it, see if it's for you.
***
Hope you dig this stuff. If there's something you think I would like that others would like too, please email youmightlike [at] gmail [dot] com.
Related Posts:
Things I Like That You Might Like Too: Anonymous Ideas
Things I Like That You Might Like Too: Not Going to Comic-Con
Things I Like That You Might Like Too: Happy Summertime Playlist
Things I Like That You Might Like Too: LulzSec
Things I Like That You Might Like Too: EPs
Things I Like That You Might Like Too: Beer and Comics
Things I Like That You Might Like Too: The Taxpayers
Things I Like That You Might Like Too: Random Stuff from the Internet
Things I Like That You Might Like Too: DC Comics Going Digital
Things I Like That You Might Like Too: Being Alive & Rocking Out
Things I Like That You Might Like Too: More Music, TV, and Books
Things I Like That You Might Like Too: Awesome Music
Things I Like That You Might Like Too: Graffiti
Things I Like That You Might Like Too: Top 10 of Stumptown Comics Fest
Things I Like That You Might Like Too: Art Fags & Not Paying Taxes
Things I Like That You Might Like Too: Shit From Portland
Things I Like That You Might Like Too: Mogwai, Nate Simpson, and Vice
Things I Like That You Might Like Too: Che Smith
Things I Like That You Might Like Too: Pirates
Things I Like That You Might Like Too: Emerald City Comic Con
Things I Like That You Might Like Too