by Aaron Colter
I've been super busy these last few days, the music project my friends and I run in Portland is starting to pick up speed, and I'm helping organize an #OccupyWallStreet benefit next week. (If you're interested in helping, contact me on Twitter.) So, this week is just a bunch of dumb, dumb shit from around the Internet. Hurray!
I'm a huge fan of this lesser known member of RATM.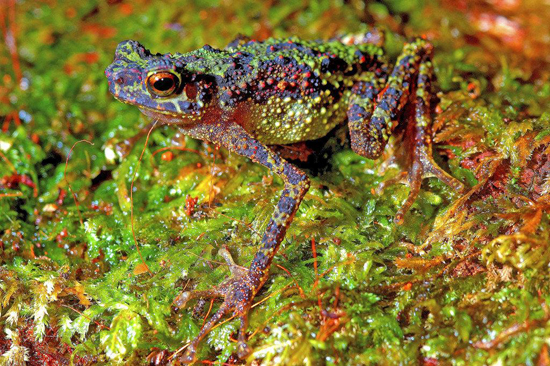 And look at this colorful motherfucker! Holy shit!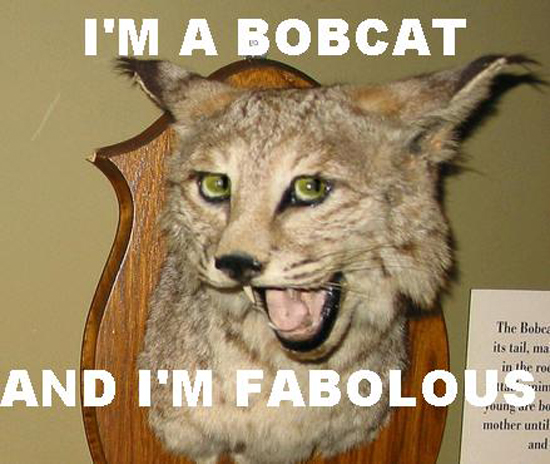 He sure the hell is!
They do this all the time when humans aren't looking.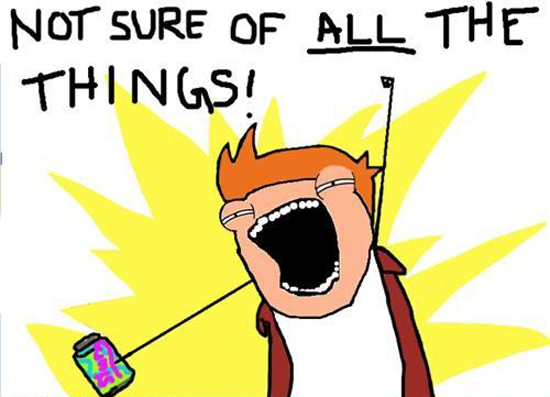 Hahaha, lol memes. I stole this, whatever. Cats.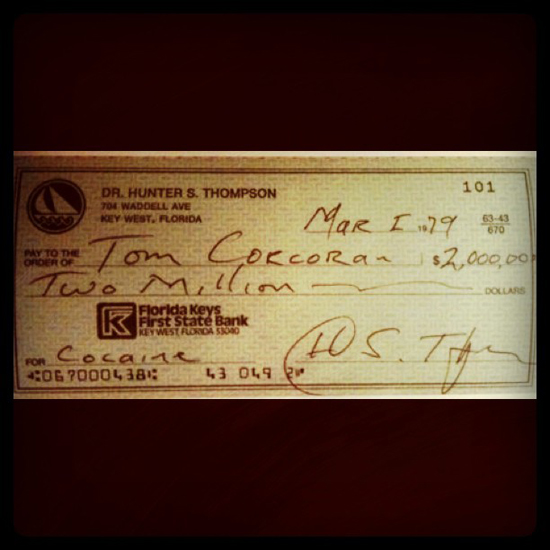 Do you know how much cocaine that is?! Like 20 lbs. if getting a good deal of some primo shit, and believe me, the Good Doctor had the hook up with primo shit.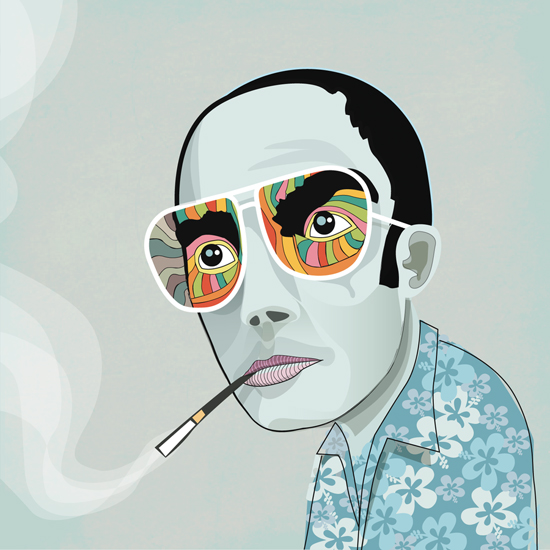 I wish I knew who made this, instead I'm just reposting it like an asshole.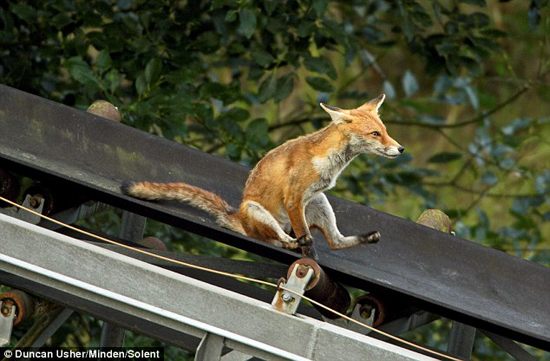 This was filled under a folder on my desktop labeled "Things That Would Feel Good On My Balls."
Like a boss.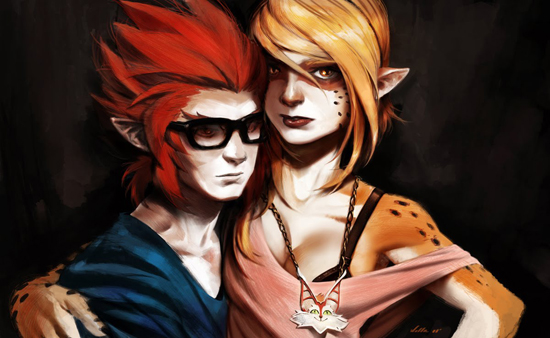 You'd totally fuck both of these cat people, you sick, sick bastard.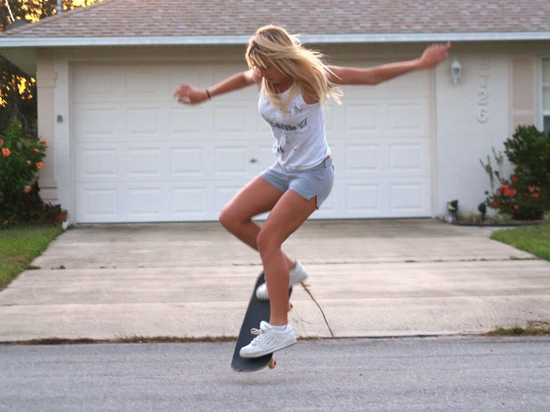 There was some controversy on Reddit a while back because some jack-off did a bunch photoshop editing to this photo. You don't care.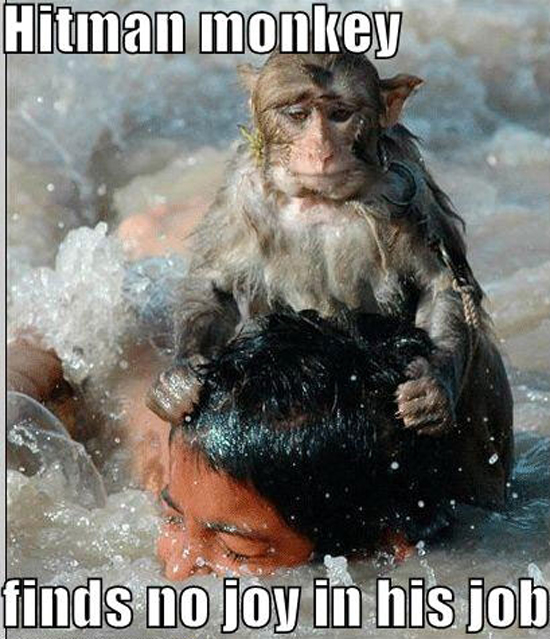 Monkey are hilarious no matter what!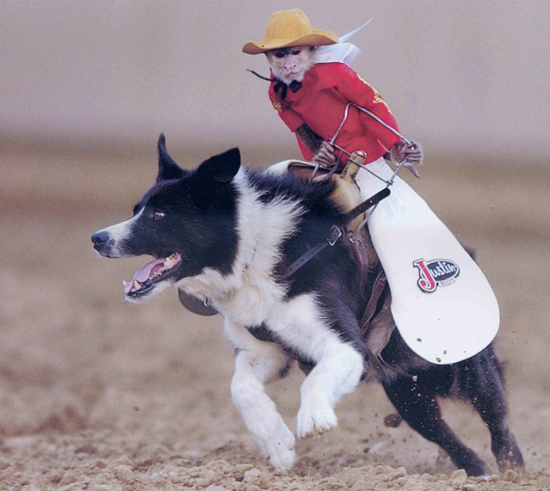 See what I mean?
Hahahaha! He has rabies.
Yeah, hippies.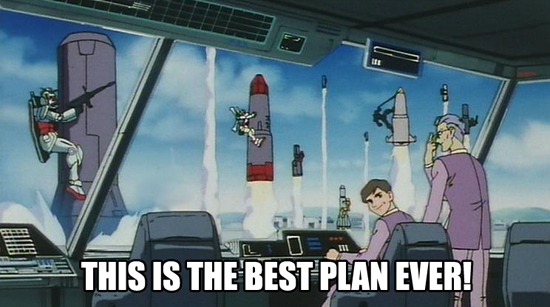 It sure the fuck is!
No one, Harrison Ford. You haven't made a good movie in a decade. Just kidding, I love you Dr. Jones!
Okay that's it, way to waste like 5 to 7 minutes on a bunch of shit that means nothing. Want more? This is the best Tumblr ever. Have fun.
Related Posts:
Update on #OccupyWallStreet – Wins and Fails
Things I Like That You Might Like Too: Youth
Things I Like That You Might Like Too: #OCCUPYWALLSTREET
Things I Like That You Might Like Too: Cool Shit
Things I Like That You Might Like Too: Art Online
Things I Like That You Might Like Too: Anonymous Ideas
Things I Like That You Might Like Too: Not Going to Comic-Con
Things I Like That You Might Like Too: Happy Summertime Playlist
Things I Like That You Might Like Too: LulzSec
Things I Like That You Might Like Too: EPs
Things I Like That You Might Like Too: Beer and Comics
Things I Like That You Might Like Too: The Taxpayers
Things I Like That You Might Like Too: Random Stuff from the Internet
Things I Like That You Might Like Too: DC Comics Going Digital
Things I Like That You Might Like Too: Being Alive & Rocking Out
Things I Like That You Might Like Too: More Music, TV, and Books
Things I Like That You Might Like Too: Awesome Music
Things I Like That You Might Like Too: Graffiti
Things I Like That You Might Like Too: Top 10 of Stumptown Comics Fest
Things I Like That You Might Like Too: Art Fags & Not Paying Taxes
Things I Like That You Might Like Too: Shit From Portland
Things I Like That You Might Like Too: Mogwai, Nate Simpson, and Vice
Things I Like That You Might Like Too: Che Smith
Things I Like That You Might Like Too: Pirates
Things I Like That You Might Like Too: Emerald City Comic Con
Things I Like That You Might Like Too