by Aaron Colter
This week's post is short, like the albums on the list. No time to waste. We're all dying. Besides, what has Tibet gained in their patience?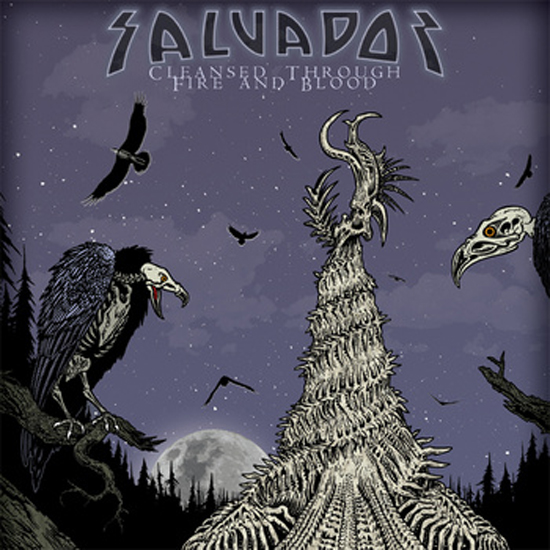 1. Salvador – Cleansed Through Fire and Blood
Proof that Portland has a strong metal scene outside the glorious, and hopefully soon famous, Red Fang.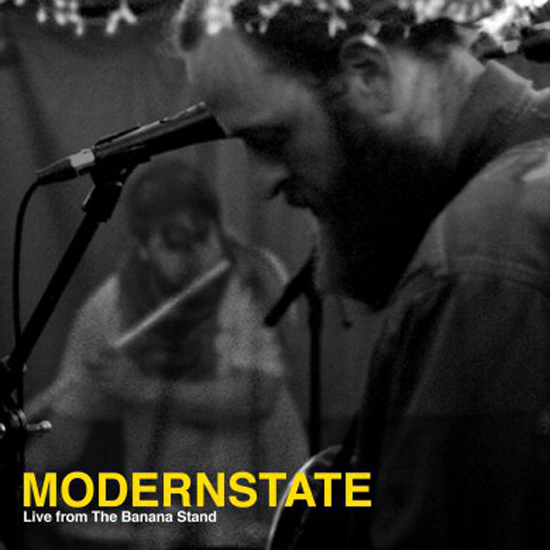 2. Modernstate – Live from The Banana Stand
A great live album from a project that no longer exists, and hints at a future band, which went on to be called O Bruxo, also now defunct. The music is too challenging to be labeled into a single genre, part of the reason it's so fantastic.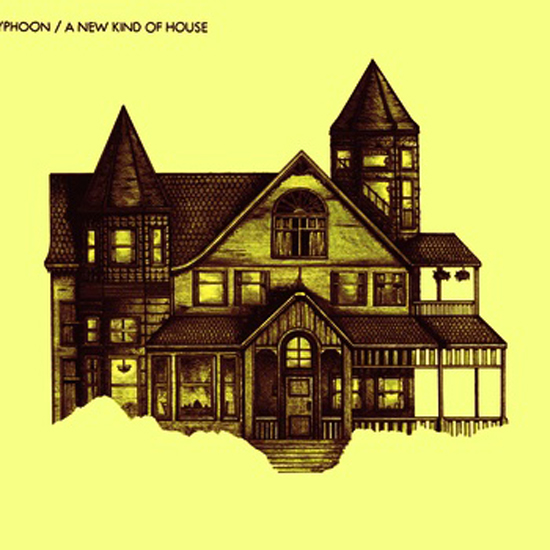 3. Typhoon – A New Kind of House
I sincerely hope the world gets a full-length release from Typhoon this year, but if not, this EP is still worth the potential wait if only for the track "Summer Home," perhaps the best single I've heard all year, outside "Yonkers."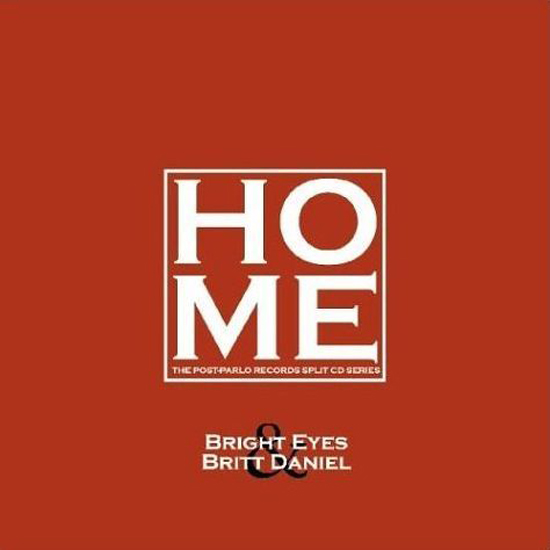 4. Bright Eyes & Britt Daniel – Home Vol. 4
Despite many attractive and intelligent women telling me that Bright Eyes is a genius, I could never really get behind the moniker Conor Oberst performed under. One, because his really name is so much cooler. And two, because he music was so fucking emo I wanted to punch someone, and then throw-up on them. On this EP however, the combination of Britt Daniel's grounding and traditional Spoon style music adds a depth and age to Oberst's songs about drinking too much and heartbreak. The minimal recording and post-production work also give the whole album a feeling as if it were recording in a the living room of two buddies who've had too much whiskey and cheap beer, and decide to air their grievances on tape.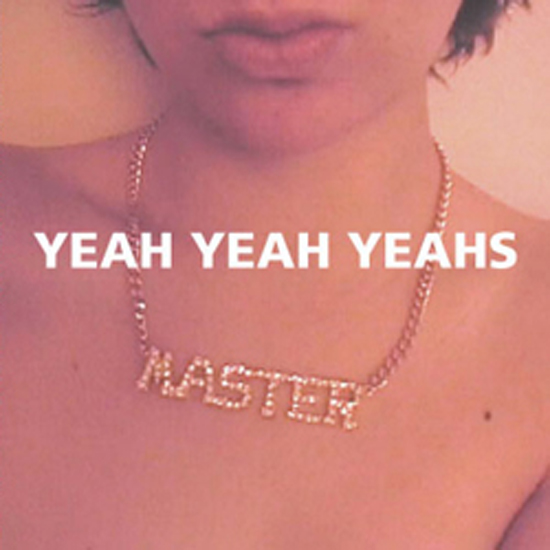 5. Yeah Yeah Yeahs – Yeah Yeah Yeahs
I'll always love the Yeah Yeah Yeahs, but I wished they continued to make music that makes me want to fuck. I hope the band isn't going the way of The White Stripes, and although it seems like an eternity, the group's last album, "It's Blitz," was released only two years ago. Still, the band has yet to release anything as filthy in sound as "Art Star," and that's a shame, but this EP isn't, not at all.
Go. Enjoy. Peace.