by Aaron Colter
Here's an easy way to make your July better – download this music, put it into a special playlist called "Happy Summertime," go outside, listen, repeat. Really though, if you're at work, get sick. If you're at home, make yourself a cold drink and find some greenery. Get some speakers and some friends, or some headphones and good book, and get the fuck outside! This music will heighten the sunlight.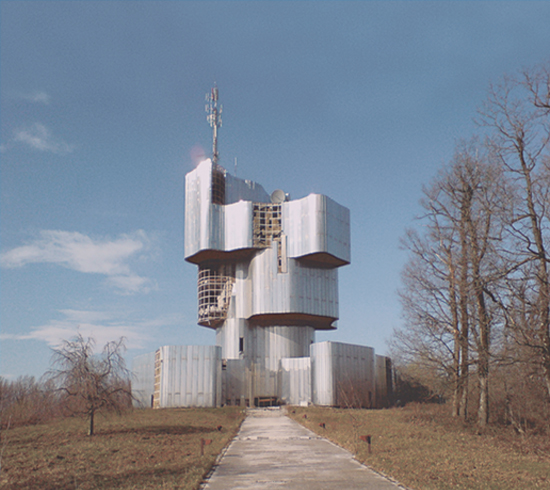 Chill-wave, dream-pop, whatever you want to call it, it's a full, but talented genre pool to bathe in. Unknown Mortal Orchestra is like sneaking into a really nice, outdoor hotel hot tub filled with the perfect amount of beautiful people and top shelf alcohol.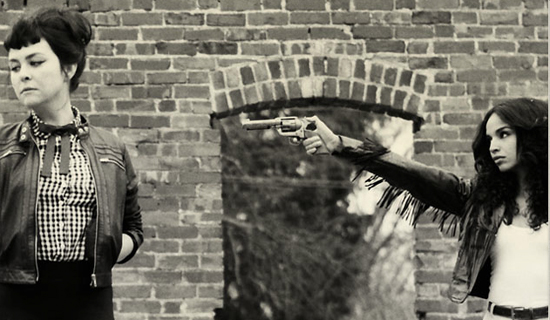 Know those nights when the temperature doesn't drop? Maybe you've been to a crowded party, concert or club where you eventually can't tell what sweat is yours and what is the culmination from everyone around you. The Ettes are like that in the best way.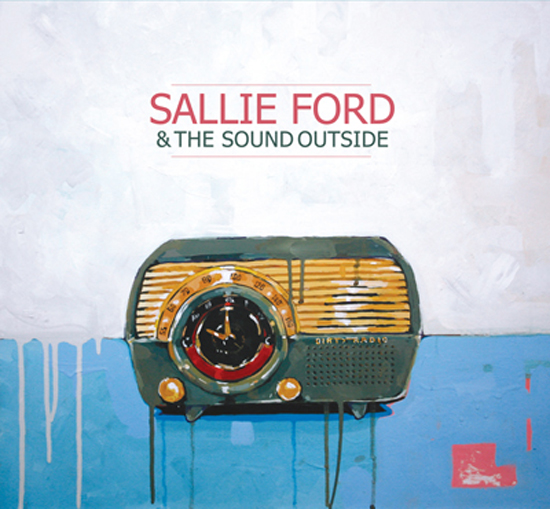 3. Sallie Ford & The Sound Outside
Sexy songs also used to be classy songs, songs with emotion and range that added as much as, or more than, the innuendo of the lyrics. Thank the devil for Sallie Ford & The Sound Outside. Like a church girl gone bad, or the son of a preacher man, the band is everything you didn't know you were missing in your life.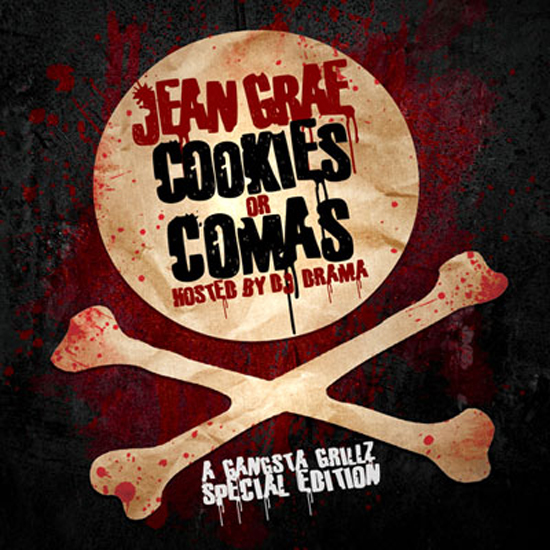 I'd have a huge crush on Jean Grae if I didn't think she'd punch me in in face for it. It's like the coolest tomboy you knew in elementary school grew up to be the most badass fighter at the bar. Grae's strength is eloquently matched by her humor like a one-two-punch of talent that'll knock your lights on. If the party hasn't started, this will get it going.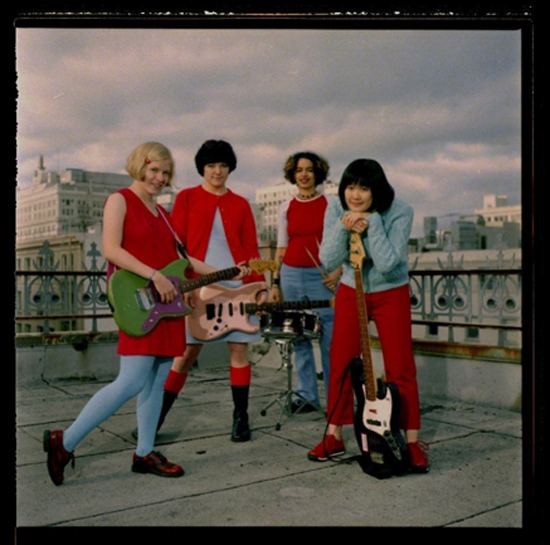 Umm, look at the name, duh.