by Aaron Colter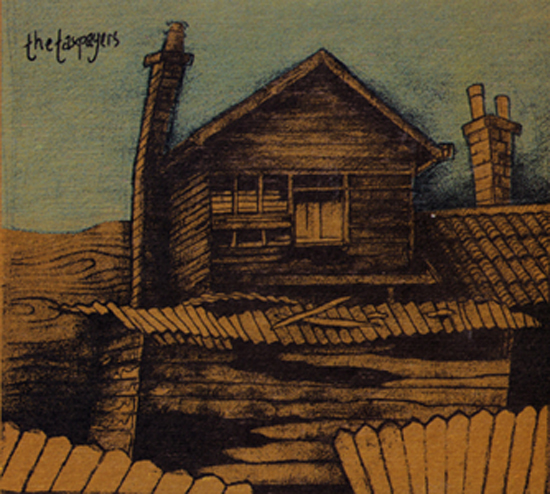 Last week I said this week's post would be about beer. It's not. Moving on . . .
With so much good new music from bands that incorporate a variety of styles into their sounds, sometimes I forget about a tried and true genre that for too long has been saturated with bands that seem to put style over substance – punk. Thankfully, The Taxpayers still embody the important D.I.Y. and iconoclastic spirit from which punk originated.
Fuck Green Day and the host of other teen angst rejects that think cleverly designed outfits and over produced tracking are the way to corner the market in suburban rebellion. The best punk happens in basements or backyards, with mangled equipment that's as loved as it is beaten, and is played by people to have to hustle every fucking day to get to the next gig.
The Taxpayers are a hard working band that can still lose control in the moment of their music. Two of the group's albums are up on Soundcloud. Enjoy.
***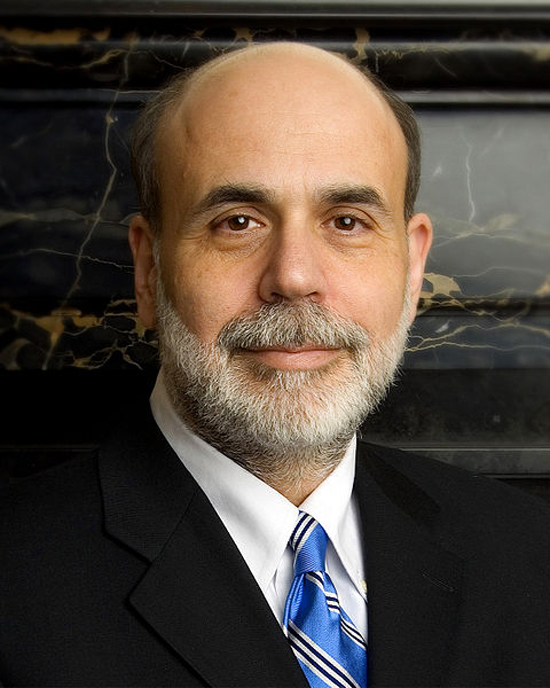 One more thing, Anonymous is targeting the Federal Reserve for giving away trillions of our dollars to a small group of bankers who manipulate the global economy. The ultimate goal is to end the centralized banking cartel, which has merged even more supposedly "too big to fail" firms following the massive looting the bankers successfully executed, and politicians refuse to prosecute. The first step of Op ESR is to demand the resignation of Ben Bernanke. If you're bold enough, here's the open forum where actions are being planned. Be careful out there.
***
If you have something you like that you think I might like too, please email me: youmightlike [at] gmail [dot] com