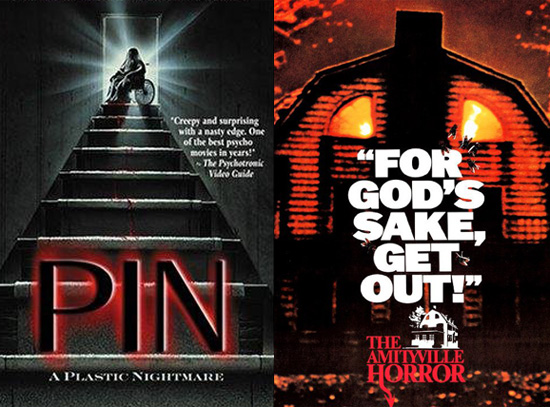 Sandor Stern wrote his first short story at 14, won his first short story contest as an undergrad at the University of Toronto and sold his first television drama before graduating medical school. Born in the northern Canadian town of Timmins, Ontario, and raised in the small town of Prescott, Ontario, on the St. Lawrence River, he dreamed of a life as a writer, even while he enrolled in medical school. Throughout his years in school, he continued to write and sold his first script to the Canadian Broadcasting Corporation. Following graduation, he balanced medical practice and raising four sons while writing drama and variety shows nights and weekends. He soon added sketch writing and song writing to his growing list of credits. An unyielding passion for the written word led him to give up his medical practice after five years and move his family to Los Angeles.
He quickly began writing for numerous TV episodic series, receiving a Writers Guild Of America nomination for outstanding drama. His writing career continued with more than thirty television movies, while adding producing and directing to his resume. His feature film screenplay credits include the original Amityville Horror, the comedy, Fastbreak (winner of the NAACP Image best screenplay award) and the psychological thriller, Pin, (a cult classic, also directed by Stern). He and his artist/production designer wife, Kandy, have seven children between them, all of whom are grown. The empty-nesters presently live in the hills of Los Angeles with their dogs Lily and Penny, and Max the parrot.
Sandor is the author of the children's story The Life And Adventures of Ralph, The Cat. In his latest book, The Karma Chronicles, Sandor offers an anthology of 9 karmic short stories set in Los Angeles, each dealing with a flawed protagonist whose destiny surprises and frequently shocks us.