by SG's Team Agony feat. Aadie and Lexie
Let us answer life's questions – because great advice is even better when it comes from SuicideGirls.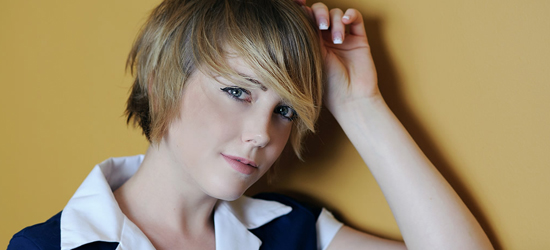 [Aadie in Time Out]
Q: Got a problem that's been on my mind for a while. I've been married for the past 8 years, and my partner has never been quite a partner in the sense of taking on or handling the usually shared responsibilities: paying bills, cleaning, parenting, etc., etc. I feel as if I'm constantly putting out fires started by her — without the help of a partner. Being the dedicated person I like to be, I always muscled on — I hate quitting.
So anyways, about 18 months ago I found out that she had an on going affair with my best friend. I was pretty shattered. I left with my son and broke ties with my ex-best friend. After 7 months I decided to try to repair the relationship for the sake of my son, and to help with her father since he was living with us and was fighting cancer. Also, I felt like I wanted to try again, so I moved back in. The disease eventually took its course, and her dad passed. I was glad to be around.
Now, 6 months have passed and I feel like I'm back where I started. I can't seem to find a way to love her like I did before. I love her as a person and the mother of my child, BUT I feel like I'm just playing a part in a movie, living a lie. We have little in common anymore. She hates all my friends, she aspires to do nothing more than sleep, read, and smoke pot, criticizes my family, and the list goes on. I'm scared to leave because I'll want custody of my son, and around here moms always win.
My head is just about to spin off my body. Any advise?
Anon-o-moose!