by Aaron Colter
I didn't ask to be born. None of us did. But there are still some really good things in life. Think about it! Rain drops on roses and whiskers on kittens . . . and boobs. Anyway, it's my birthday, so I think about these things, and dying. Out of all forms of entertainment, music makes me feel the most of alive. We should all go to a concert soon, together, and make-out. Until then, here are some songs that get the blood pumping.
Live on KEXP
KEXP is probably the best radio station in the country. They've branched out to record a lot of good live music in places like Austin and New York, as well as in their studios in Seattle. Here are some of the best sessions:
***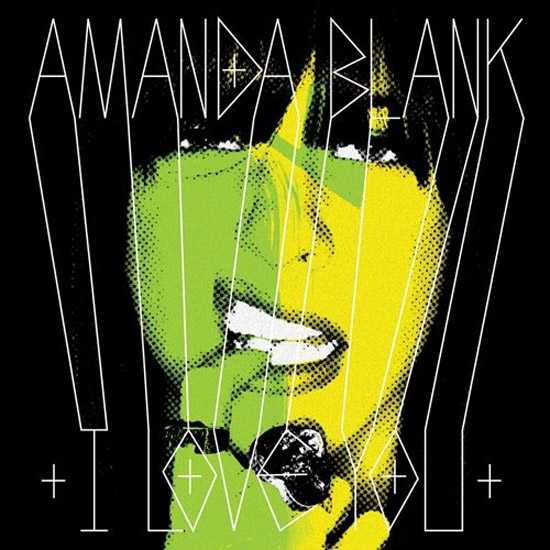 I don't know what Amanda Blank is doing, but I wish she would release a new album. Her debut, I Love You, came out in 2009, and since then there's been a hole in my music catalog heart for awesome female rappers, especially since Lauren Hill went crazy, Nicki Minaj is only good 10% of the time, and Missy Elliott doesn't make music anymore. Plus, I can't listen to Beyoncé all day. That'd be weird.
***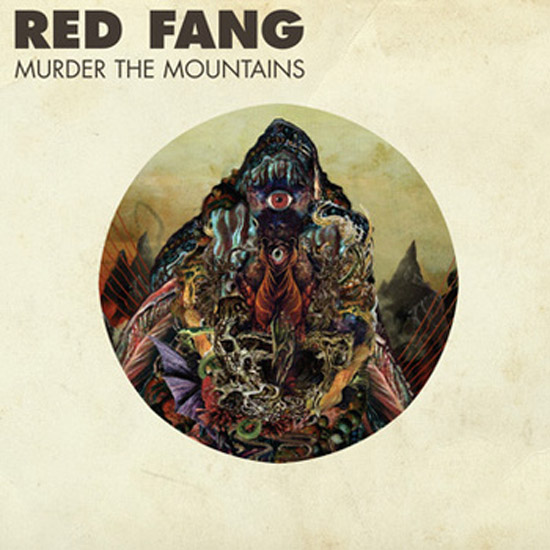 Murder The Mountains – Red Fang
Easily one of the best rock albums I've heard in years. With Murder The Mountains, Red Fang has catapulted themselves into the realm of Mastodon and Tool. The group has been together for almost a decade, but their hard work and dedication will hopefully pay off this year when they transform into Rock Gods, crushing lesser bands under their righteous boot. Listen to this album on good speakers, loudly, high as fuck, not giving a shit.
***
Buckets of Rain – A Celebration of Bob Dylan – Various Artists
Portland alternative weekly paper Willamette Week commissioned this four song free EP in honor of Bob Dylan's 70th birthday. The album features Kyle Morton of Typhoon, one of my favorite bands, as well as And And And, a group with incredible potential that I've mentioned in this blog before. The other tracks are okay, nothing stand-out, but And And And's cover of "Brownsville Girl" is one of the best things the band has released so far, and that's saying something.
***

Banana Stand Media – Various Artists
I admit this is selfish, but like I said, it's my birthday. This is a live music project my friends and I have been working on in Portland. All the albums are pay-what-you-want, and while we don't have very many up right now, we plan on releasing about a dozen more in the new few weeks. You can follow the news on Facebook, if you're into that sort of thing. Thanks for checking it out.
That's it, it's over. I keep meaning to write something more substantial. Something about important things and stuff, or whatever. Oh well.
***
If you have something you like that you think I might like too, please email me: youmightlike [at] gmail [dot] com
What I'm listening to: Hey Lover, Archers, Sallie Ford & the Sound Outside
What I'm reading: Bottomless Belly Button, The Portable Frank, Chester 5000 XYV
What I'm drinking: Oakshire Glen's Hop Vice, Kirini Ichiban, Maui Brewing Mana Wheat