by Sash Suicide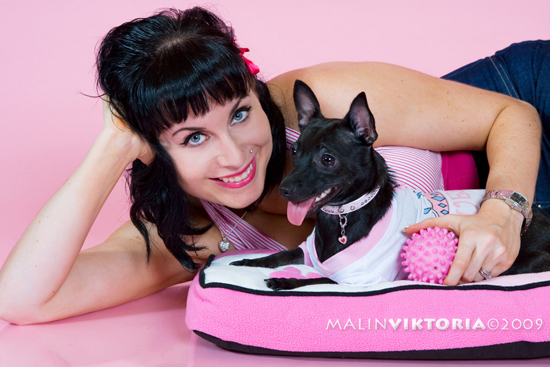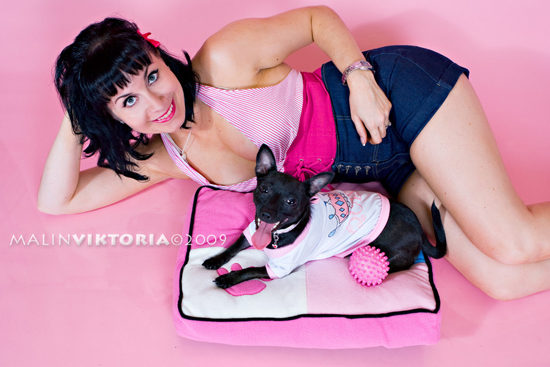 Bella the Chihuahua (pictured with her mistress Scotty Suicide)
INTO: Other animals, squishy toys, my blankie.
NOT INTO: Getting my nails clipped.
MAKES ME HAPPPY: Zeke the other dog, cuddles with the rats, chasing the goats, being in Mum's lap, and pats from Dad.
MAKES ME SAD: When Mum goes outside to the other animals.
HOBBIES: Chasing my toys up and down the hallway, sleeping on the ottoman in the sun.
5 THINGS I CAN'T LIVE WITHOUT: Mum, Dad, my blankie, Zeke, noms.
VICES: Peeing on people when I get too excited.
WE SPEND MOST OF OUR FREE TIME: Following Mum around the house, making sure I'm never too far from her.

Photography: Malin Viktoria


Get to know Belle's mistress, Scotty Suicide, over at SuicideGirls.com!