by Blogbot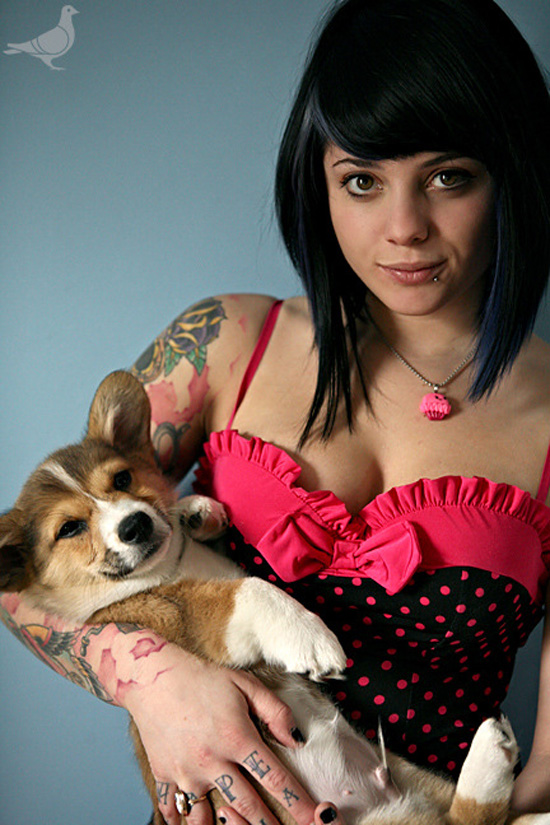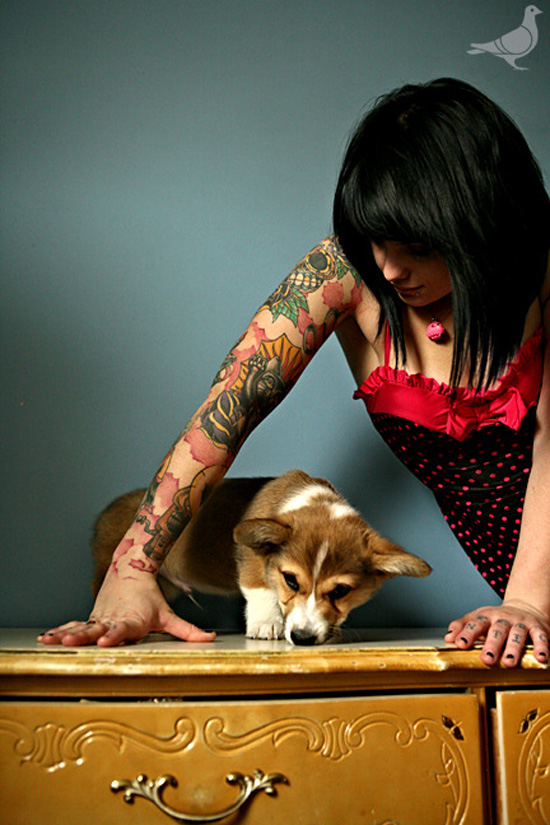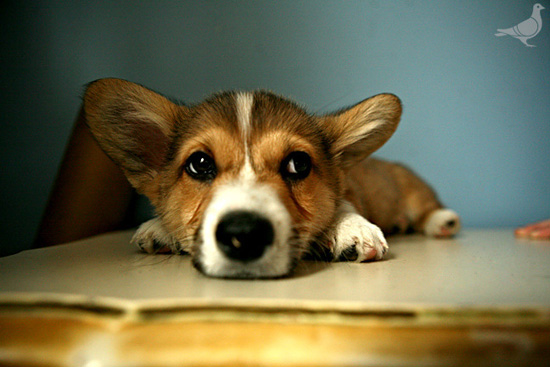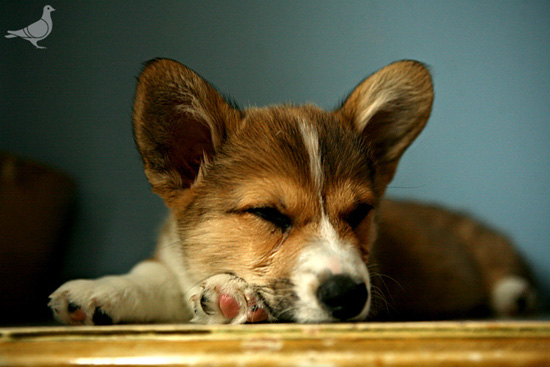 Costello the Corgi (pictured with his mistress Radeo Suicide)
INTO: Meeting new dogs, sniffing butts, finding good floor crumbs, tennis balls, and adventures.
NOT INTO: Anything scary, which is close to about everything when you're about 12 inches tall.
MAKES ME HAPPPY: Romantic walks on the beach, aged wine, poetry – I'm a true gentleman.
MAKES ME SAD: Globalization.
HOBBIES: Cuddling – most people call it a hobby, I call it a sport.
5 THINGS I CAN'T LIVE WITHOUT: Mom, water, food, tennis balls, and CBS. (I mean c'mon, have you seen How I Met Your Mother? That show is hilarious!)

VICES: Sometimes you gotta do what you gotta do, and sometimes you gotta go where you gotta go.
I SPEND MOST OF MY FREE TIME: Shedding. sleeping and engaging in World War II reenactments.


Photography: Alissa Brunelli


Get to know Baby's mistress, Radeo Suicide, over at SuicideGirls.com!