by Blogbot
What Suicide Girls are putting on – and taking off – this summer…
There's nothing twee about sporting blooms when you do it with balls. It takes talent to wear flowers with 'tude. But in the right situation petals can provide the perfect juxtaposition to an otherwise punk rock look.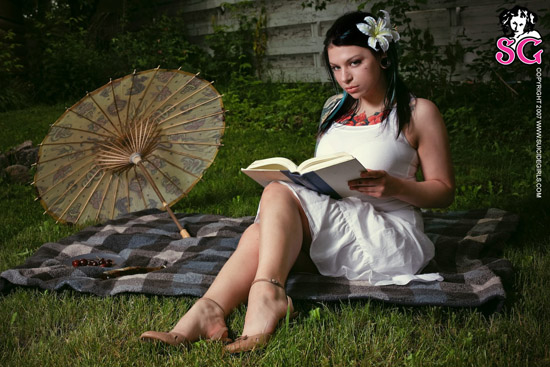 [Havok in Restless]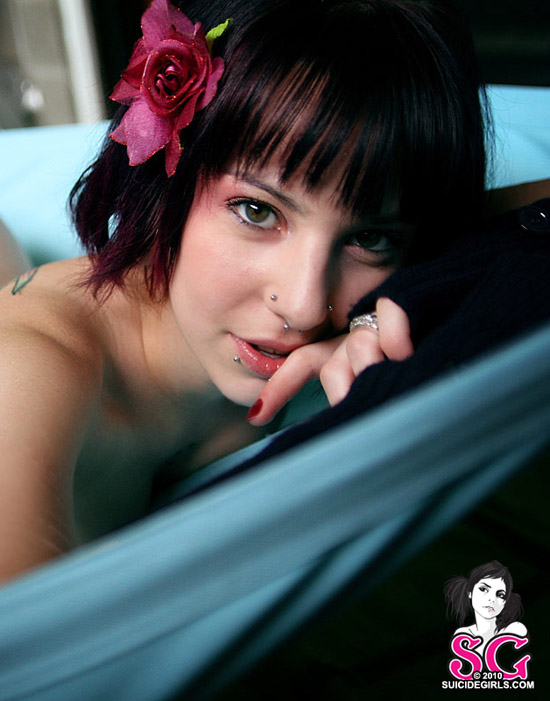 [Nymph in Summer Days]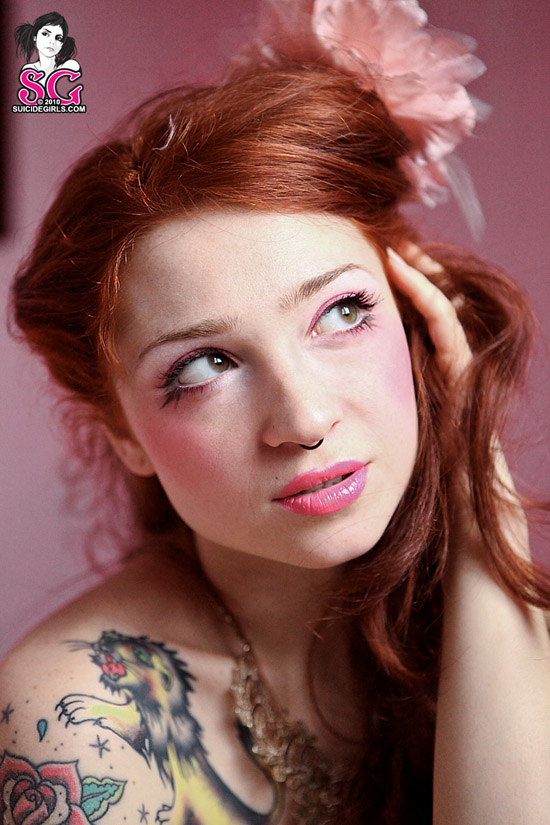 [Janette in Fifi Oui C'est Moi]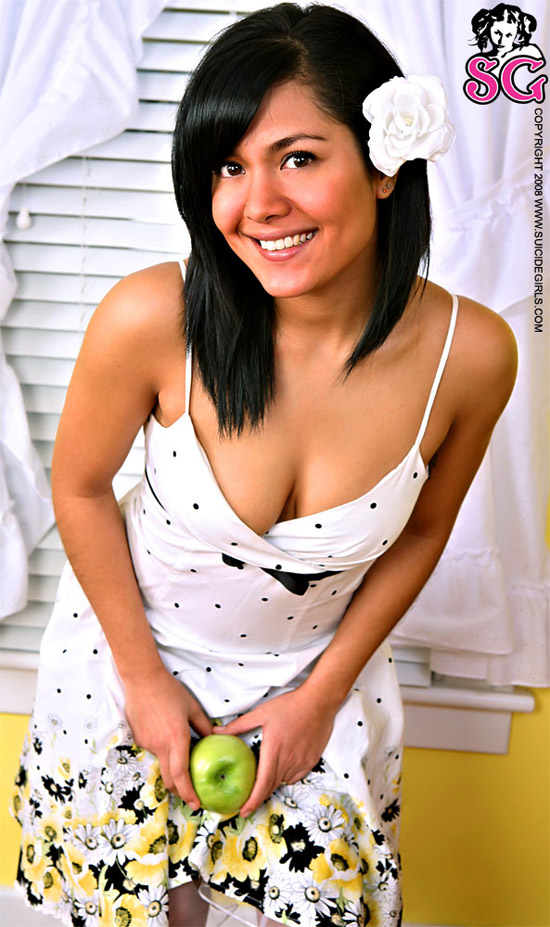 [Blasian in Eat My Pie]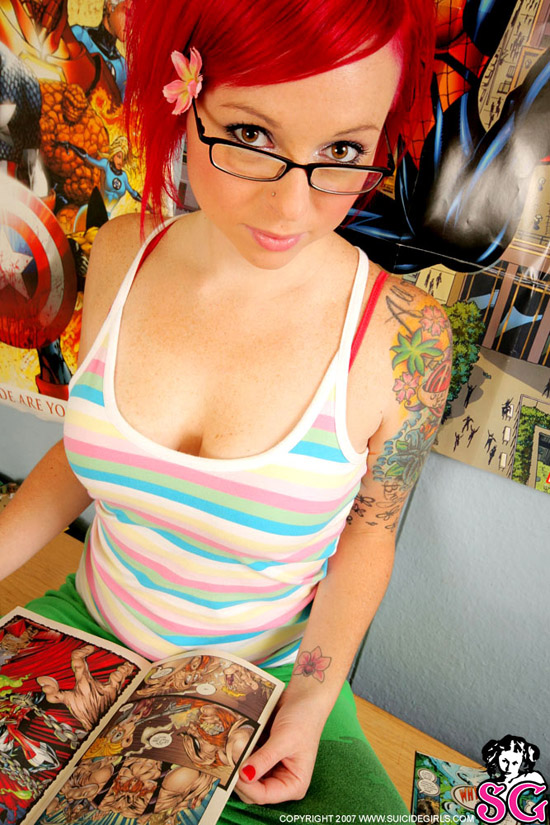 [Tao in Spider Girl]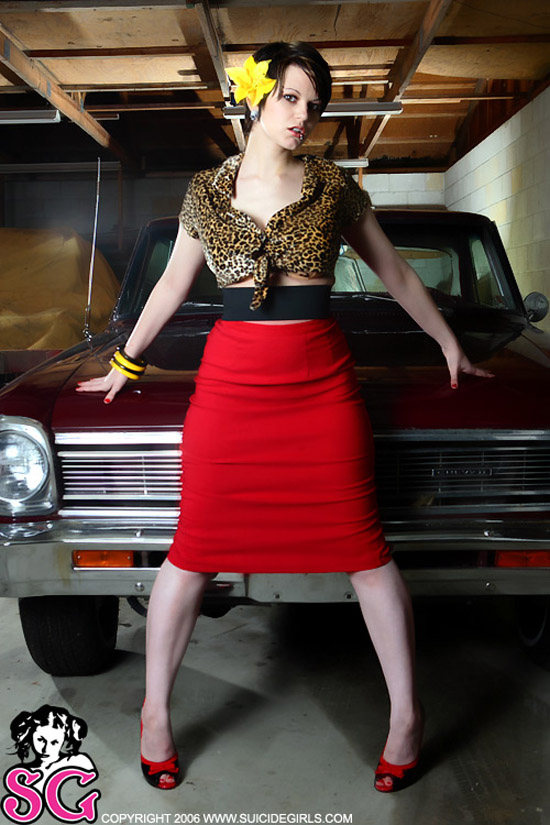 [Ember in Nova]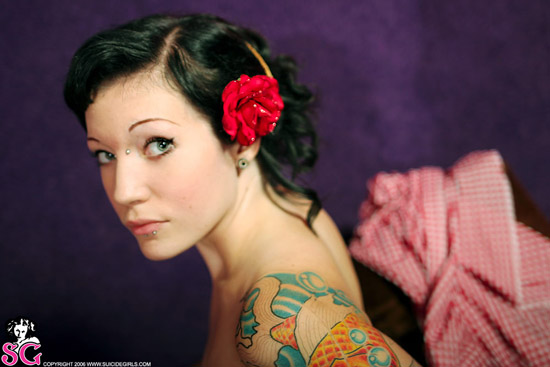 [Bonnie in The Fitting]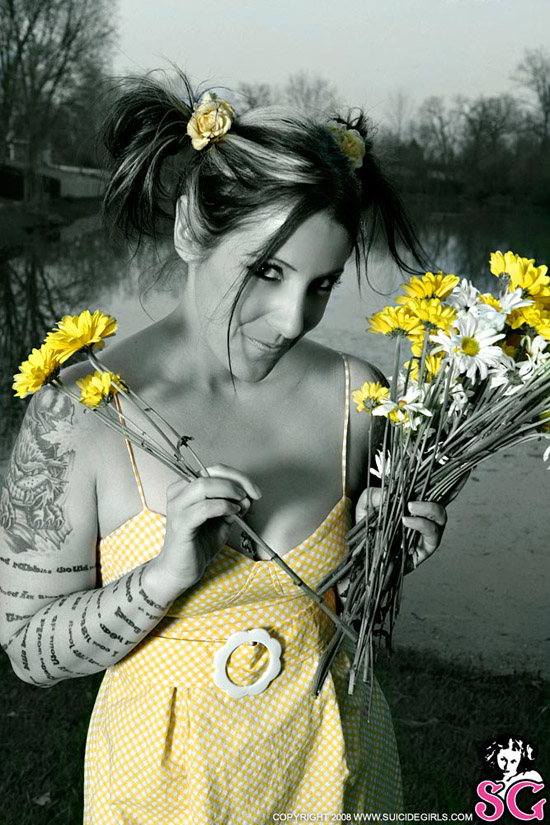 [Sunshine in Ain't No Sunshine When She's Gone]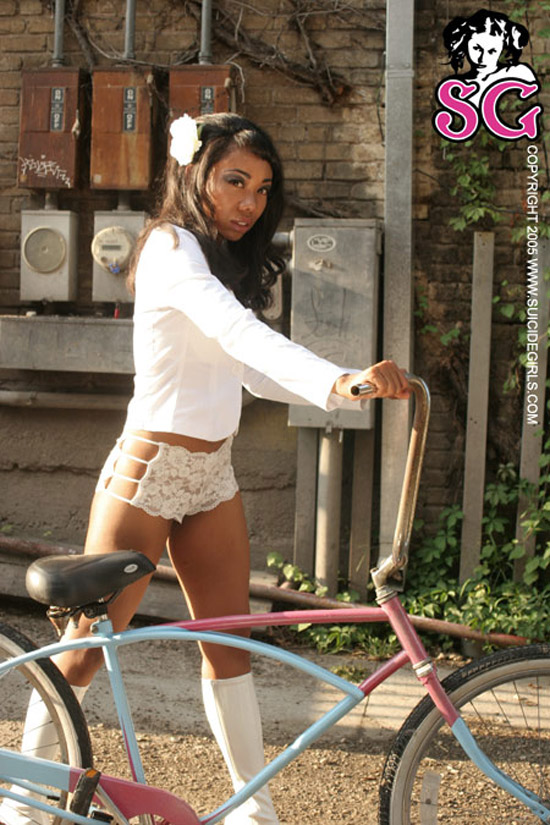 [Selket in Afternoon]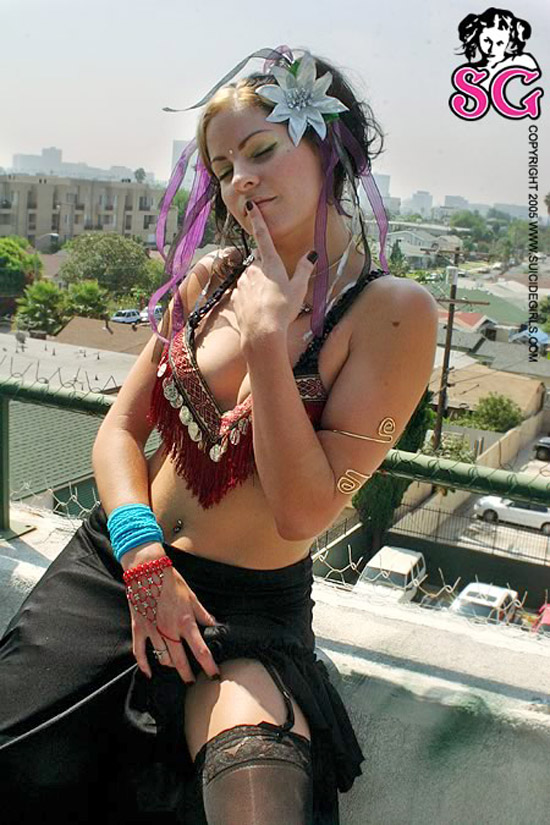 [Xiolita in Hooping]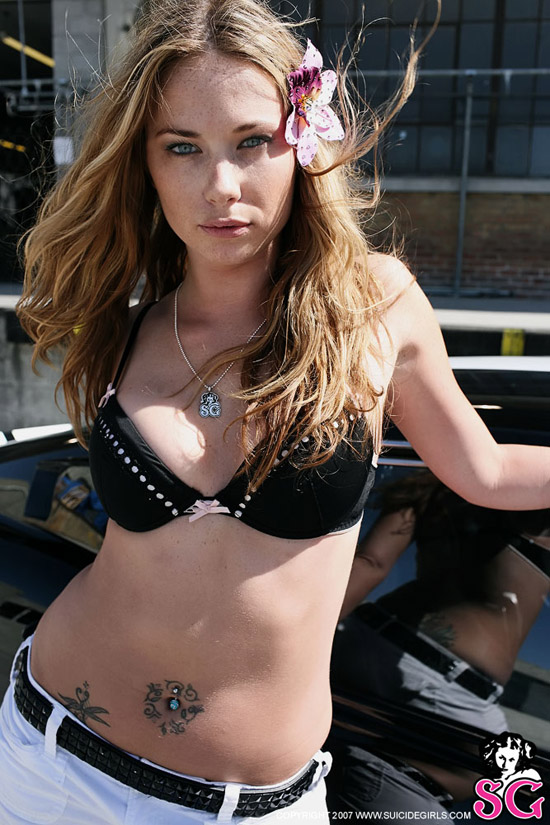 [StellaBlue in GT 500]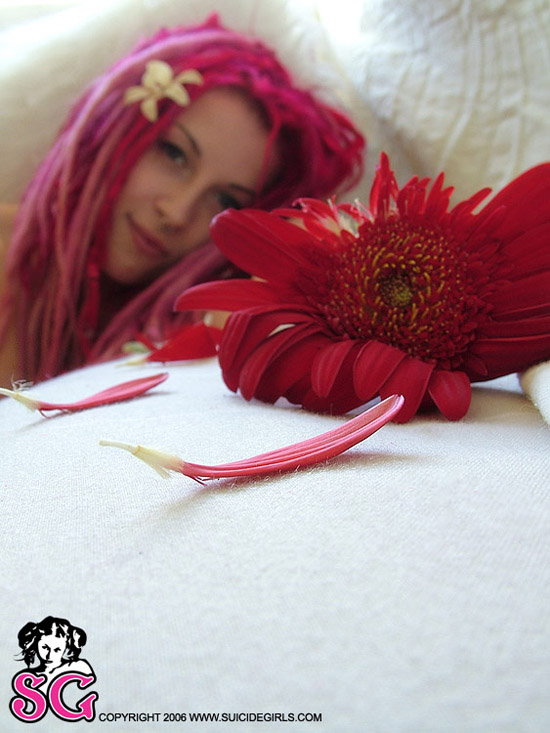 [Joseph in Glow]
Check back for more Dirty Laundry and let SuicideGirls show you the best way to (un)dress.
Related Posts
SuicideGirls' Dirty Laundry: Sexy Swimwear Edition 2011
SuicideGirls' Dirty Laundry: Swimsuit Edition 2009
SuicideGirls' Dirty Laundry: Cosplay 4 Comic Con
SuicideGirls' Dirty Laundry: Industrial Strength Boots
SuicideGirls' Dirty Laundry: Leg Warmers
SuicideGirls' Dirty Laundry: Sexy and Sensual Latex Outerwear
SuicideGirls' Dirty Laundry: Sexy Striped Socks Rock
SuicideGirls' Dirty Laundry: Vintage Style Lingerie
SuicideGirls' Dirty Laundry: Killer Frocks For Spring Frolics
SuicideGirls' Dirty Laundry: Hair To Dye For
SuicideGirls' Dirty Laundry: Spectacle Spectacular
SuicideGirls' Dirty Laundry: Leather Yourself
SuicideGirls' Dirty Laundry: Woolly Thinking
SuicideGirls' Dirty Laundry: DIY T-Shirt Conversions