By Blogbot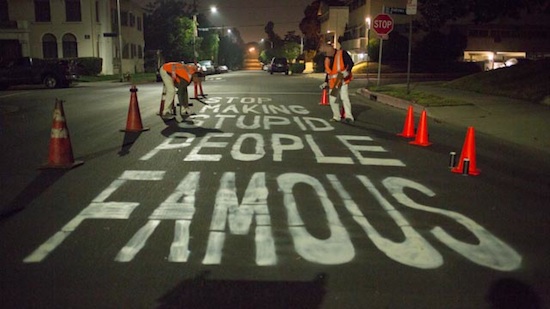 This Wednesday, June 24th on SuicideGirls Radio, hosts Moxi Suicide, Nicole Powers and Bradley Suicide will be joined by provocative LA street artist Plastic Jesus.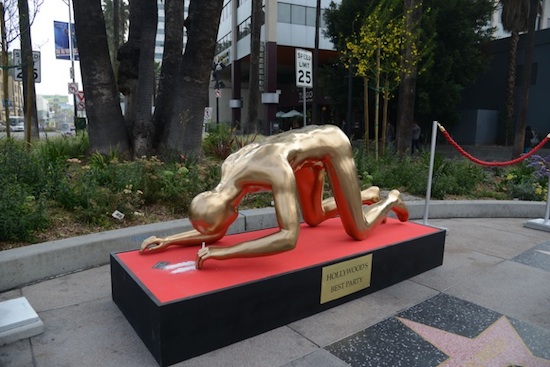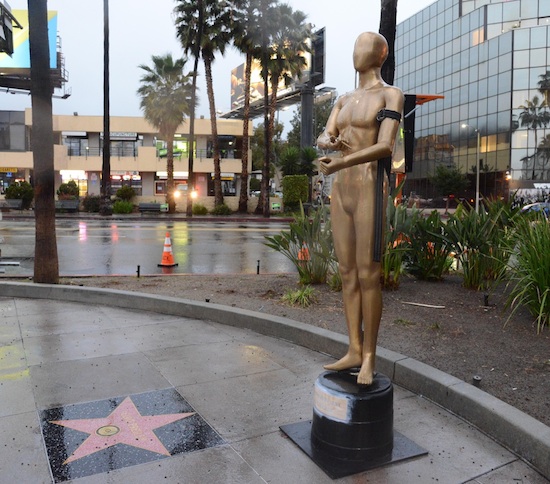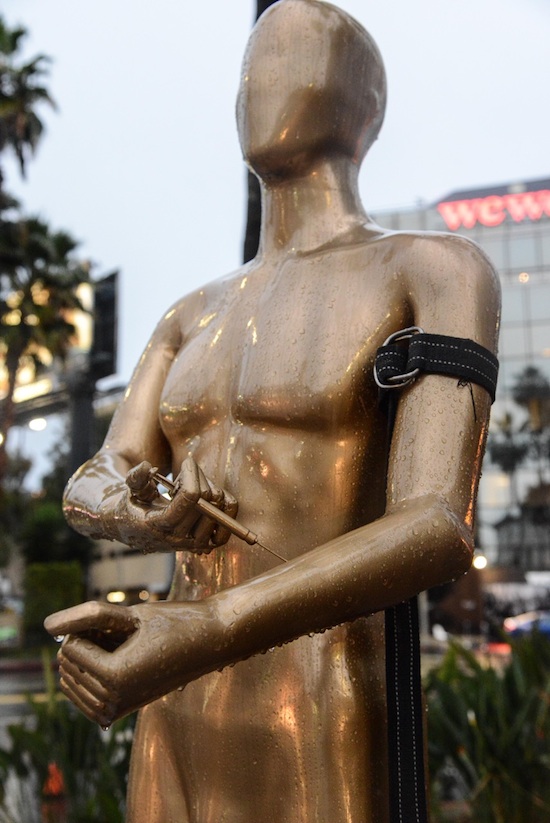 You can listen – and watch – the world's leading BYOB radio show live on Wednesday nights from 8 til 9 PM [note new day/time] at our state-of-the-art all digital home: TradioV.com.
If you have questions for the SG Radio crew or our guests, you can call in during the live broadcast at: 1-855-TRV-inLA (1-855-878-4652)
For updates on all things SG Radio-related, like us on Facebook and follow us on Twitter.
**UPDATE**
ICYMI: Watch last week's show featuring provocative street artist Plastic Jesus here or via the player below.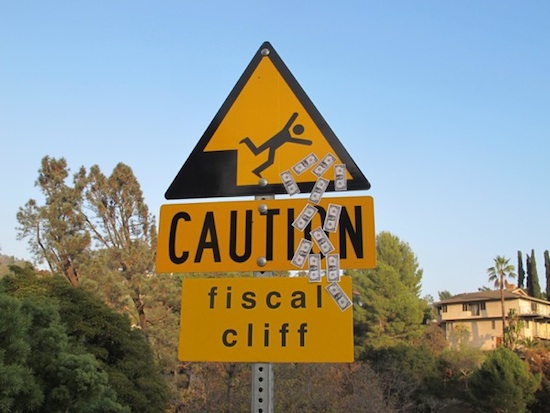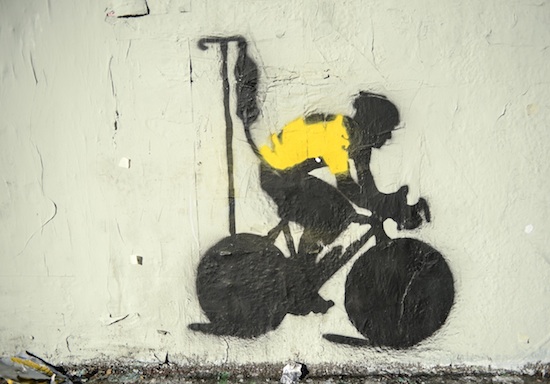 About Plastic Jesus
Plastic Jesus is a Los Angeles based street artist that specializes in bold stencil and installation work, inspired by world news events, society, the urban environment, culture and politics. His work combines humor, irony, criticism and unique opinion to create art that engages on many levels.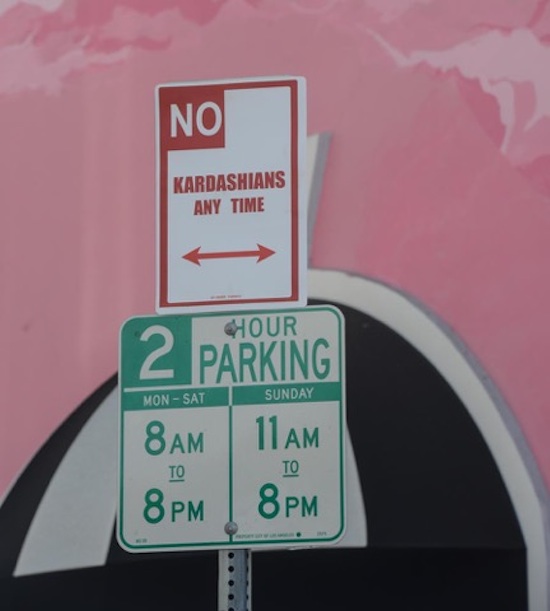 Often questioning the norms in society, Plastic Jesus confronts our compliance of culture and current affairs. The artist uses scale and contradiction as a means to highlight issues and opinions that often go unquestioned. The aesthetic appeal of his work combined with the engagement produces an addictive mix that challenges our acceptance.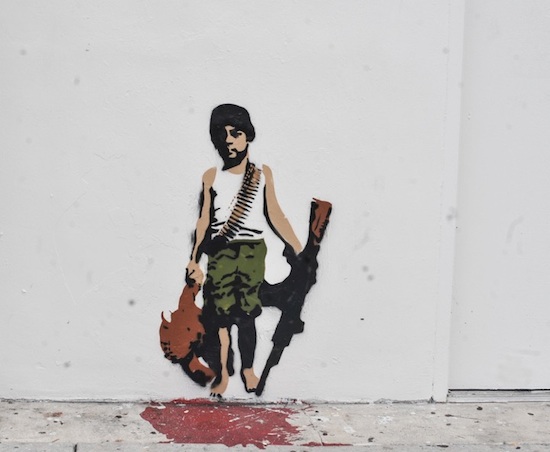 Plastic Jesus is not about revolution, he is not an anarchist but would like to see some changes around the place. His work is more about shining a small light into some of those dark corners of society.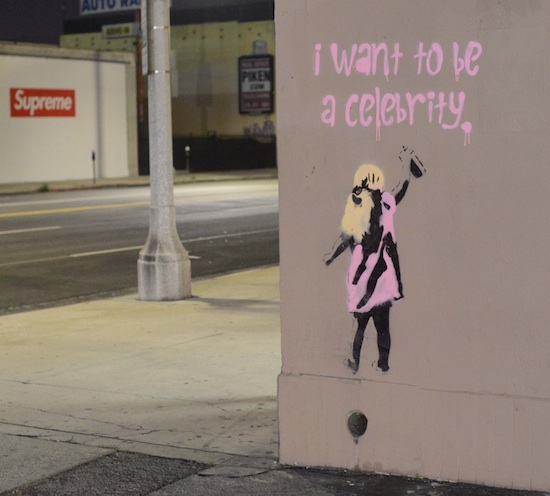 His work has been featured by the BBC, CNN, ABC News, Huffington Post, Gizmodo, Buzzfeed, The Sun, The Daily Mirror, LA Times, LA Weekly, The Daily Mail, MSNBC, The Daily Telegraph, Complex art and Design, Time, US Weekly, USA Today and more.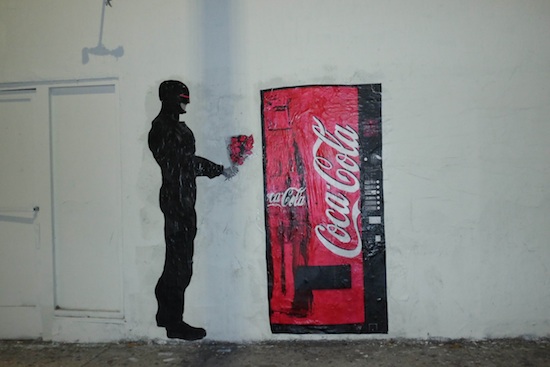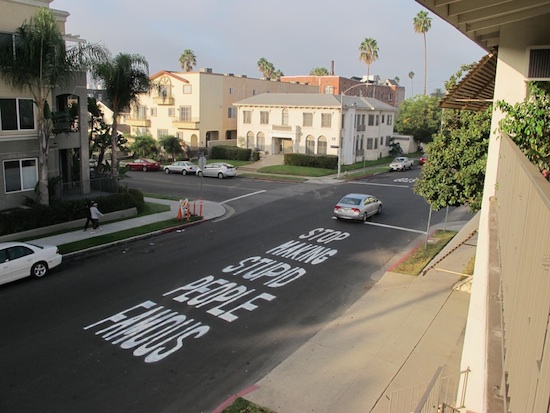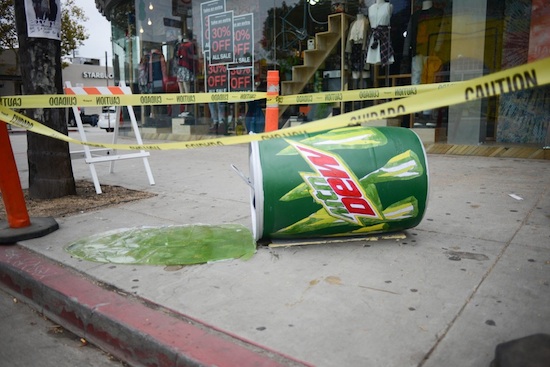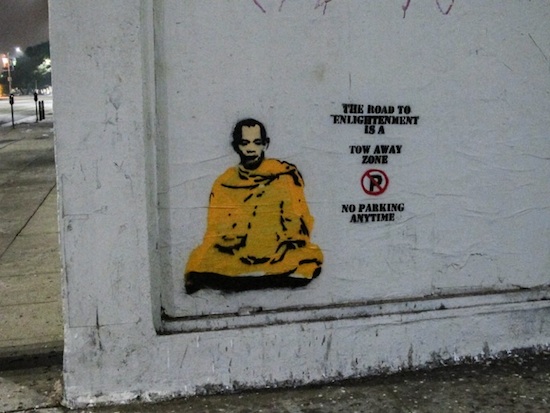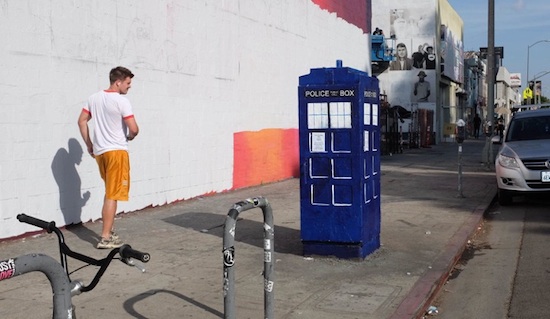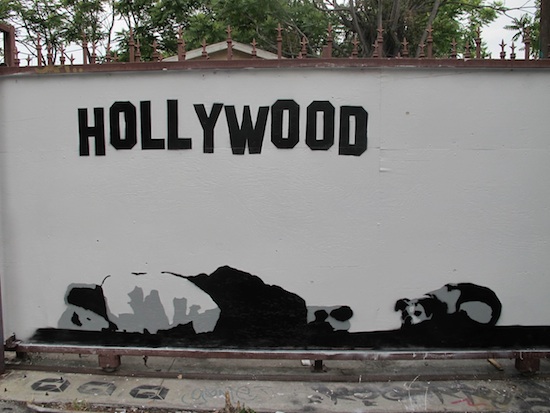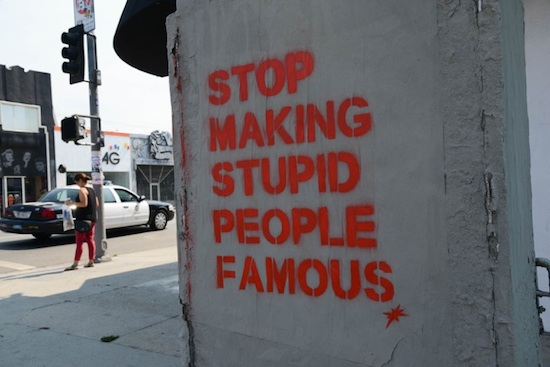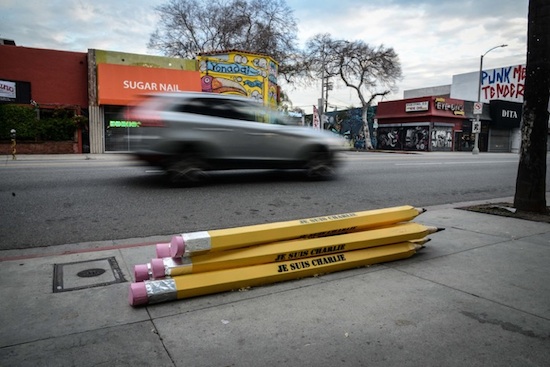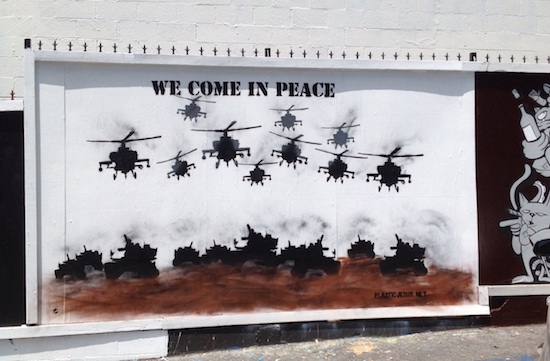 For more info visit plasticjesus.net and follow the synthetic idol on Twitter and Instagram.