by Blogbot
What Suicide Girls are putting on – and taking off…
Badass boots, steampunk shitkickers, and fuck-off footwear for those who don't give a crap about convention.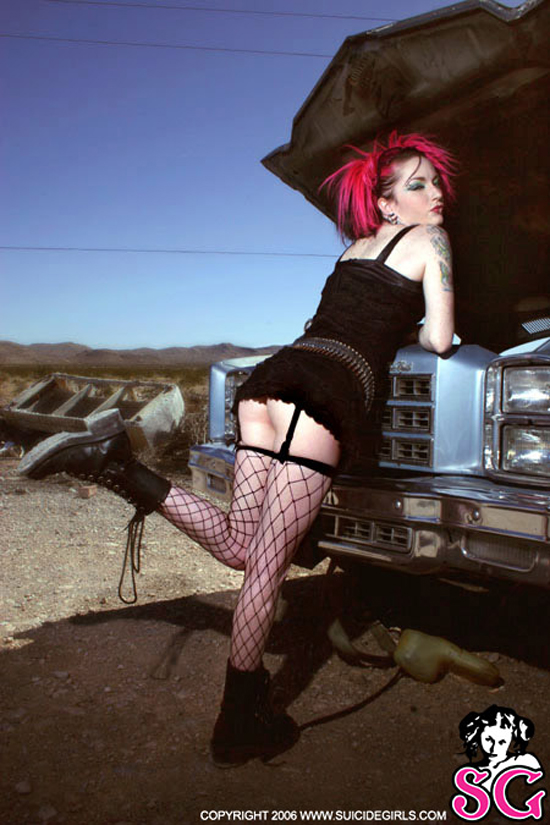 [Tini in Wasteland]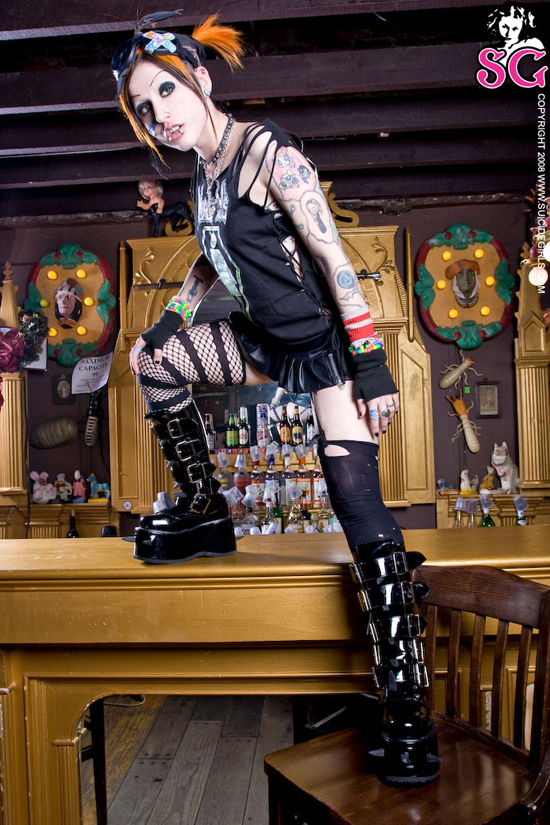 [Drave in Spooky]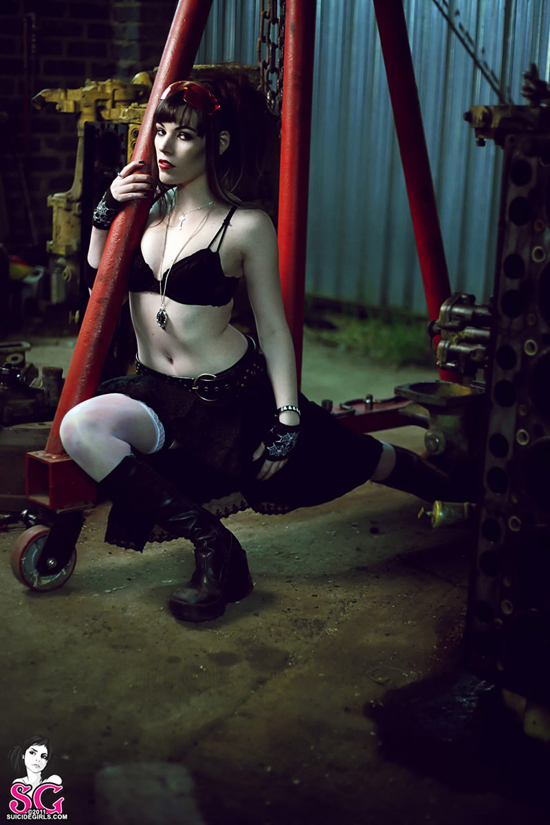 [Tarion in Kiss The Machine]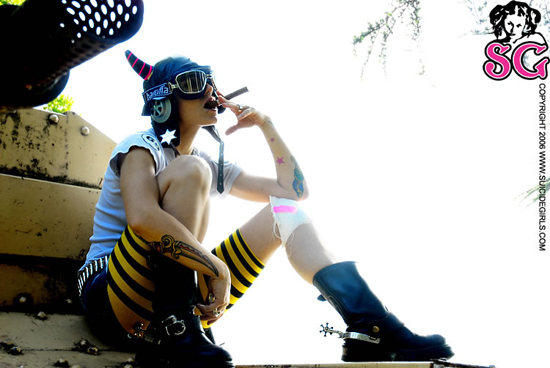 [Reina in Cazzo Vuoi]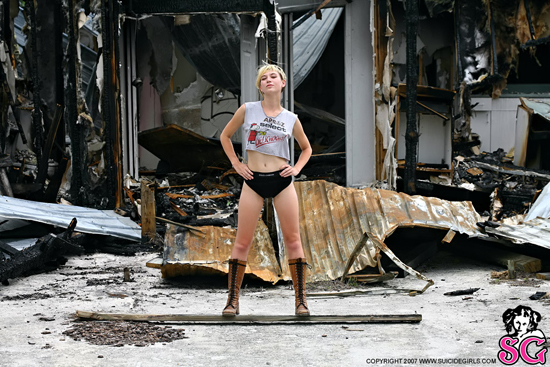 [Myrtle in Boot Camp Burn]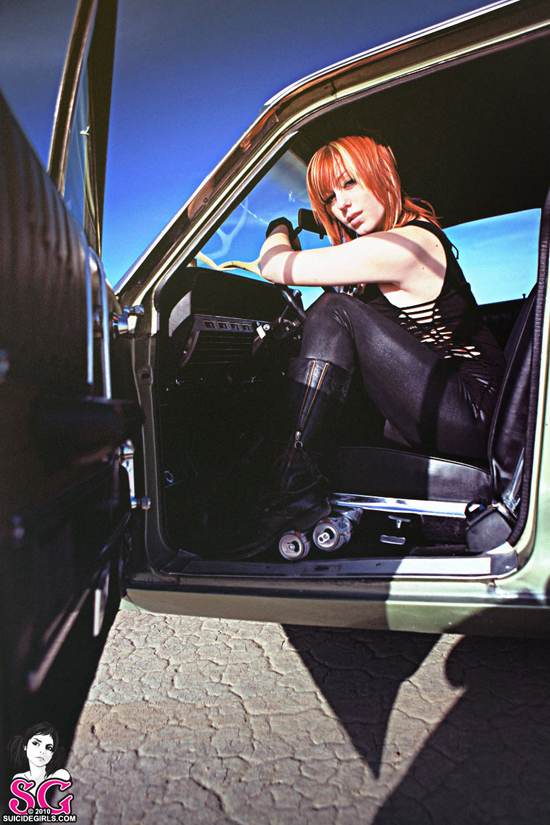 [Moxi in Revenge]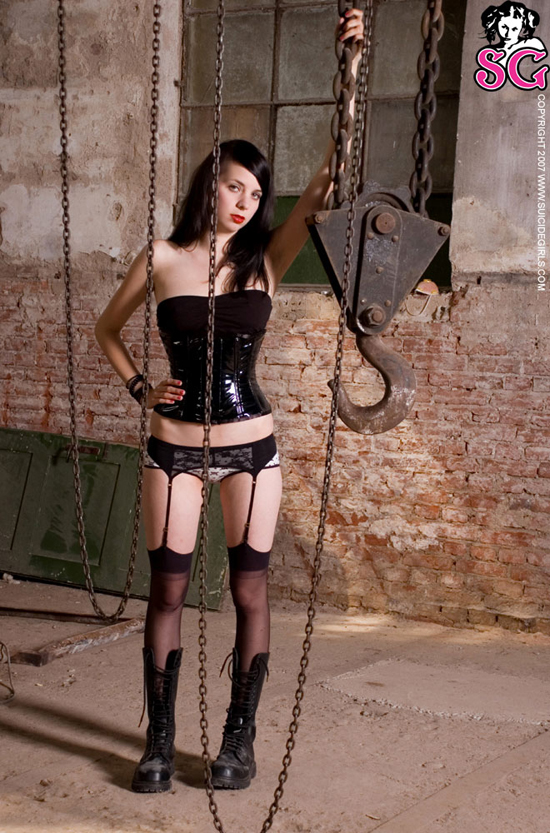 [Mimmi in Industrial]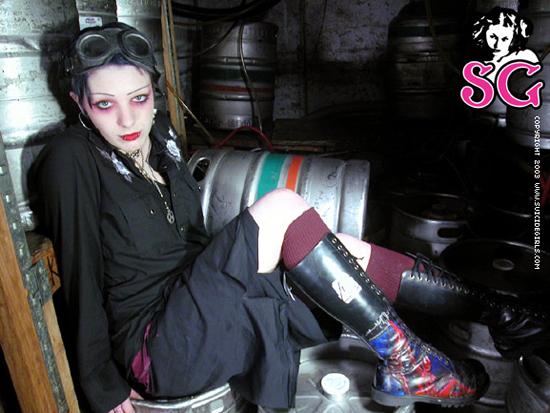 [Jetta in Tank]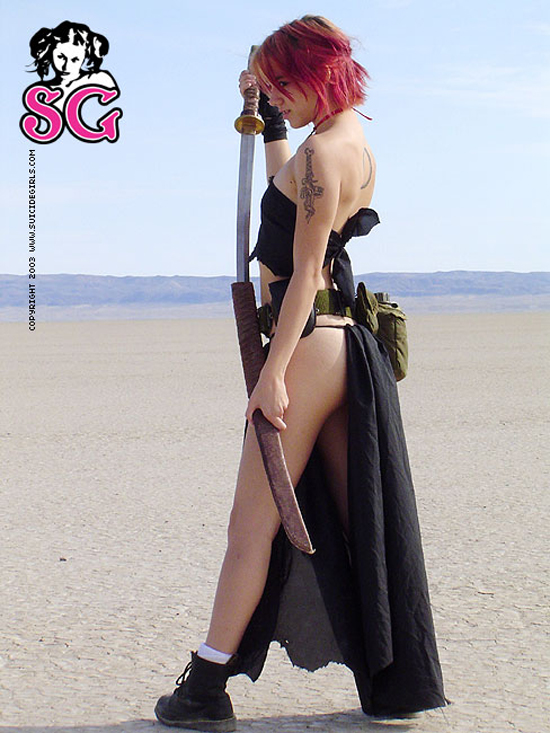 [Flux in Dune]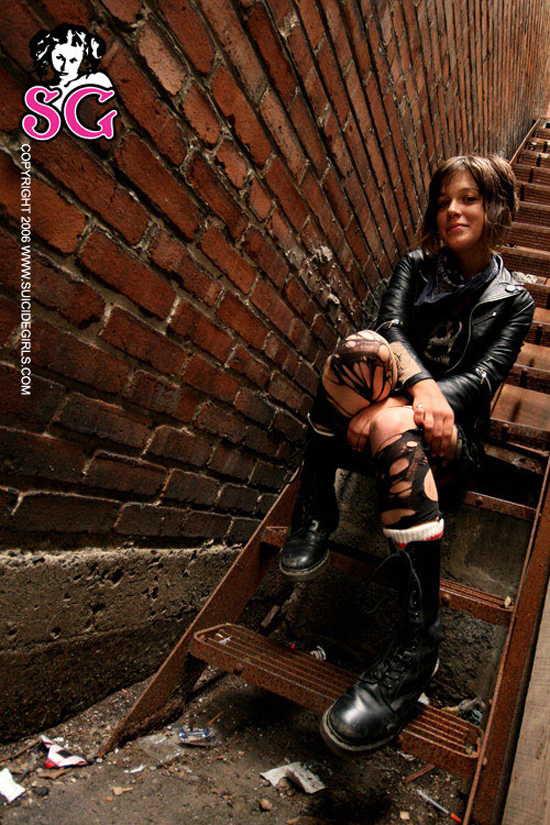 [Apathy in Dirty Girl]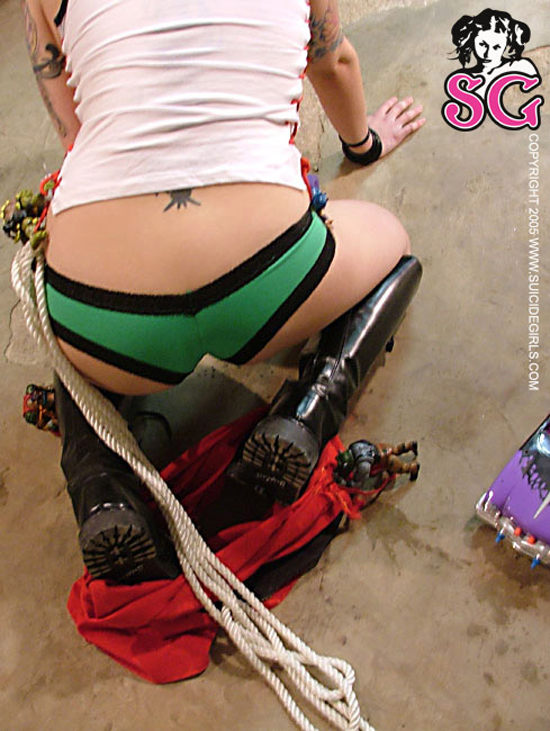 [Alexis in Turtles]
Fashion Notes
Traditionalists may wanna stick with Dr. Martens (and there's no shame in that), however nu wave steampunks will be kicking the apocalypse's ass wearing footwear from New Rock and Demonia. Are you prepared?
Check back for more Dirty Laundry and let SuicideGirls show you the best way to (un)dress.