by Blogbot
Leg Warmers are no longer just for dancers or the rehearsal room (or for Jane Fonda throwbacks), taking center stage in the wardrobes of hipsters, fashionistas – and comfort lovers alike. They give a retro look and a funky feel to outerwear, give balance to the silhouette of the leg, and look equally good paired with cute party dresses and lounge-around wear.
Here's a selection of leg warmers that Suicide Girls are putting on – and taking off – this season.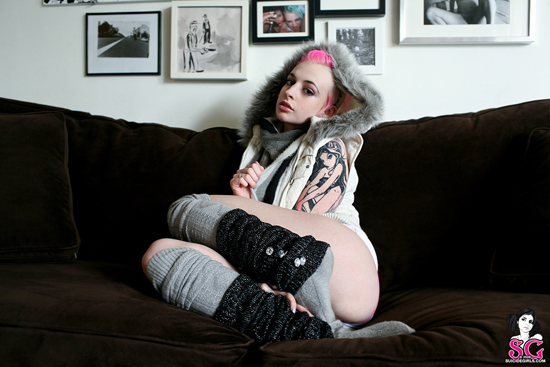 [Adria in Soft As Snow]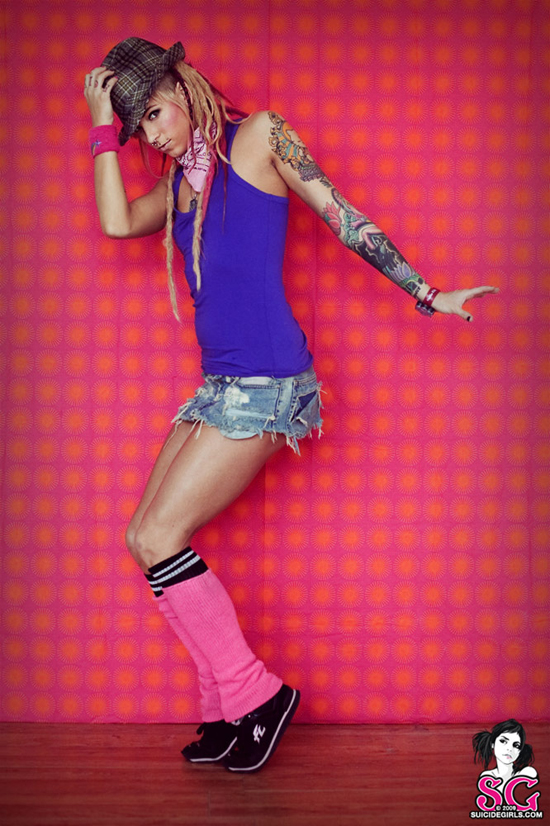 [Bambu in Electric Pink]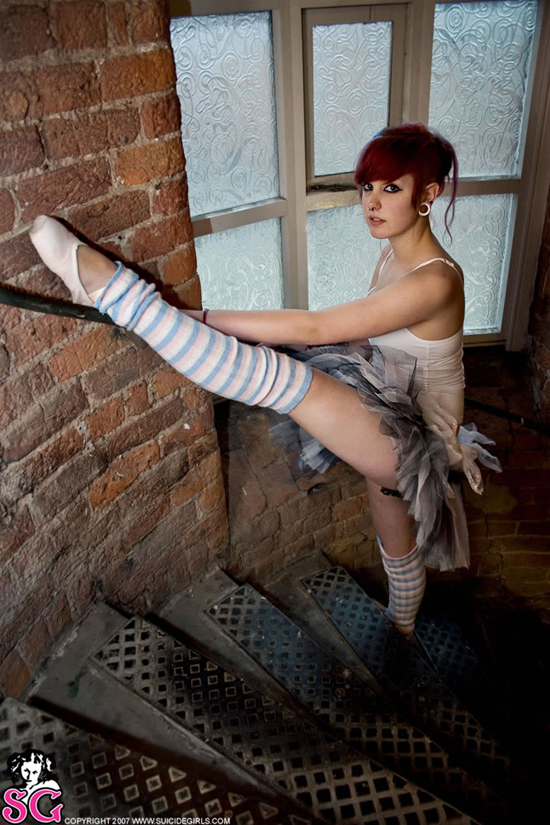 [Clariss in Urban Ballet]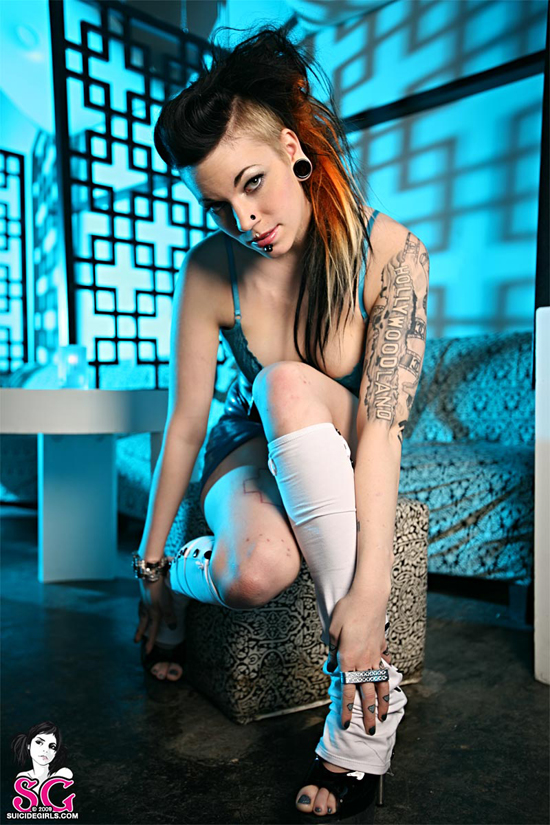 [Doctor in Diamond Dentata]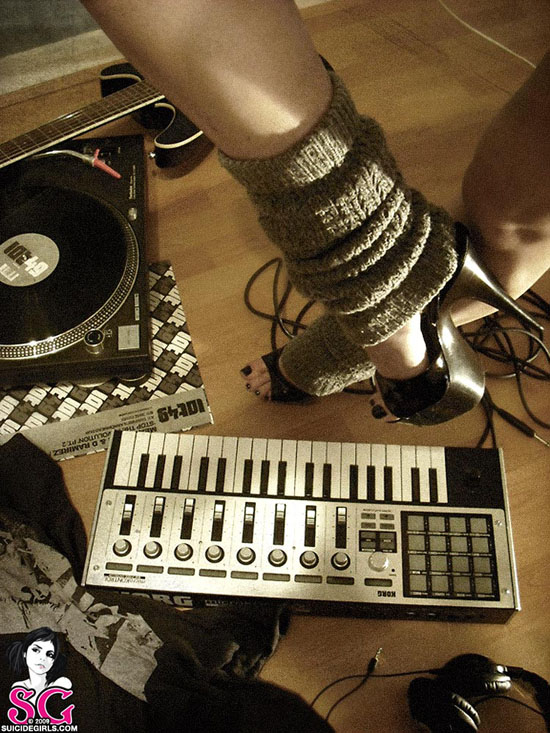 [Odissi in Distortion]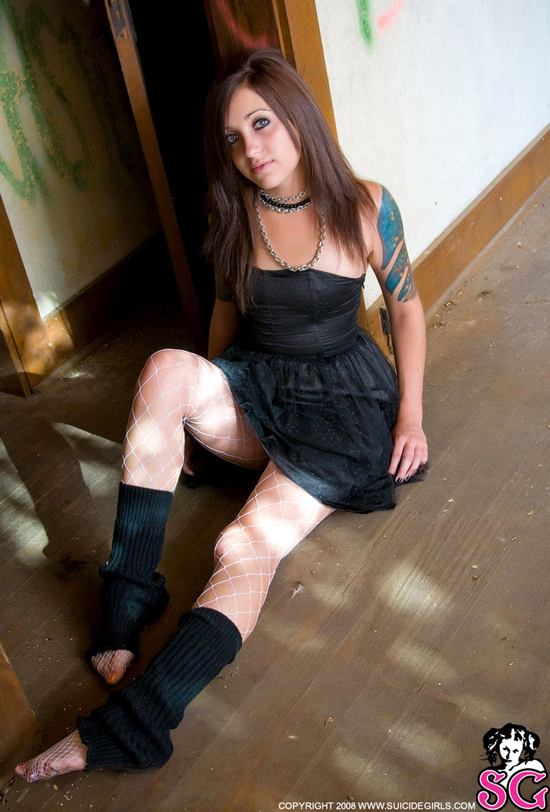 [Rexx in Shackin' Up]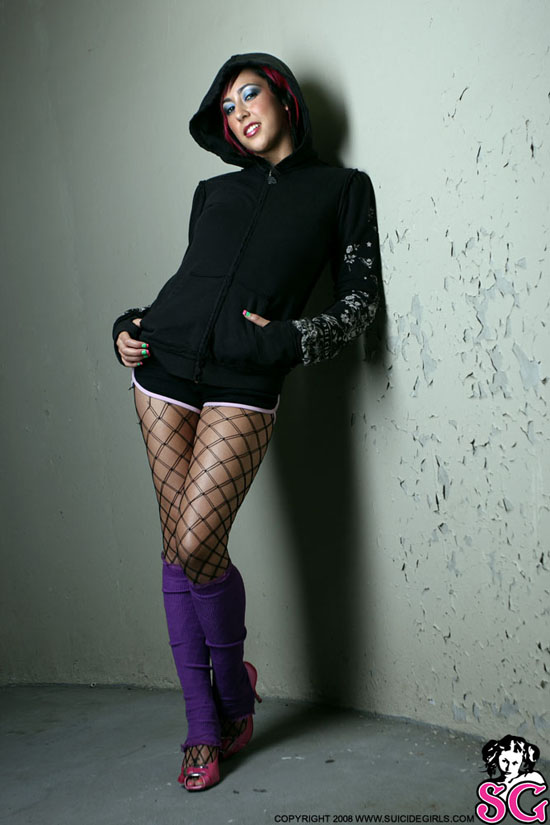 [Pistolita in Jem]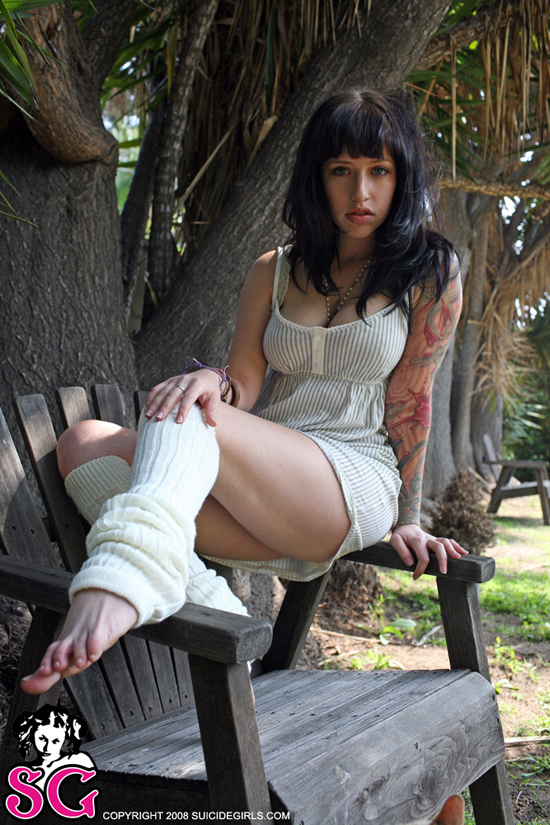 [Sash in Au Naturel]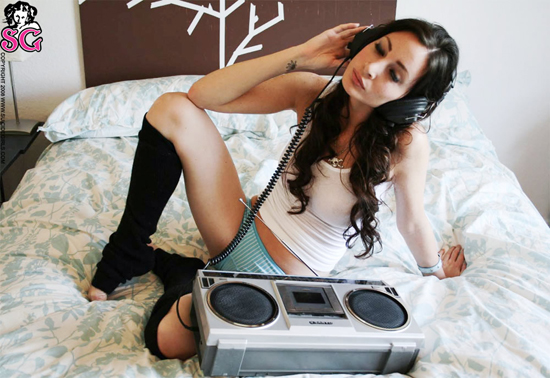 [Jaie in Solitude]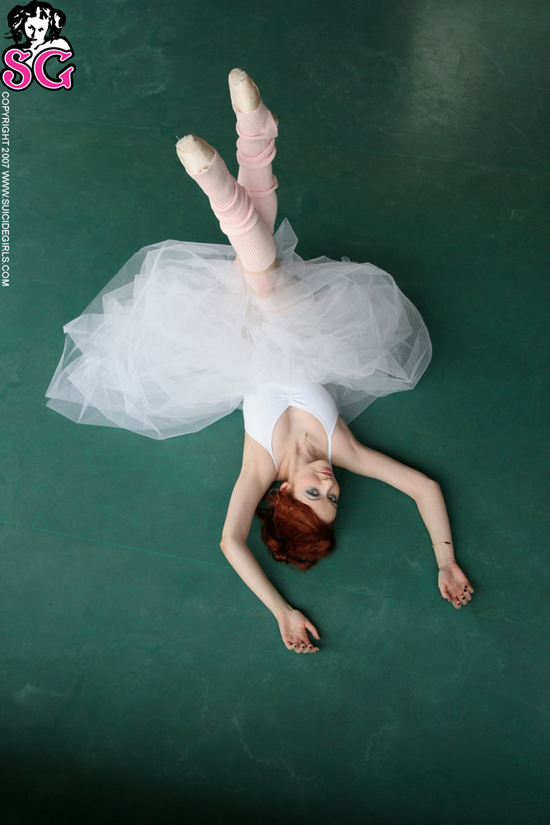 [Graziella in La Danseuse]
Fashion Notes
American Apparel offer long leg warmers that can be worn over the knee or scrunched down around the ankle in a wide variety of colors (including stripes) for just $16.
For a more authentic dance look, visit the Capezio Store, which sells the real deal in lengths ranging from 12" to 36". Prices range from $13 to $19, though colors are limited to black, white and pink.
Check back for more Dirty Laundry and let SuicideGirls show you the best way to (un)dress.