by Blogbot
Here's a selection of the best Sexy Santa fashions that naughty and nice Suicide Girls will be putting on — and taking off – this year.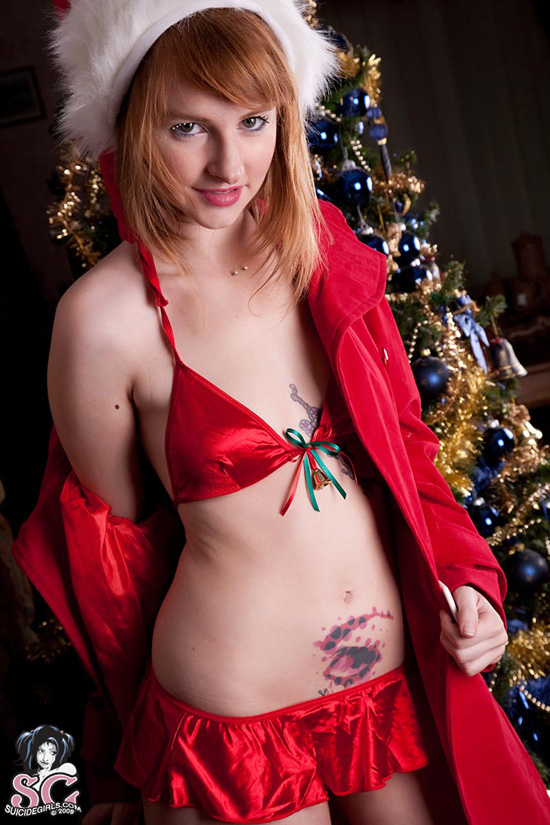 [Abbiss in A Christmas Dream]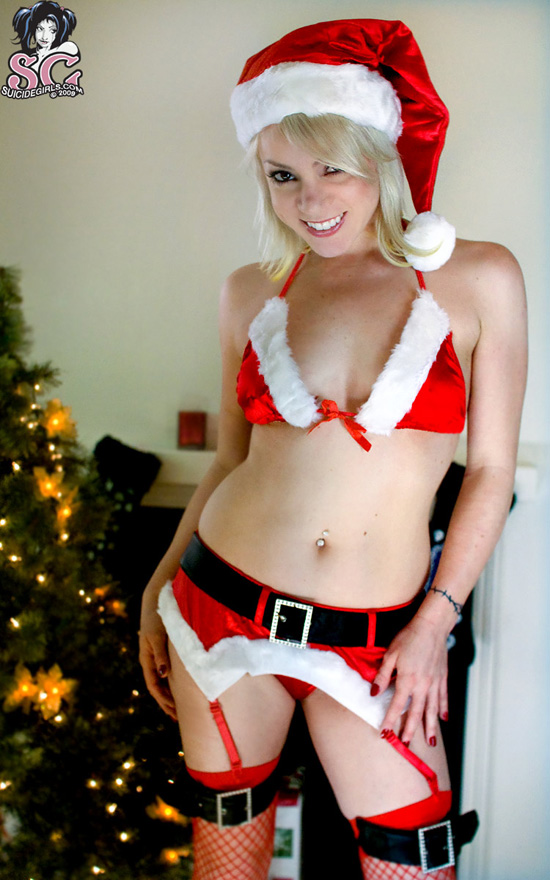 [Antigone in Naughty And Nice]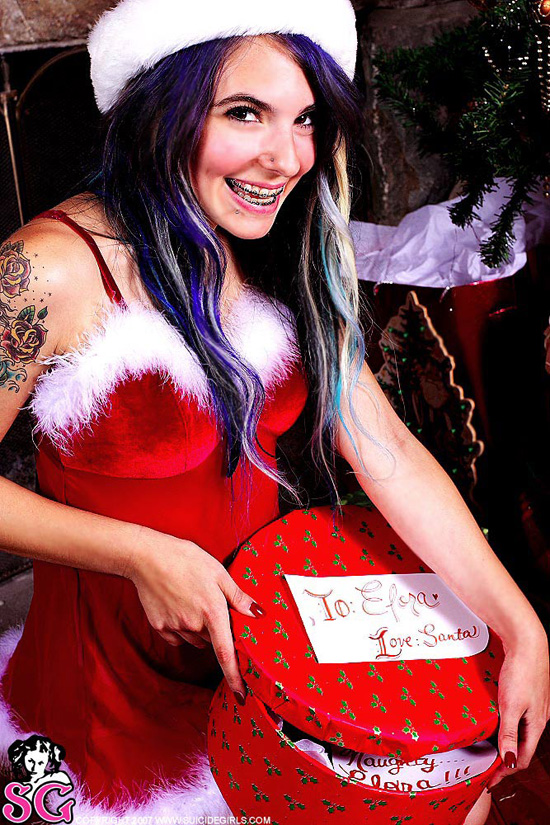 [Elora in Naughty Santa]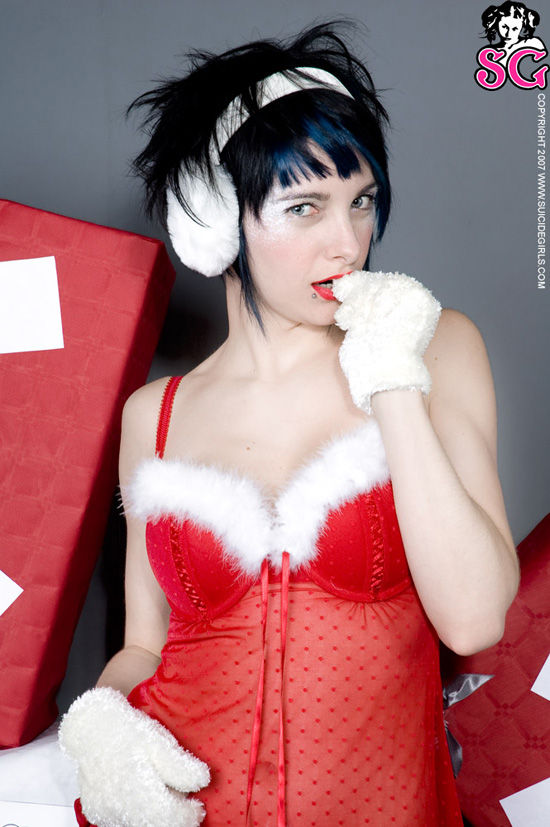 [DeeDee in Christmess]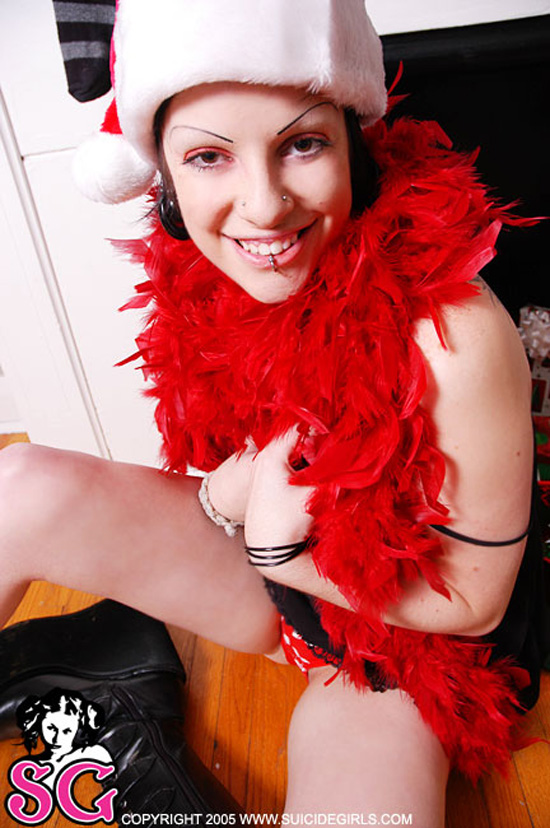 [Tekky in Steals Christmas]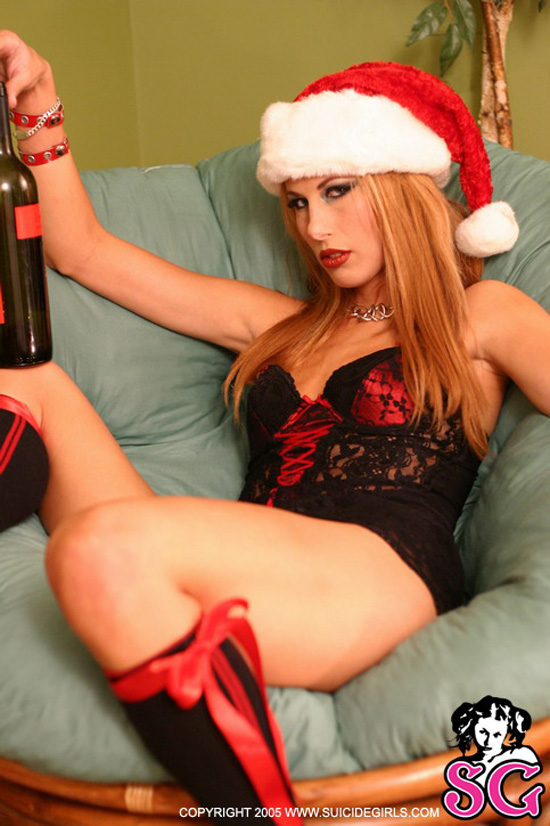 [Loe in Santa Baby]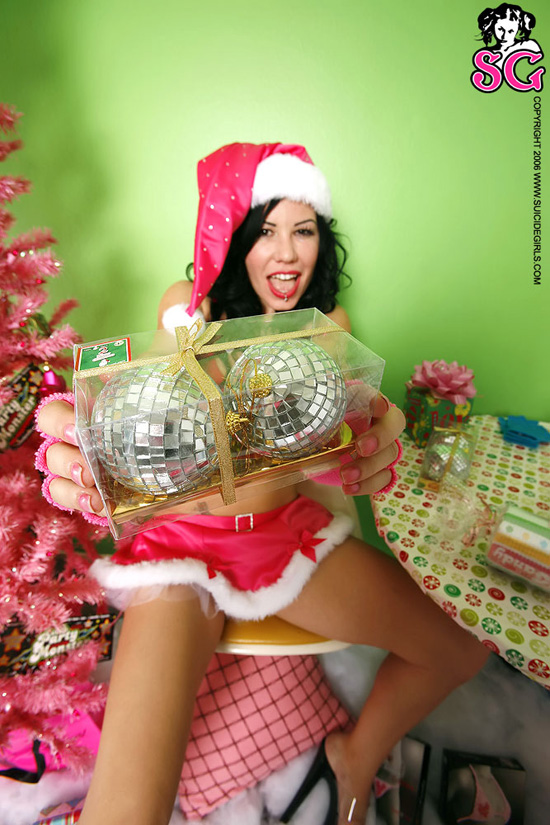 [Smitten in Sweet Xmas]
Want a SuicideGirl in your stocking this year? Get our SuicideGirls Holiday Gift Package ($35.00): The gift of love – SG style. A year's membership in gift card form – plus a copy of issue two of our magazine.
Check back for more Dirty Laundry and let SuicideGirls show you the best way to (un)dress.