by Jensen
Okay guys, I'm going to keep this short and sweet today! There are very important going-ons that I'm sure you're preparing for, and I don't want to hold you up for too long. There are Death Eaters who need an ass-kicking and awkward Ginny-Harry sexual advances to watch!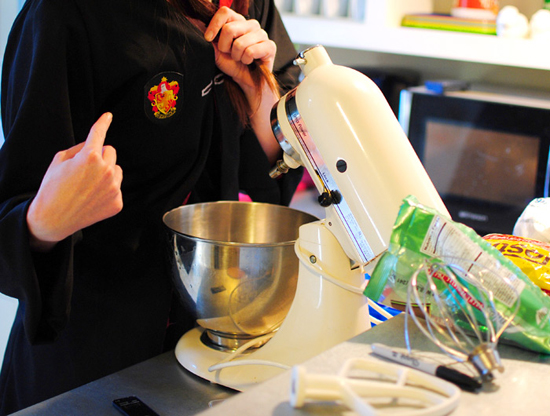 We are making hot chocolate today, btw. It's a great gift for those people who aren't really your friends, but you feel like you need to get them something for the holidays anyway. Coworkers, perhaps? It is also quite delicious :].
What You'll Need
2 1/2 cups semisweet chocolate chips
3 cups dried milk
1 cup powdered sugar
6 tablespoons cocoa powder
Microwave and mixer
Small treat bags & string to tie them with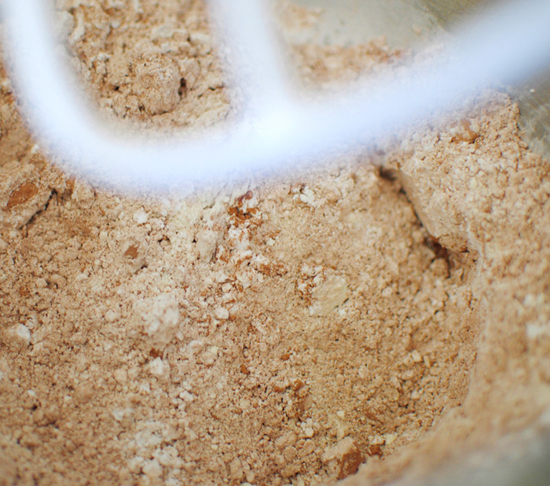 1. Pour your dry ingredients (dried milk, powdered sugar, and cocoa powder) into a mixer. Stir it for a second if it bothers you that it's not mixed .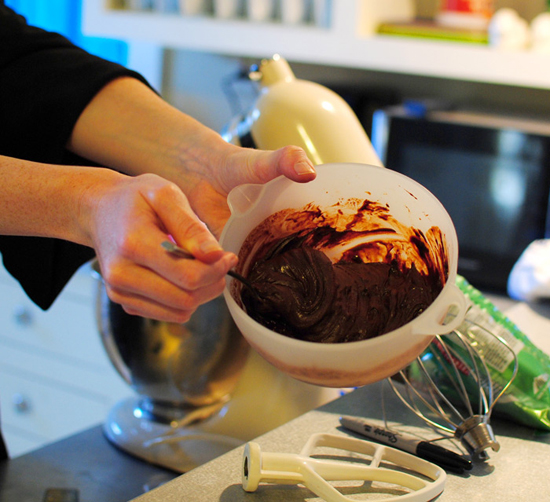 2. Put your chocolate chips into a microwavable bowl and heat in 20 second intervals until they're melted. You can definitely substitute chocolate chips for a nicer, fancier chocolate, if you're feeling like a classy bitch.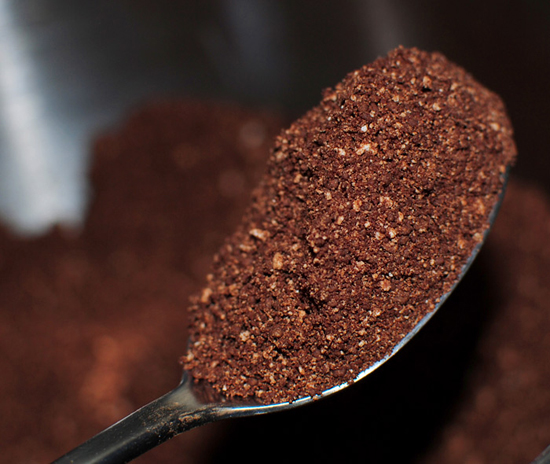 3. Pour the melted chocolate chips over the dry ingredients. After mixing for a minute or two, it should look dark and grainy, kind of like coffee grounds with random white shit in it.
4. To package, put three tablespoons in a small treat bag (you should be able to find them in the candy making section of craft stores) and tie with some string. You may want to make up a cute label to put on them so people don't say, "WTF! Did this bitch just give me a bag of dirt?" and get pissed at you. You could also put some in a cute jar. Whatever floats your boat.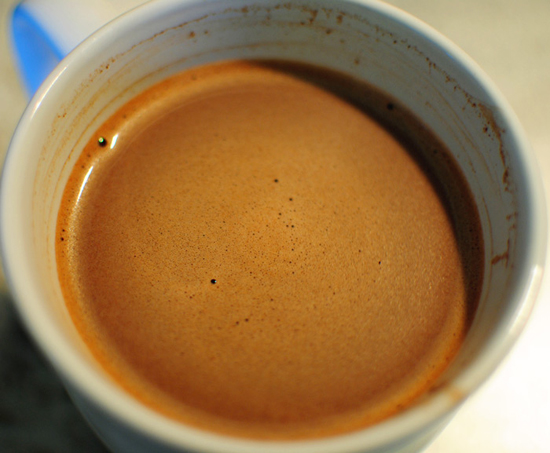 5. To serve, put three tablespoon in a mug of HOT water. It has to be quite hot, much more so than if you were using store bought hot chocolate.
Now if only I have some marshmallows :[. Have a good week guys!