by Blogbot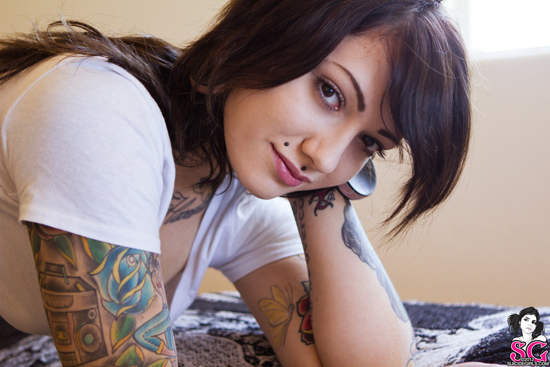 [Above: Exning Suicide in In My Place]
Exning Suicide is co-owner of Sugar Junkies, a small cupcake business located in her hometown of Imperial Valley. Her love for sweets is shared with her favorite recipe, the Chai Cupcake! You can find more of her cupcakes on her Facebook page.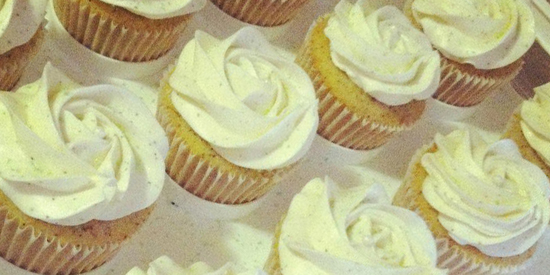 Chai Cupcakes Recipe (makes approx. 2 dozen)
1 1/2 sticks butter
2 1/2 cups flour
2 3/4 cups sugar
1 1/4 cup milk
3 eggs
2 teaspoons baking powder
1 teaspoon baking soda
Pinch of salt
1 tablespoon chai tea
Frosting
3 cups powdered sugar
1 stick butter
2 sticks cream cheese
1 tablespoon chai tea
A couple teaspoons of milk, depends on your preference of consistency
Directions
Preheat oven to 350. Mix butter and sugar together first. Add in dry ingredients with wet. Bake for 16 minutes or until toothpick comes out clean. For the frosting, sift the powdered sugar into the softened butter. If it's not softened, you must be patient and wait! Mix the rest of ingredients and put into a piping bag and tip. Decorate however you please! I like to add dark chocolate for a garnish.