by SG's Team Agony feat. Jeckyl
Let us answer life's questions – because great advice is even better when it comes from SuicideGirls.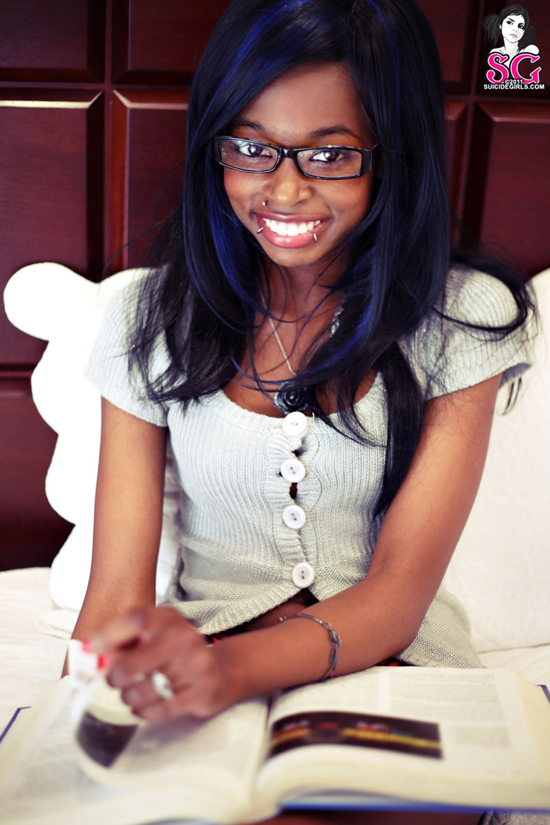 [Jeckyl in Abnormal Behavior]
Q: Ok, so I have this problem. I am friends with this girl who I now have a lot of feelings for. I would like to take our relationship to the next level and try dating. I have asked her about it and she says that she doesn't want to mess up our friendship right now. When we are hanging out with my friends and her friends, they all tell me that she really likes me. I don't know what to do about it.

A: Well, maybe you don't need to do anything about it. Remember she said she doesn't want to mess up your friendship "right now" – this doesn't mean that a relationship is completely out of the question. Just not a likelihood at this point. She knows that you have feelings for her, and you know that she has feelings for you. You've obviously discussed this and she's given you her opinion. With everything out in the open, all there's really left to do is wait.

The basis of any great relationship is the ability to put the other person's feelings above your own, so I think it'd be wise to respect her decision. If both parties or one party aren't ready for the next step, pushing it only leads to resentment in the long run.
Instead, right now focus on nurturing what you already have. If more comes of it, great but, if not, that's fine too. Take the time to really consider what it is that you want. A good friendship doesn't necessarily translate into a good relationship. Dating is a completely different ballgame.
Also consider the effect it'll have on your friendship if this relationship goes south. Make sure it's worth the risk.
You'd be very wise to consider all the implications of your choices before you make them because there's really no going back.

Dating your friend is sometimes a lot harder than dating a stranger. You don't get a clean slate and you only get one shot. Make sure that, when the time comes, you're ready and you do it right. Love is hard to find and you don't want to ruin something that had the potential to be amazing.
Best of luck, whatever your final decision may be. I wish you both all the happiness in the world.
***
Got Problems? Let SuicideGirls' team of Agony Aunts provide solutions. Email questions to: gotproblems@suicidegirls.com