By Blogbot
This Wednesday, Aug 2 on SuicideGirls Radio, host Nicole Powers will be joined by rapidly rising SoCal artist Cuco and dance music legend Doc Martin.
You can listen – and watch – SuicideGirls Radio live on Wednesday nights from 8 til 9 PM at our state-of-the-art, all digital home on zinna.tv.
**UPDATE**
ICYMI: Watch last night's show feat. Doc Martin and Cuco here or via the player below.
Catch Cuco at the Viva Music Festival at The Glass House in Pomona, CA this Saturday, Aug 5. Info / tix: vivamusicfestival.com
Catch Doc Martin at the Hard Summer Festival at the Glen Helen Amphitheater in San Bernardino, CA this Saturday, Aug 5. Info / tix: hardfest.com/hardsummer
[Both events are two-day festivals and continue on Sunday, Aug 6.]
For updates on all things SG Radio-related, like us on Facebook and follow us on Twitter and Instagram.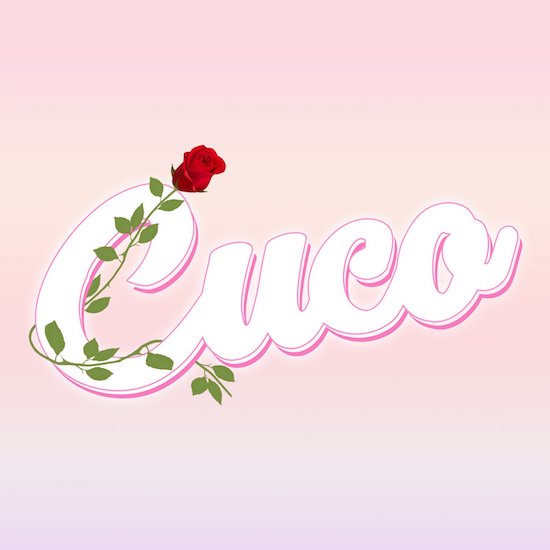 About Cuco
Cuco is an 18-year old self-produced Chicano singer out of Los Angeles, CA — specifically the city of Hawthorne. Cuco, born Omar Banos, first began playing music at the age of 8 years old. After teaching himself how to use Ableton, Cuco was eager to start independently releasing his own music once finishing high school. In 2016, Cuco released his first mixtape Wannabewithu — a collection of teenage heartbreak over abstract chords, lo fi synths, ambient guitars, punchy drums, and lead trumpets that resonated with thousands of music lovers everywhere. Mere months later, Cuco welcomed his newfound fans, or "Cuco Pebbles," with a follow up mixtape Songs4u (2017). Having only played SoCal DIY house shows from September of 2016 to March of 2017, Cuco was shocked to sell out his first four venue headline shows at the Hi-Hat in Highland Park, the Constellation Room in Santa Ana, The Smell in Downtown Los Angeles, and Rickshaw Stop in San Francisco. With more shows and festivals already lined up for 2017, it's looking like a life-altering year for Hawthorne's Cuco.
For more on Cuco visit:
twitter.com/icryduringsex
instagram.com/cucopuffs
facebook.com/Thefineforest
soundcloud.com/trappedindeathstar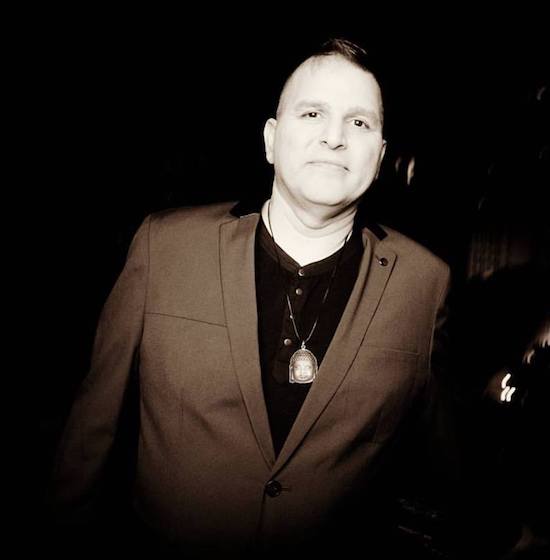 About Doc Martin
Doc Martin has earned the respect of many who are fanatic about his style of DJ'ing. His style crosses over from all timeless genres providing his listeners a new outlook and ever growing futuristic, unique sound. He can always surprise you with a rare classic that crosses time zones and still hits the spot even now.You will always feel the warmth of the crowd around the decks watching him spin away as they dance. The variation in his style of music is endless.
What makes him so different from the rest? A unique ability to spin everything from Deep House to his funky Tribal Bass lines mixed with threads of Acid which creates soundscapes that cross all barriers. He enjoys mixing with digital and analogue gear and is constantly producing and remixing for his own and various labels across the world. Doc Martin is always working on a new project.
Doc Martin has toured with Basement Jaxx and Daft Punk in Australia and has played with James Brown, Grace Jones, Inner City,and about anyone else you can think of. Doc Martin also held a residency at Glam Slam in Los Angeles back in the 1990's.
Doc Martin and singer / songwriter Lillia are recognized for their live shows and underground events in Los Angeles. When Lillia performs with Doc Martin the duo is known as "Sublevel Live". Doc Martin likes to add Roland Acid fills & uses Pioneer gear to give Sublevel Live it's own style mixing in live vocals over a DJ format feel. Together they started the Sublevel record label based out of Los Angeles and have released a variety of electronic music. They have toured Japan, USA, Europe and Canada. Whether at an underground event, club or festival you can always feel the warm energy of Sublevel.
For more on Doc Martin visit:
residentadvisor.net/dj/docmartin/biography
sublevelcalifornia.com/bass/artists/doc-martin/
facebook.com/Doc.Martin.Sublevel/
instagram.com/docmartinla/
twitter.com/subleveldoc

The World's Leading BYOB Radio Show Is Sponsored By Mangria
"As a nightly consumer of red wine, I was shocked one evening to find I had just half a glass left in the bottle. So I did what any decent alcoholic, ex-con, American would do… I went to the fridge and the liquor cabinet, then poured, mixed and measured. Thus Mangria was born." — Adam Carolla
SuicideGirls Radio / Carolla Drinks Offer
You can purchase all three delicious flavors of SGR's fave luscious libation, Mangria — and the most excellent Endless Rant IPA — via CarollaDrinks.com. Fans of SG Radio can get $5 off any bottle of Mangria using this special discount coupon code: SG (unlimited use, code is good until December 31, 2017).
For more info visit Carolla Drink's website, Facebook, Twitter, and Instagram.