By Blogbot
This Wednesday, March 30th on SuicideGirls Radio, hosts Nicole Powers and Moxi and Bradley Suicide will be joined by Psalm Isadora, renowned tantric sexpert and star of Playboy TV's reality series Cougar Club. 
You can listen – and watch – the world's leading BYOB radio show live on Wednesday nights from 8 til 9 PM at our state-of-the-art all digital home: TradioV.com.
If you have questions for the SG Radio crew or our guests, you can call in during the live broadcast at: 1-855-TRV-inLA (1-855-878-4652)
**UPDTE**
Watch last night's show feat. Psalm Isadora in which we learn a brand new Tantric version of our boobalicous SG handshake!
For updates on all things SG Radio-related, like us on Facebook and follow us on Twitter and Instagram.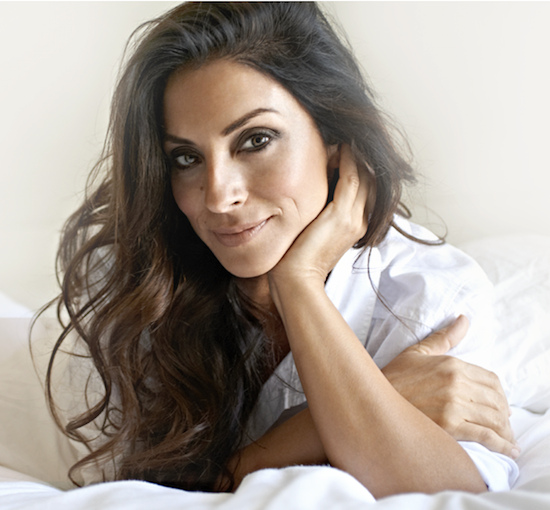 About Psalm Isadora
Palm is starring in Playboy TV's reality show Cougar Club and is a featured expert on Buzzfeed's newest web-series Modern Sex. She is the founder of the global sex coaching program, Urban Kama Sutra. She also created OYoga, a fun and super effective combination of yoga, belly dance, and burlesque to help women unlock their own inner sex goddess and unleash their full sexual potential.
For more info visit Palm's website, Facebook, and Twitter.

The World's Leading BYOB Radio Show Is Sponsored By Mangria
"As a nightly consumer of red wine, I was shocked one evening to find I had just half a glass left in the bottle. So I did what any decent alcoholic, ex-con, American would do… I went to the fridge and the liquor cabinet, then poured, mixed and measured. Thus Mangria was born." — Adam Carolla
For more info visit Carolla Drink's website, Facebook, Twitter, and Instagram.