By Blogbot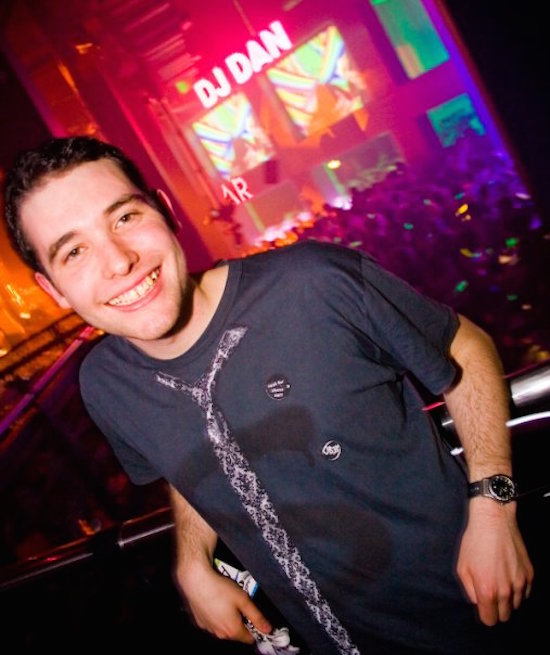 This Wednesday, May 25th on SuicideGirls Radio, hosts Nicole Powers and Moxi and Bradley Suicide will be joined by DJ Dan, host of the UK's biggest night out, who's about to bring his nocturnal hijinks stateside with the launch of Propaganda LA at The Regent Theater in DTLA on Thursday, May 26.
You can listen – and watch – SuicideGirls Radio live on Wednesday nights from 8 til 9 PM at our state-of-the-art, all digital, 100% Hollywood home: ZHollywood.tv
If you have questions for the SG Radio crew or our guests, you can call in during the live broadcast at: 1-855-TRV-inLA (1-855-878-4652)
**UPDATE**
ICYMI: Get your party pants on and listen to last night's show with DJ Dan here or via the player below!
Then hotfoot it down the the launch of Propaganda in DTLA TONIGHT!!!
It's just $5 before 10!!!
For updates on all things SG Radio-related, like us on Facebook and follow us on Twitter and Instagram.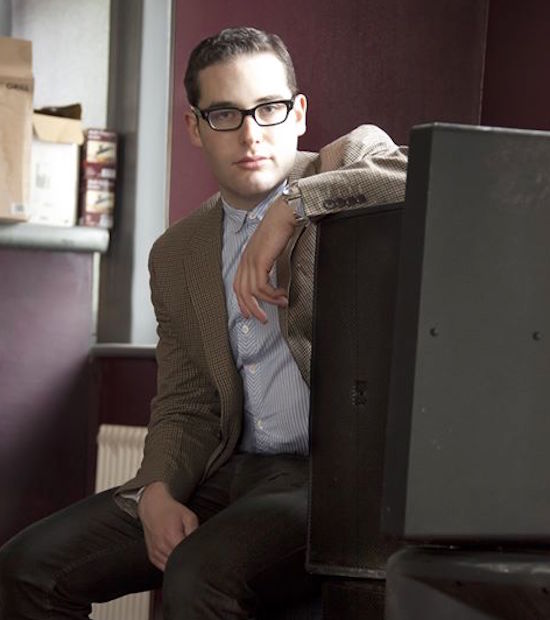 About DJ Dan
DJ Dan is the creator of Propaganda, having started the club night when he was only 20. He was also Oasis' aftershow DJ and has continued to DJ for Noel Gallagher and played aftershow parties for The Stone Roses and The Prodigy. He has DJed around the world including across Europe and in Australia, America, Brazil and Malaysia. He has played at some of the biggest festivals globally including at Glastonbury, Big Day Out, V Festival, Reading & Leeds Festival, Bestival and Benicassim.
For more info visit DJ Dan's website, Facebook, Twitter and Instagram.

The World's Leading BYOB Radio Show Is Sponsored By Mangria
"As a nightly consumer of red wine, I was shocked one evening to find I had just half a glass left in the bottle. So I did what any decent alcoholic, ex-con, American would do… I went to the fridge and the liquor cabinet, then poured, mixed and measured. Thus Mangria was born." — Adam Carolla
For more info visit Carolla Drink's website, Facebook, Twitter, and Instagram.