By Blogbot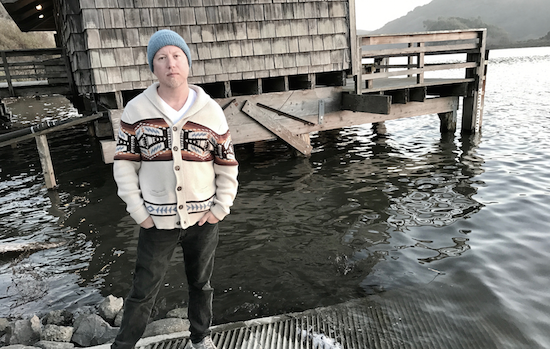 This Wednesday, May 17 on SuicideGirls Radio, hosts Nicole Powers and Bradley Suicide will be joined by Bay Area singer/songwriter Garrett Pierce, who'll be talking about his new album, Dusk .
**UPDATE**
ICYMI: Watch last night's show feat. live music from Garrett Pierce here or via the player below:
If you're in the Bay Area, be sure to catch Garrett's very special show at Grace Cathedral in SF on June 2nd. Tix/info here.
You can listen – and watch – SuicideGirls Radio live on Wednesday nights from 8 til 9 PM at our state-of-the-art, all digital home on zinna.tv.
For updates on all things SG Radio-related, like us on Facebook and follow us on Twitter and Instagram.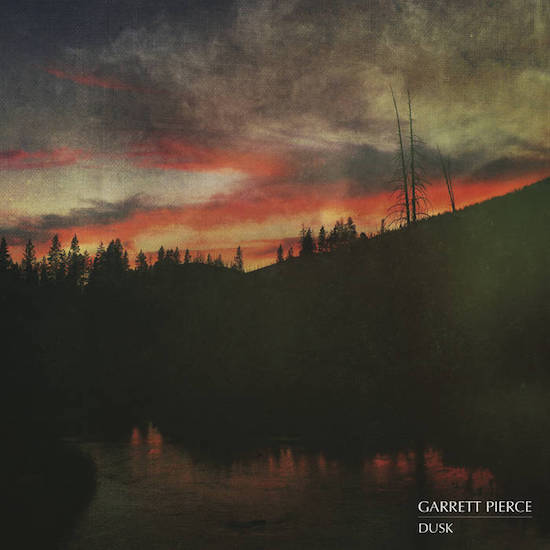 About Garrett Pierce
Garrett Pierce began writing for magazines and playing in rock bands as a teen in Los Angeles before permanently relocating to the Bay Area in the early 2000's. His first full-length album, Like A Moth, was a stripped down acoustic affair with guest appearances by notable songwriters Jolie Holland and Matt Bauer.
Garrett then traveled and toured Europe where he was honored to support Nick Cave in Greece. With a pocketful of songs, he returned to make All Masks (Crossbill Records) — a lush album recorded in the gold rush town of Columbia, CA. It featured strings, wind instruments, and a cast of over ten musicians.
Garrett's 2012 record, City of Sand (Narnack Records), was largely biographical, commenting on his dizzying relationship with the city and growing desire to leave for more natural settings. During this period, Garrett began splitting his time between Sonoma County and San Francisco — playing clubs throughout the Bay Area at night and working in the wine industry during the day.
Garrett has completed his fourth record, titled Dusk, which was released on April 14, 2017 in partnership with Crossbill Records.
Garrett is a voracious reader of classic American authors like Richard Brautigan, John Steinbeck, Ernest Hemingway and Henry Miller, and an avid mushroom forager. When he's not in the studio you might find him somewhere in the redwoods of the Sonoma Coast walking through the damp earth.
For more on Garrett Pierce visit:
facebook.com/gpiercemusic/
twitter.com/GPiercemusic
instagram.com/gpiercemusic/
soundcloud.com/duskbygarrettpierce
garrettpierce.bandcamp.com

The World's Leading BYOB Radio Show Is Sponsored By Mangria
"As a nightly consumer of red wine, I was shocked one evening to find I had just half a glass left in the bottle. So I did what any decent alcoholic, ex-con, American would do… I went to the fridge and the liquor cabinet, then poured, mixed and measured. Thus Mangria was born." — Adam Carolla
SuicideGirls Radio / Carolla Drinks Offer
You can purchase all three delicious flavors of SGR's fave luscious libation, Mangria — and the most excellent Endless Rant IPA — via CarollaDrinks.com. Fans of SG Radio can get $5 off any bottle of Mangria using this special discount coupon code: SG (unlimited use, code is good until December 31, 2017).
For more info visit Carolla Drink's website, Facebook, Twitter, and Instagram.