By Blogbot
This Wednesday, October 21st on SuicideGirls Radio, hosts Moxi Suicide, Nicole Powers and Bradley Suicide will be joined by sultry songstress Shana Halligan, who'll be talking about her gorgeous new album Back To Me, which was released last Friday.
You can listen – and watch – the world's leading BYOB radio show live on Wednesday nights from 8 til 9 PM at our state-of-the-art all digital home: TradioV.com.
If you have questions for the SG Radio crew or our guests, you can call in during the live broadcast at: 1-855-TRV-inLA (1-855-878-4652)
For updates on all things SG Radio-related, like us on Facebook and follow us on Twitter.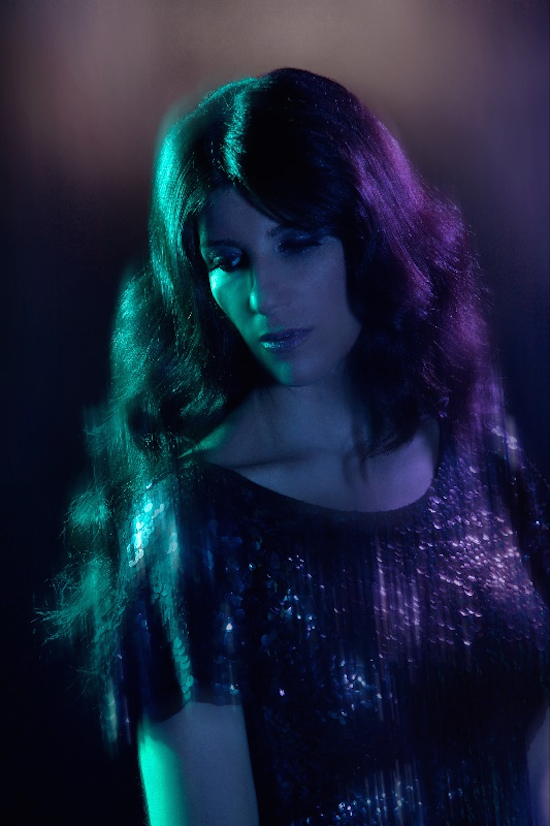 **UPDATE**
ICYMI: Last week's show feat. Shana Halligan can be viewed here or via the player below.
About Shana Halligan
Back To Me is the new album from sultry songstress Shana Halligan. Smart and sexy, the 13-track album challenges pre-conceived notions of pop music, as Shana mixes her trip-hop background with downtempo, electronic-charged modern jazz. (Check out the album in its entirety here.)
"This album is about love, loss, finding my way to happiness and peace, finding strength, owning and accepting my passion, my humanness, feeling weak, and feeling strong again," says Shana. "Eroticism, vulnerability, fear, and the deepest gratitude I can imagine. Connection, expression and art. Saying goodbye to anyone who thought I couldn't make it and not being afraid to let go, to just be me and all that comes with it."
During and since her time as the lead singer/songwriter of Bitter:Sweet, Shana Halligan has sold more than 500,000 records and has accumulated over 70 album credits to her name. Other releases from Shana Halligan include her solo debut EP Paper Butterfly and 2012 album Richmond Parade.
She's also collaborated with many major acts, including writing and recording with Serj Tankian of System Of A Down and Thievery Corporation (co-writing and performing their biggest hit in recent years "Depth Of My Soul"), and has performed at several celebrated venues across the nation, including the Hollywood Bowl, the Royal Albert Hall (London), the Bowery Ballroom (NYC) and the Hotel Cafe (L.A.). Outside of her own music, Halligan also writes for other artists and is developing a TV project that combines her love for music and passion for cooking.
Next month, Shana will perform a Back To Me release show presented by KCRW at The Hotel Café in Hollywood on Thursday, November 12, marking the first time the songstress will perform the album live. Look for Shana to tour in 2016.
For more info check out Shana's website, Facebook, Twitter, Instagram and Soundcloud.