by Suri Suicide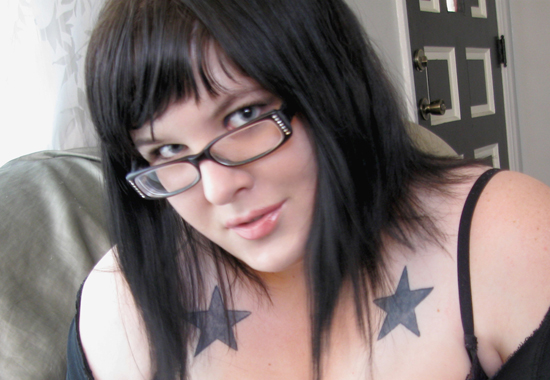 [Kaylie McDougal a.k.a. Tigermassacre]
Artist / SG Member Name: Kaylie McDougal / Tigermassacre
Mission: "I'm from a small, southern town. All I ever dreamed of was getting out and seeing the world. After getting out and seeing very small pieces of the world, I can honestly say I've yet to feel truly at home anywhere. But I'm still looking. Besides my love of travel, the only other constant in my life has been my love of art – in particular, drawing comics.
"I've been drawing comics since I was a small child, but didn't realize it was what I wanted to do with my life until high school. I realized while taking tests to determine students' college and vocational options after high school that doing comics would be the only thing that would make me happy. Even now, while I have loads of crafts and projects I like to use as creative outlets, and jobs and people have come and gone, comics is the one thing I've never quit."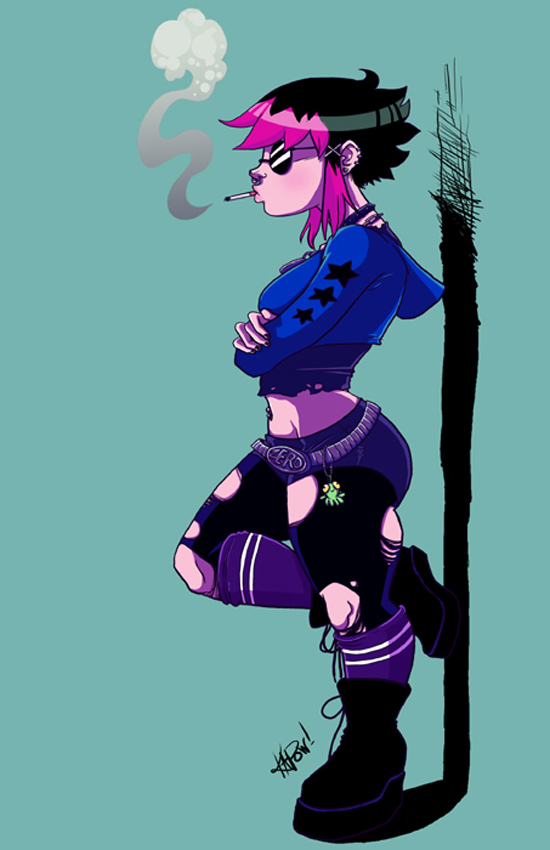 Medium: "Mostly digital these days (tablet, Photoshop), but also traditional ink, paper, pencil."
Aesthetic: "Cartoony – but for adults."
Notable Achievement: "Won award for excellence in writing in 8th grade (the only award I ever won in school!). Recently had my publishing debut in the second volume of the Sugar Ninjas anthology series."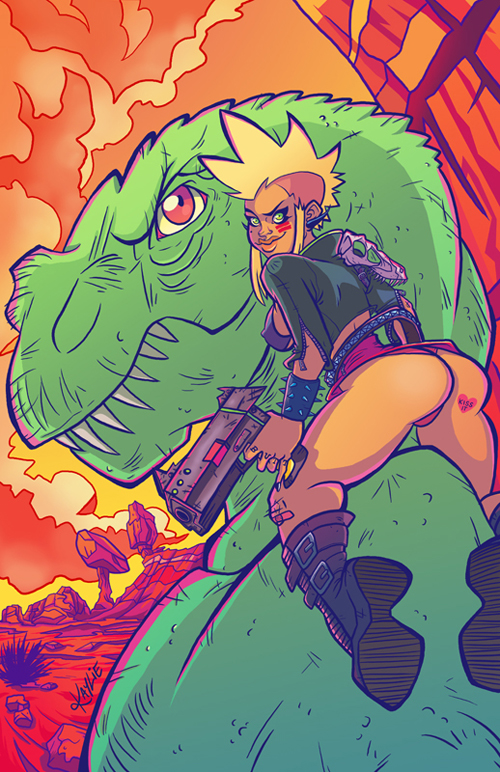 Why We Should Care: Tigermasacre creates the kind of cartoon world, filled with sexy and mysterious characters, that makes you want to get lost in it.
I Want Me Some: Find Kaylie via Deviantart, her blog, and at www.kayliemcd.com.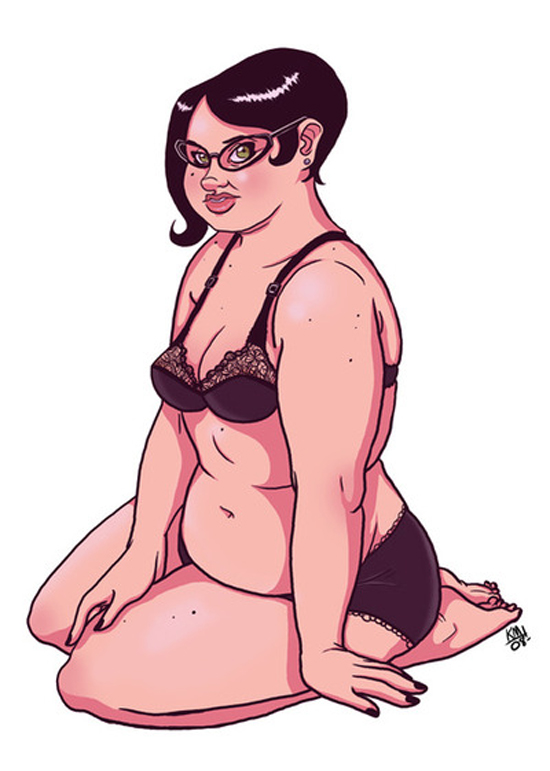 If you'd like your work to be considered for inclusion in The Art of SuicideGirls, please reach out to Suri Suicide, who is curating the column. Submissions are open to SGs and community members.