by Aaron Colter
This week I'm featuring artistic shit out of Portland, Oregon – the best city in America, but don't fucking move here because it rains for eight goddamn months out of the year. Oh, and by the way, I hope you have a master's degree and several thousands of dollars in savings, because the only thing a bachelor's will get you in this town is a part-time job in a coffee shop as a barista-back to a thirty-three year old with a villain mustache straight out of a silent film, who has, apparently, been studying the art of java and thrift-store shopping since he was sixteen.
How charming is that shit, Portlandia?!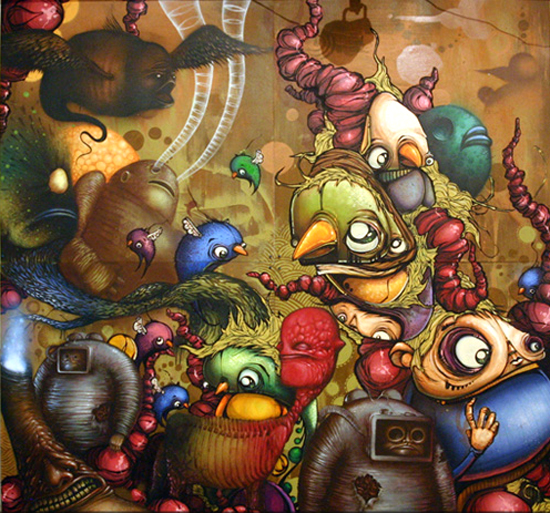 The guy's done some incredible murals, include one on Belmont in the SE. The same artist may or may not also be responsible for some of the best graffiti in Bridge City.
***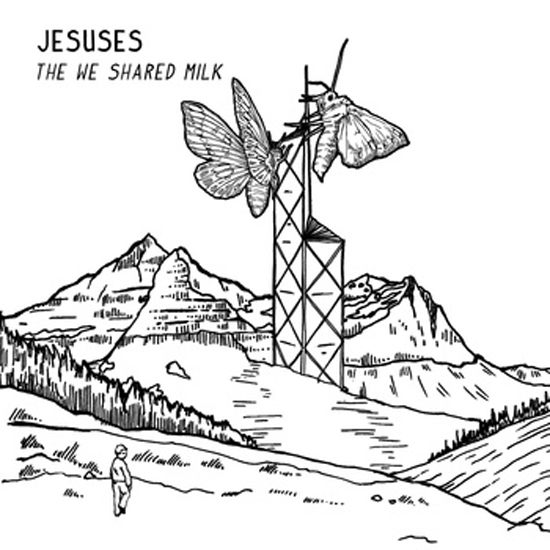 You have to love The We Shared Milk. The band plans strikingly heartfelt, earnest music in a way that seems almost entirely effortless and sounds like everything you've ever heard, but somehow instantly unique.
***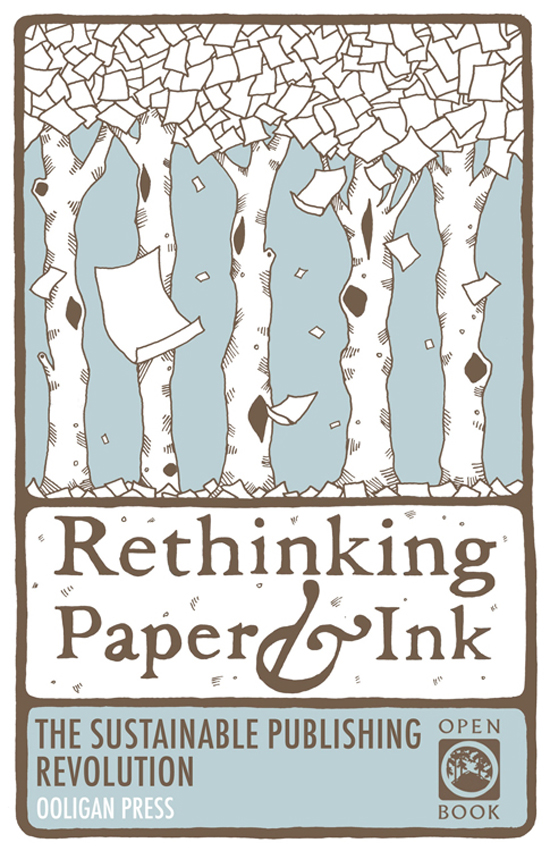 I was lucky enough to get a copy of the first-edition after speaking at PSU's Write To Publish conference, and the latest rendering looks even better. Printed material is still useful, potentially beautiful, and a viable consumer product. But, if the industry keeps using unsustainable materials, the important culture of physical books is teetering on the edge of losing eco-conscious buyers who will look elsewhere for entertainment.
***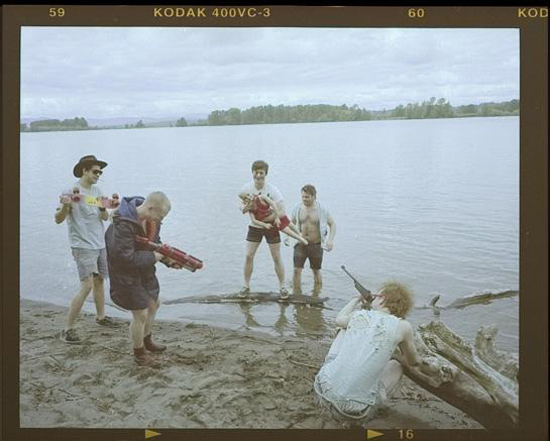 There are four albums worth of low-fi garage punk rock that sometimes borders on razor-wire alt-country, with psychedelic undertones and pop sensibility in the link above. Click, download, enjoy.
***
Well, I guess that's it. You can't really link to weed, and talking about food you can't buy unless living in the city is kind of a dick move. So . . . see ya next time.
***
If you have something that you think I might like that others might like too, please email youmightlike [at] gmail [dot] com.
What I'm listening to: The Satanic Satanist by Portugal. The Man, Transference by Spoon, Battling Giants by Brainstorm
What I'm reading: The New York Five
What I'm drinking: Vortex IPA, Anderson Valley IPA, Caldera Ginger Beer