by A.J. Focht
Muggles made Hollywood magic last weekend as Harry Potter and the Deathly Hallows: Part 2 took the weekend box office, and made box office history. Deathly Hallows had the largest midnight release ever, with $43.5 million earned that night, shattering The Twilight Saga: Eclipse's previous record of $30 million. Sparkly vampires suffered further at the hands of the wizarding world as Deathly Hallows also broke The Twilight Saga: New Moon's opening day record, raking in $92.1 million in the US. It doesn't stop there; Harry Potter nabbed the opening weekend record from The Dark Knight with $168 million. The entire world showed its approval as it collectively shelled out $475.5 million to see the Harry Potter series – putting it one-sixth of the way to James Cameron's Avatar lifetime gross record in just one weekend!
JK Rowling's books-to-movies may have conquered Hollywood, but it seems Stephen King's The Dark Tower may never make it to theaters. Disputes between director Ron Howard and production studio Universal Pictures have put the movie on hold. Howard is looking for a three-movie commitment and a respectable budget, a reasonable request for such a series on would think. But this is Hollywood, and folks in La La Land try to avoid reasonable.
The first teaser trailer for The Dark Knight Rises debuted in theaters before Deathly Hallows. And that's only the start of a wave of superhero-related news to flow in before Comic-Con…
Sony released a series of images from The Amazing Spider-Man. They include shots of Spider-Man's costume, generic Peter Parker moments, and what looks to be a still of Rhys Ifans as Dr. Curt Connors right before his transformation into The Lizard. (Quick side note: Rhys Ifans has also joined the cast of Bond 23. Now back to super heroes.)
Man of Steel is facing a setback, with news that the original script by David Goyer is being tossed out. That won't stop Superman from making his return however, since a new script is being penned by Kurt Johnstad (300).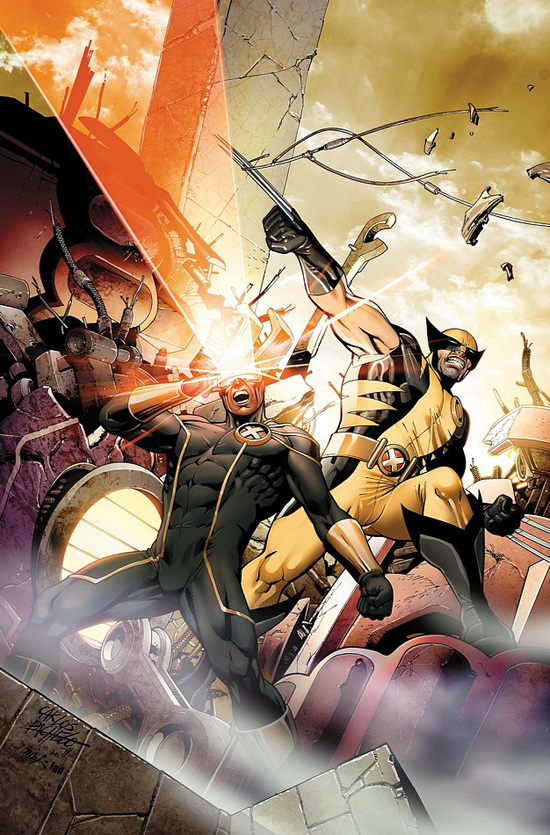 X-Men are currently taking hold of Marvel thanks to the July 13 release of the first issue of X-Men: Schism. The series promises to pack a storyline that will mark the end of the X-Men world as we know it.
Finally, the most important super hero update of all, the rise of Captain –– no, not Captain America: The First Avenger, we'll get to that next week –– Captain Planet! Cartoon Network announced plans for a live-action Captain Planet movie produced by Don Murphy (Transformers). The planeteers will be called back into action to save the world from pollution –– just what we all wanted. I'm voting for Al Gore to be cast as Captain Planet. Okay, maybe not, but he'd make a great cameo.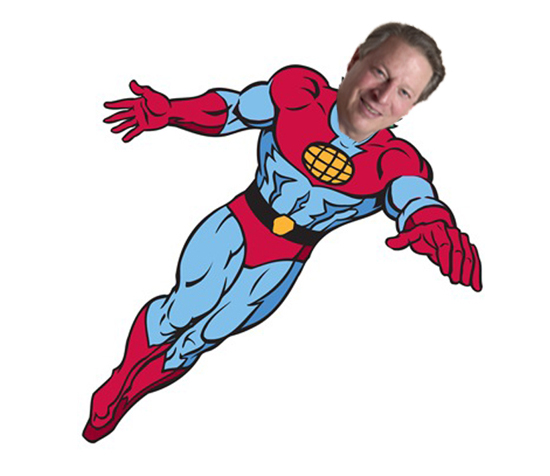 The big news this week is all surrounding Comic-Con, but as the events all start tomorrow, you'll have to come back next week for full details. For now I leave you with this week's schedules: Wednesday & Thursday, Friday, Saturday, and Sunday.
And if you're heading down there – don't forget to stop by the SuicideGirls' booth.