Aymi Suicide in Sun Is Shining Again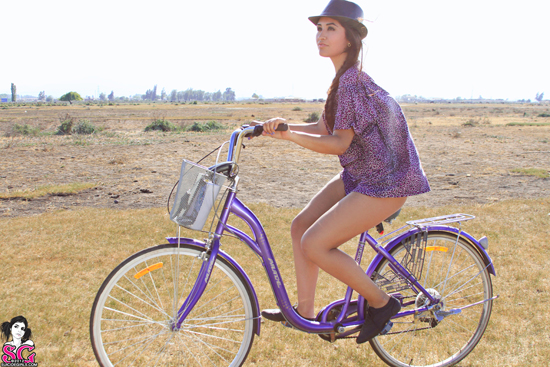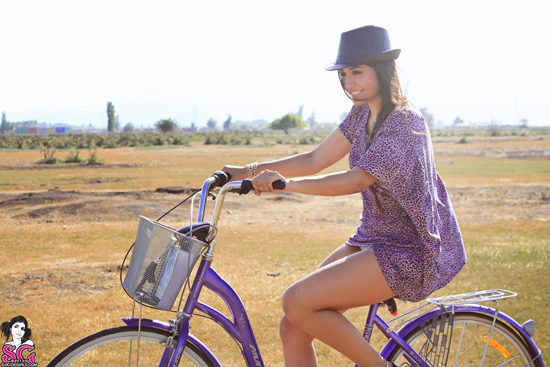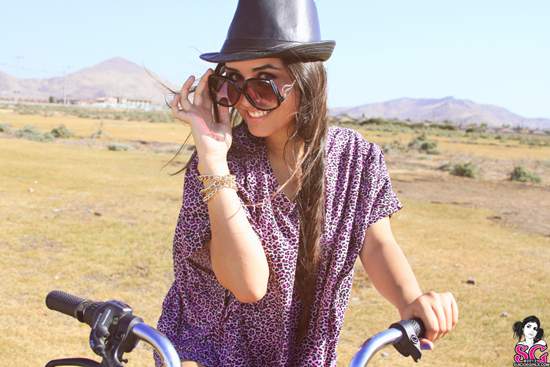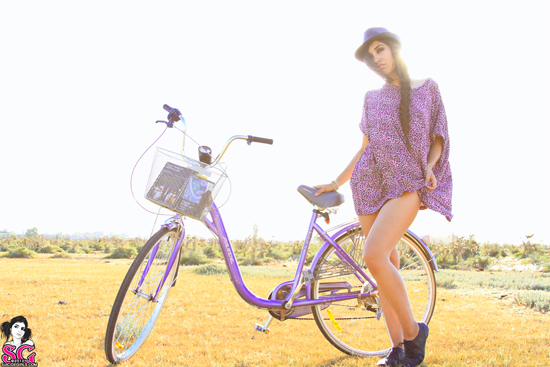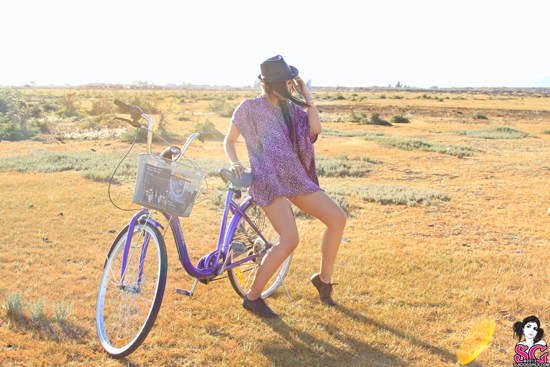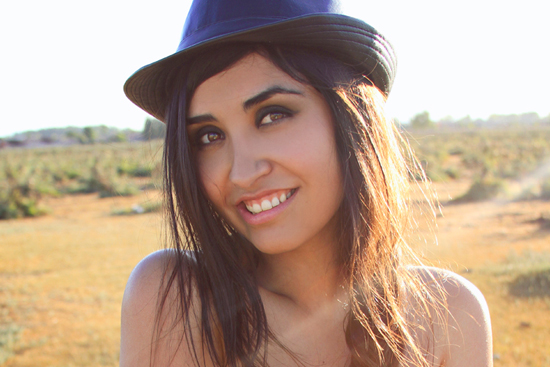 INTO: Happiness, clothes, bright colors, accessories, music, architecture, design, technology, fashion, cycling, perfumes, and good food.
NOT INTO: Boring people.
MAKES ME HAPPY: Enjoying life.
MAKES ME SAD: Selfishness.
HOBBIES: Dancing (naked), swimming (naked), listening music, jumping, dressing, yoga.
5 THINGS I CAN'T LIVE WITHOUT: Make-up, music, internet, pictures, happiness.
VICES: Love.
Get to know Aymi better over at SuicideGirls.com!