Plymne Suicide in Head In The Clouds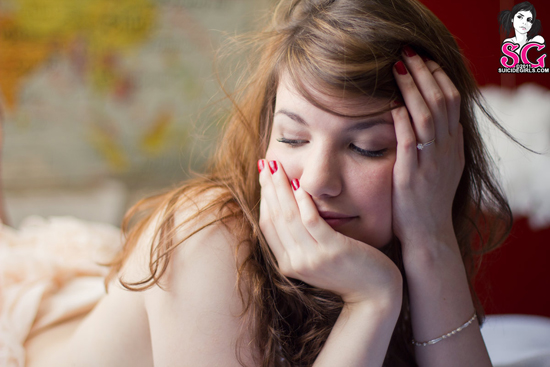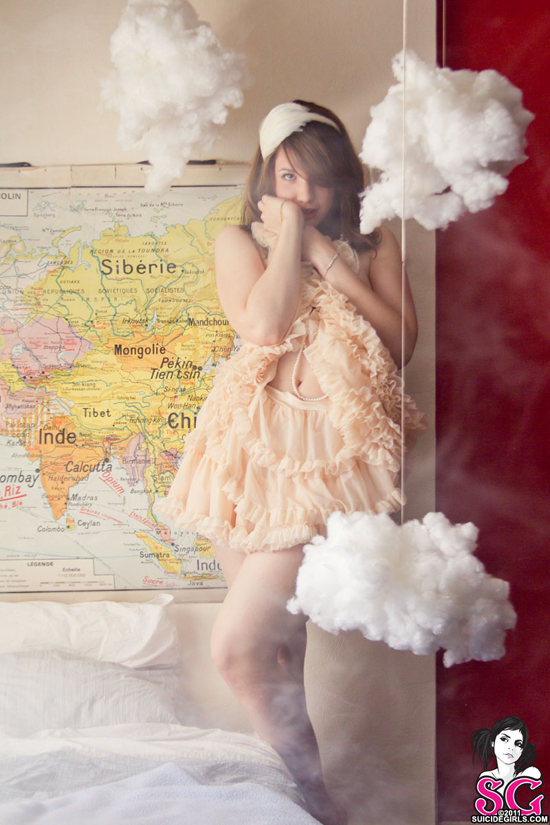 INTO: Science, medicine, photography.
NOT INTO: People.
MAKES ME HAPPY: When sun is up!
MAKES ME SAD: Loneliness.
HOBBIES: Photography, cinema.
5 THINGS I CAN'T LIVE WITHOUT: My friends, my cat, my camera, music, and Starbucks coffee.
I SPEND MOST OF MY FREE TIME: Outside.
Get to know Plymne better over at SuicideGirls.com!