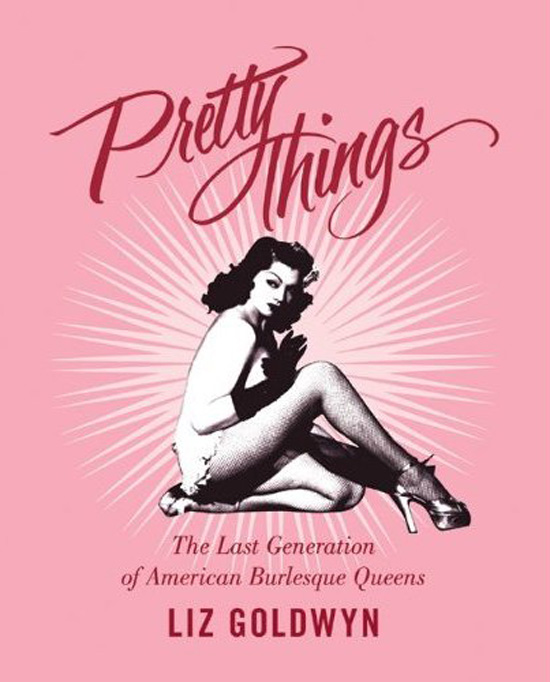 "When I saw the glamorous photos of burlesque queens of the '30's and '40's, there is a confidence in their sexuality that they seem to radiate."
– Liz Goldwyn
Pretty Things is a documentary about the burlesque stars of the 1940's through 1960's, such as Zorita, Betty Rowland, Sherry Britton, Dixie Evans and Lois de Fee. It's a very serious but still entertaining look at the golden era of the art form. We got a chance to talk to the director of Pretty Things, Liz Goldwyn who worked on this film for over eight years, and also authored a book which shares the it's name.
Read our exclusive interview with Liz Goldwyn on SuicideGirls.com.
Related Posts
10 Tips For A Super Sexy Striptease