By Blogbot
This Wednesday, January 27th on SuicideGirls Radio, hosts Nicole Powers, and Moxi and Bradley Suicide will be joined by actress, activist, and humanitarian Michelle Jewsbury, who'll be talking about her work with Young Vision Africa and her efforts to combat domestic violence.
You can listen – and watch – the world's leading BYOB radio show live on Wednesday nights from 8 til 9 PM at our state-of-the-art all digital home: TradioV.com.
If you have questions for the SG Radio crew or our guests, you can call in during the live broadcast at: 1-855-TRV-inLA (1-855-878-4652)
For updates on all things SG Radio-related, like us on Facebook and follow us on Twitter.
**UPDATE**
ICYMI: This week's powerful show featuring Young Vision Africa (YVA) president Alan Chorun and actress, writer, and activist Michelle Jewsburry, who does PR and fundraising for YVA, and is also working on a book and one-woman show based on her own experiences with domestic violence called "But I Love Him." During the show we talked about the incredible work YVA do (a medical center they opened last year in Sierra Leone helped stem the spread of ebola). In the latter part of the show, we also discussed domestic violence, the reasons women stay, and what you can do to help those who are currently enduring it.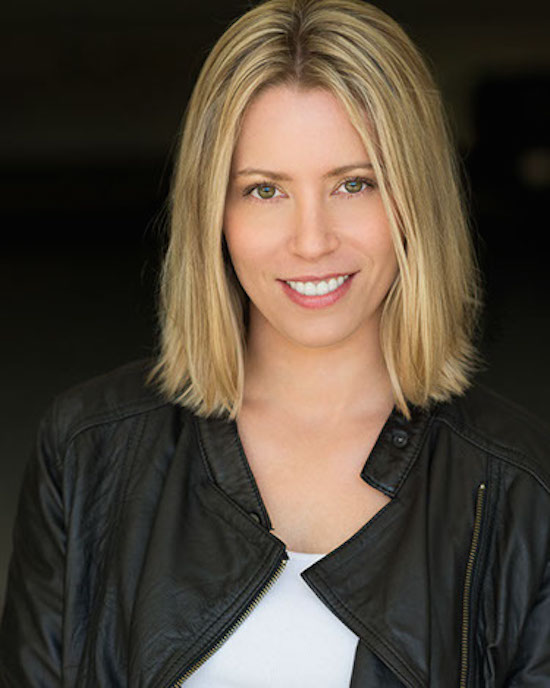 About Michelle Jewsbury
Michelle, also heavily involved in partnering with Young Vision Arica as head of Public Relations, is also a playwright and author. She has invested countless hours in crafting her memoir as well as a one woman show recounting her personal experience with domestic violence. Working diligently enhancing her craft on the stage as well as in front of the camera, Michelle has quickly become a force to be reckoned with in the entertainment industry. In addition to her accomplishments with Young Vision Africa and her stage and camera presence, Michelle has traveled to five continents as an advocate for the less fortunate, driven by her passion to make the world a better place.
For more on Michelle visit her website, Facebook, Twitter, and Instagram.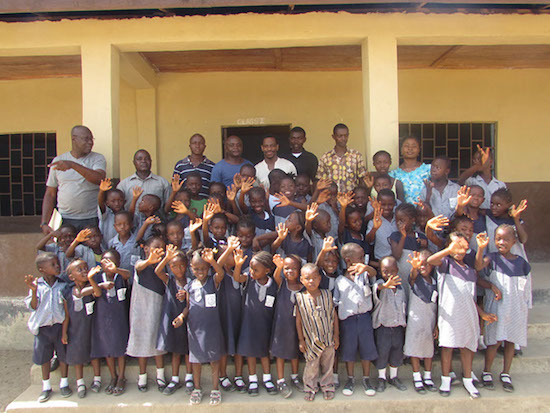 About Young Vision Africa
Young Vision Africa's mission is to empower young leaders in developing nations to achieve sustainable change in their communities. Their hope is to challenge those with resources to fulfill their responsibility to those without. Young Vision Africa employs Sierra Leon nationals to help execute their work and achieve their goals, also in turn, providing jobs that are so desperately needed in the area. Feeling called to help those in the greatest need, Young Vision Africa desires to revive communities through the contagious inspiration of compassion and love.
For more on Young Vision Africa visit their website, Facebook, Twitter, and Instagram.