By Blogbot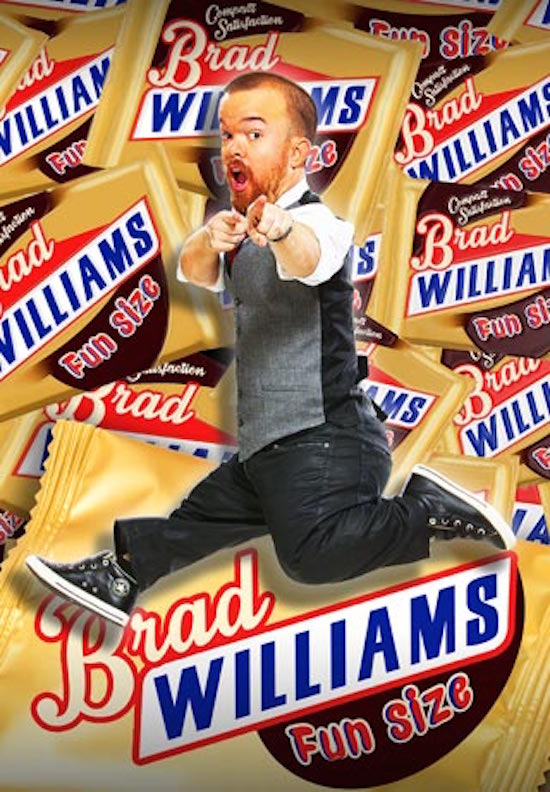 This Wednesday, July 22nd on SuicideGirls Radio, hosts Moxi Suicide, Nicole Powers and Bradley Suicide will discussing the long and short of comedy with fun size comedian Brad Williams.
You can listen – and watch – the world's leading BYOB radio show live on Wednesday nights from 8 til 9 PM [note new day/time] at our state-of-the-art all digital home: TradioV.com.
If you have questions for the SG Radio crew or our guests, you can call in during the live broadcast at: 1-855-TRV-inLA (1-855-878-4652)
For updates on all things SG Radio-related, like us on Facebook and follow us on Twitter.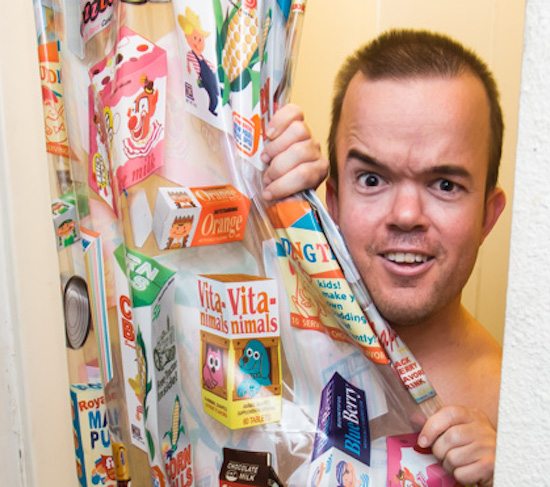 **UPDATE**
ICYMI: Last week's show feat. Brad Williams.
About Brad Williams
Brad Williams has become on of the funniest, most in demand comedians working today. A California native, Brad started doing stand-up at age 19 and has been touring ever since. He has appeared on numerous TV shows including Legit, Deadbeat, Dave Attell's Comedy Underground, Sam and Cat, Live at Gotham, The Tonight Show, Jimmy Kimmel Live, Mind Of Mencia, and Pitboss.
Brad's one hour comedy special Brad Williams: Fun Size aired on Showtime to not only critical acclaim, but was the channel's highest rated comedy special of 2015
In addition to stand-up, Brad has become a dynamic on-air personality as well. His podcast, About Last Night, is a mainstay on the iTunes Charts. He is a regular on KROQ's Kevin and Bean Show in Los Angeles as well as the Adam Carolla podcast.
Brad's show is high energy. Robin Williams called him "Prozac with a head." Brad's ability to make humorous observations on disability, relationships, sex, and race are winning over audiences and proving anyone can overcome their shortcomings.
For more on Brad visit his website, Facebook, Twitter and Instagram.