By Blogbot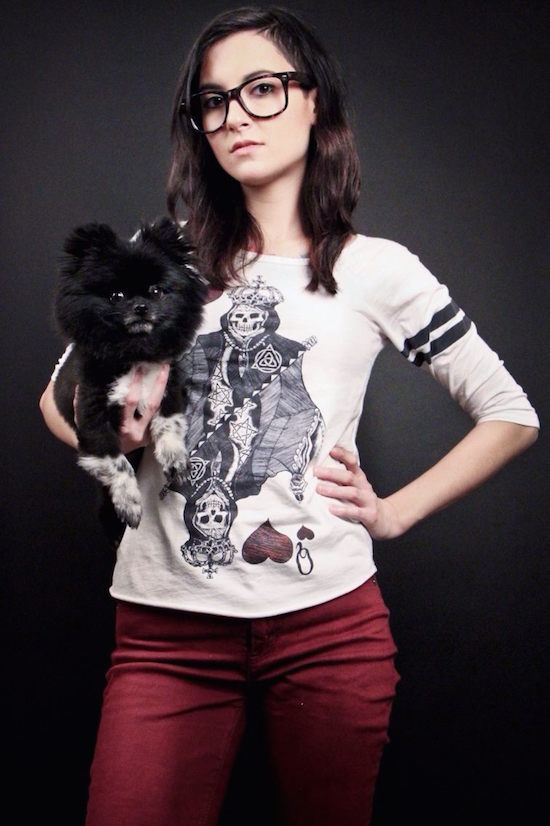 This Wednesday, July 29th on SuicideGirls Radio, hosts Moxi and Bradley Suicide will be joined by Sunset Strip rockers Desert Ceremony.
You can listen – and watch – the world's leading BYOB radio show live on Wednesday nights from 8 til 9 PM [note new day/time] at our state-of-the-art all digital home: TradioV.com.
If you have questions for the SG Radio crew or our guests, you can call in during the live broadcast at: 1-855-TRV-inLA (1-855-878-4652)
For updates on all things SG Radio-related, like us on Facebook and follow us on Twitter.
**UDPATE**
ICYMI: Last week's show feat. Desert Ceremony.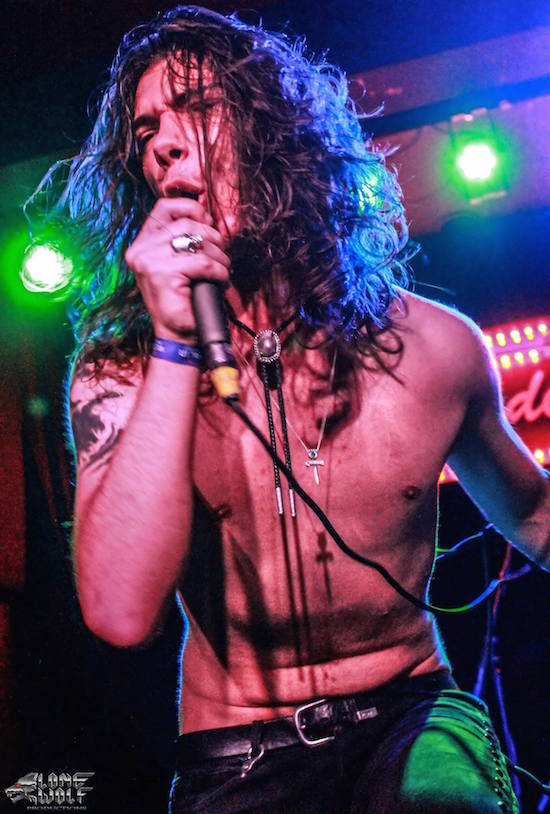 About Desert Ceremony
Forming in late February 2015, Desert Ceremony, a band born out of the Sunset Strip, found each other through their mutual love of blues, jazz, punk, and rock & roll. Each of their songs differs from the last, exploring feelings deep in their heart and soul, to songs about murder and escape. Each member brings about their own unique feeling into the music. Together they have created a sound that would make the likes of Fleetwood Mac, The Cramps, Jefferson Airplane, and Johnny Cash proud.