By Blogbot
This Wednesday, September 23rd on SuicideGirls Radio, hosts Moxi Suicide, Nicole Powers and Bradley Suicide will be joined by provocative LA street artists Plastic Jesus and Padhia Avocado. You can see work from both artists, plus that of many others, at LA's debut Street Art Fair, which takes place October 1st-4th at Siren Studios (6063 Sunset Blvd, LA, CA 90028).
You can listen – and watch – the world's leading BYOB radio show live on Wednesday nights from 8 til 9 PM at our state-of-the-art all digital home: TradioV.com.
If you have questions for the SG Radio crew or our guests, you can call in during the live broadcast at: 1-855-TRV-inLA (1-855-878-4652)
For updates on all things SG Radio-related, like us on Facebook and follow us on Twitter.
**UPDATE**
ICYMI: Watch our show feat. Plastic Jesus and Padhia Avocado here or in the player below.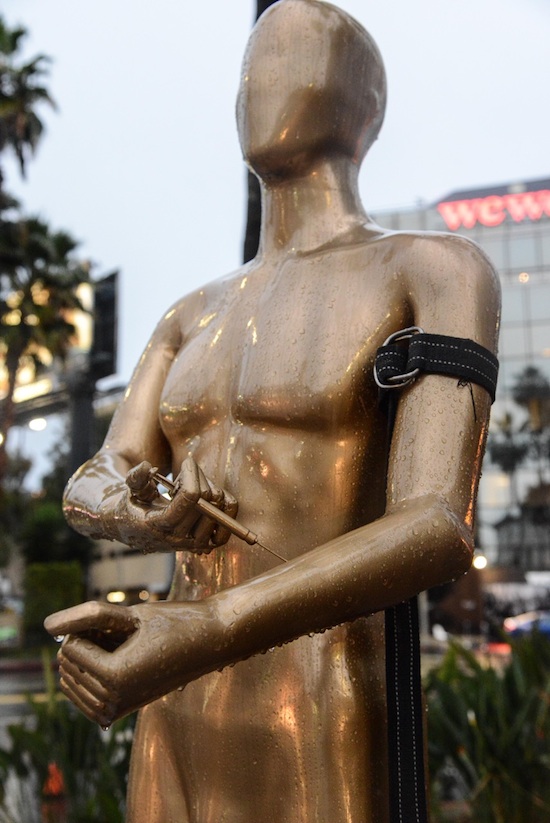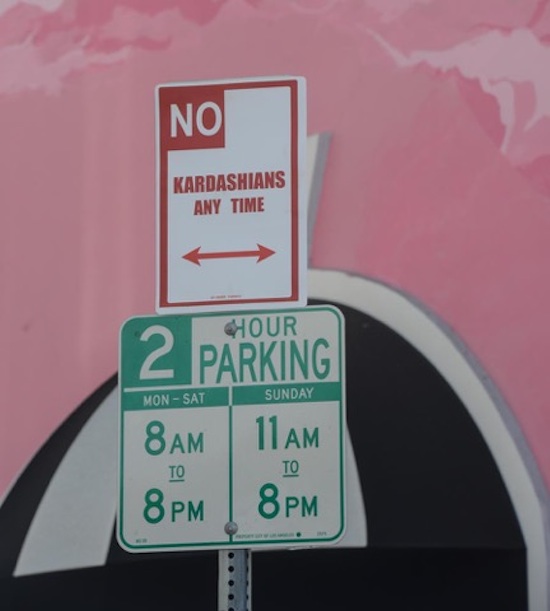 About Plastic Jesus
Plastic Jesus is a Los Angeles based street artist that specializes in bold stencil and installation work, inspired by world news events, society, the urban environment, culture and politics. His work combines humor, irony, criticism and unique opinion to create art that engages on many levels.
Often questioning the norms in society, Plastic Jesus confronts our compliance of culture and current affairs. The artist uses scale and contradiction as a means to highlight issues and opinions that often go unquestioned. The aesthetic appeal of his work combined with the engagement produces an addictive mix that challenges our acceptance.
Plastic Jesus is not about revolution, he is not an anarchist but would like to see some changes around the place. His work is more about shining a small light into some of those dark corners of society.
His work has been featured by the BBC, CNN, ABC News, Huffington Post, Gizmodo, Buzzfeed, The Sun, The Daily Mirror, LA Times, LA Weekly, The Daily Mail, MSNBC, The Daily Telegraph, Complex art and Design, Time, US Weekly, USA Today and more.
For more info visit plasticjesus.net and follow the synthetic idol on Twitter and Instagram.
*****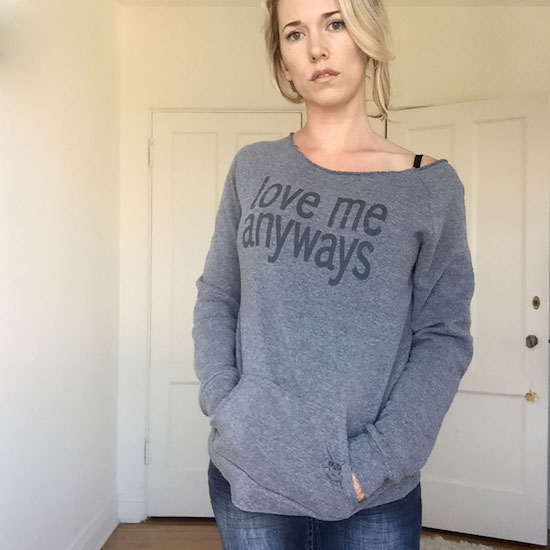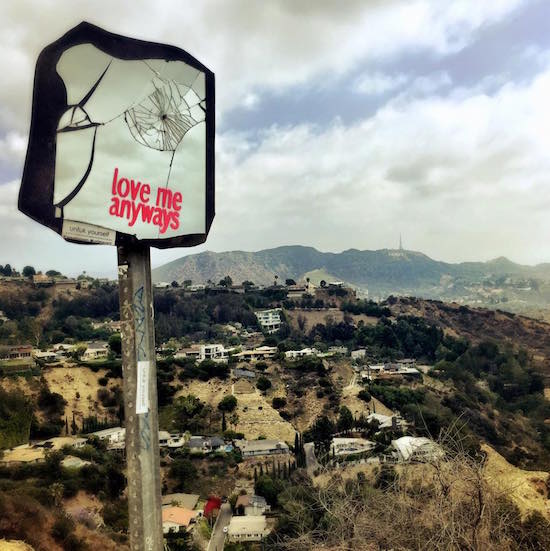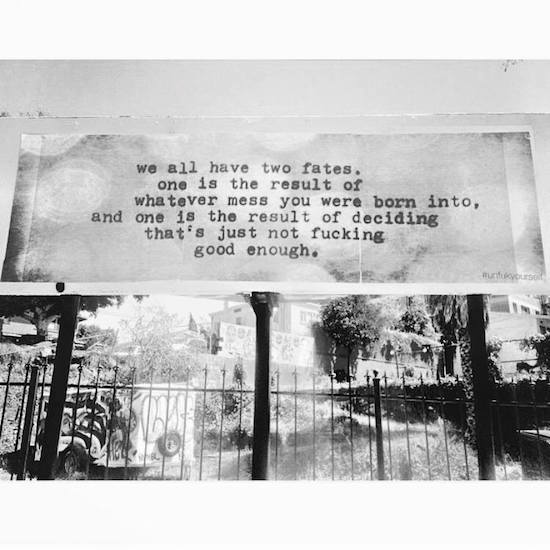 About Padhia Avocado
"I am an artist, a writer, and a life coach, but also a flawed human with a difficult past. I share my story in hopes that I can inspire others to overcome the things that prevent ease of being. The truth is, I spent most of my life wanting to die because I didn't understand how to live. I had no resources or skills for living an emotionally healthy life. I left home at an early age and spiraled into a deep depression that eventually consumed me. Seeking professional help, I was put on all kinds of medications. I was told to accept that my life would be about coping, yet I just never could fully accept that my fate was a lifetime of suffering.
"About six years ago, I got off all the meds and addressed everything that shaped me into the dysfunctional person I had become. I broke apart as a human in ways I could never explain. Standing there in the rubble of my life, I had only one choice… to build a new one. I use all of those experiences to help others make it to the bright side as well, as a life coach specializing in helping people find their way to freedom from darkness to a baseline state of happiness with peaks of joy."
For more about Padhia and her work visit her website, Facebook, Instagram and Twitter.
*****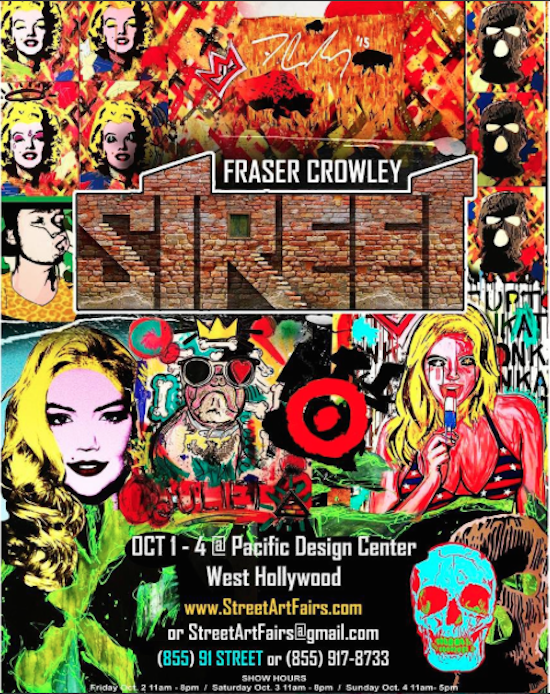 About LA Street Art Fair
The first ever annual LA Street Art Fair takes place at Siren Studios (6063 Sunset Blvd, LA, CA 90028) from October 1st-4th. For more info visit streetartfairs.com