By Blogbot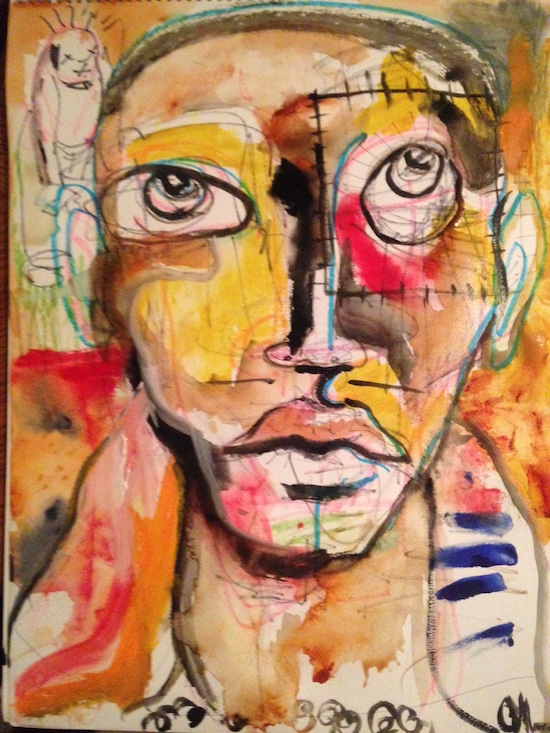 This Wednesday, Sept 16th on SuicideGirls Radio, hosts Nicole Powers and Bradley Suicide will be joined by painter, photographer and spoken word artist Sage Gallon.
You can listen – and watch – the world's leading BYOB radio show live on Wednesday nights from 8 til 9 PM at our state-of-the-art all digital home: TradioV.com.
If you have questions for the SG Radio crew or our guests, you can call in during the live broadcast at: 1-855-TRV-inLA (1-855-878-4652)
For updates on all things SG Radio-related, like us on Facebook and follow us on Instagram and Twitter.
**UPDATE**
ICYMI: Watch last week's show feat. Sage Gallon here or in the player below.
About Sage Gallon
Sage Gallon is a painter, photographer and spoken word artist from New York, living and working in Los Angeles. Born in Long Island, Sage started drawing before he could write and acting before he could spell. His art emulates from his unique ability to see beauty in everything.
Sage is a leading artist of today's generation. His art can be found in a myriad of public and private art collections from Los Angeles to New York and has been seen in numerous exhibitions in the United States. His work has received accolades from Mattie Lawrence, Terez Thorpe and her wife Monifah, Jason Olive, Glass The Tramp, Asap Rocky and Shawn Antonio to name a few.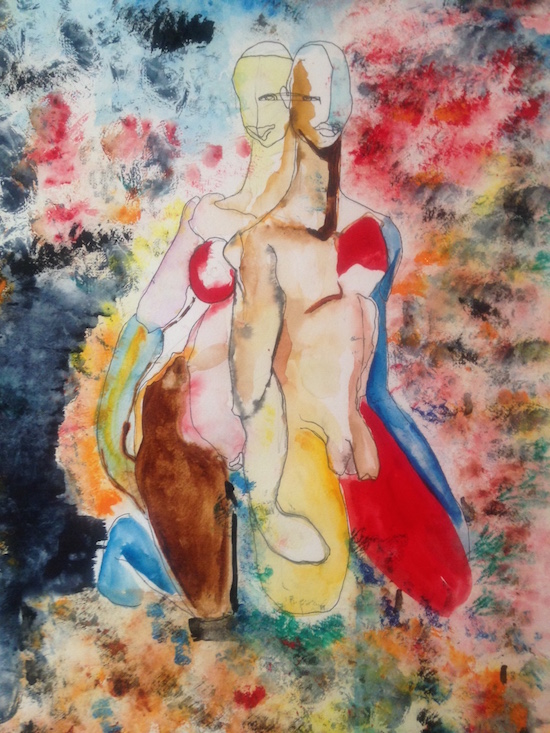 Sage was named as one of the 40 Black Artists to watch in 2014 by NBC's The Grio. Sage has appeared on Huffington Post surrounding his Crack(s) series that is a heartbreaking honest depiction of one man's addiction and his humanity. 
Sage Gallon's recent exhibitions includes: Wallplay Gallery New York, Vapegoat Gallery Los Angeles, NWO Gallery Los Angeles, Xen Lounge Los Angeles, W Hotel Los Angeles, Memphis University Exhibit Memphis, Dysonna City Art Gallery Los Angeles, and Pico House Los Angeles.
In 2002 Sage self-published a book of poetry titled Naked Under My Clothes, over 2,000 copies were sold independently. The book received inspiring reviews making it inevitable that Sage recorded a CD based off the book also titled Naked Under My Clothes. Sage is currently working to match the demand of his audience and is developing a one-man stage performance scheduled for release in 2016.
For more information visit his website, Facebook, Instagram and Twitter.