By Blogbot
This Wednesday, September 30th on SuicideGirls Radio, hosts Moxi Suicide, Nicole Powers and Bradley Suicide will be joined by sex therapist Dr. Chris Donaghue, who is the author of Sex Outside the Lines: Authentic Sexuality in a Sexually Dysfunctional Culture.
You can listen – and watch – the world's leading BYOB radio show live on Wednesday nights from 8 til 9 PM at our state-of-the-art all digital home: TradioV.com.
If you have questions for the SG Radio crew or our guests, you can call in during the live broadcast at: 1-855-TRV-inLA (1-855-878-4652)
For updates on all things SG Radio-related, like us on Facebook and follow us on Twitter.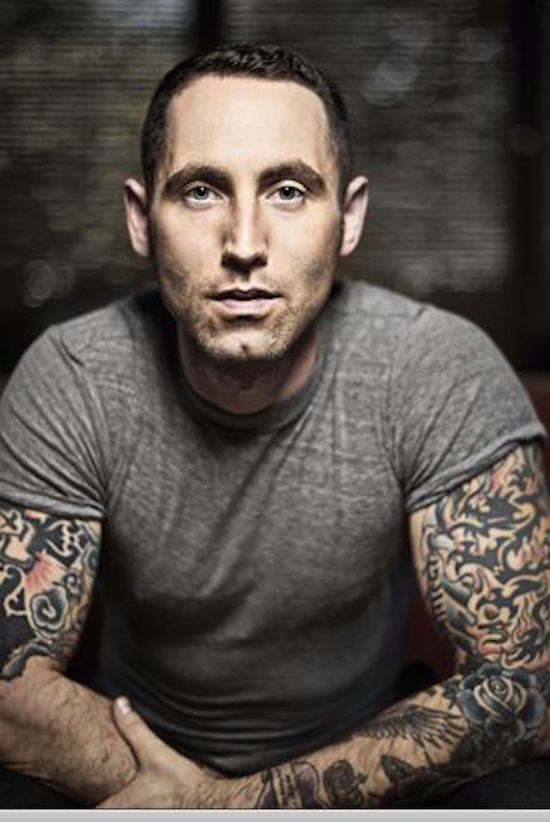 About Dr. Chris Donaghue
Dr. Chris Donaghue is the author of the book, Sex Outside the Lines: Authentic Sexuality in a Sexually Dysfunctional Culture. He's a doctor of Clinical Sexology and Human Sexuality, is a Licensed Clinical Therapist and a Certified Sex Therapist, and is Doctoral trained in Clinical Psychology.
Dr. Donaghue specializes in individual and couples sex and marital therapy, as well as sexual compulsivity, sexual anorexia, sexual dysfunctions, and non-traditional sexuality, identities, and relationships. He also runs healthy sexuality therapy groups and is a member of the American Association of Sex Counselors, Educators, and Therapists (AASECT) and the Society for the Scientific Study of Sexuality (SSSS).
Dr. Donaghue is an international lecturer and educator, nationally recognized as a sex and relationship expert appearing on WE's Sex Box and Logo's Bad Sex. He's also been featured in Newsweek, and on The Today Show, CNN, HLN, Nightline, OWN, and National Geographic.
For more information visit his website and follow him on Facebook, Twitter and Instagram.