by A.J. Focht
The New York Toy Fair 2012 is wrapping up today, but this year's collection makes me envy the kids who will be getting these toys for Christmas next year. Nerdy toys galore were shown off, including but not limited to: Ghost Busters statues, Portal 2 toys (including portal gun), The Dark Knight Rises action figures, Marvel and DC superhero collectibles, and so much more. The Toy Fair ends on a high note, hosting the largest toy bank of the year.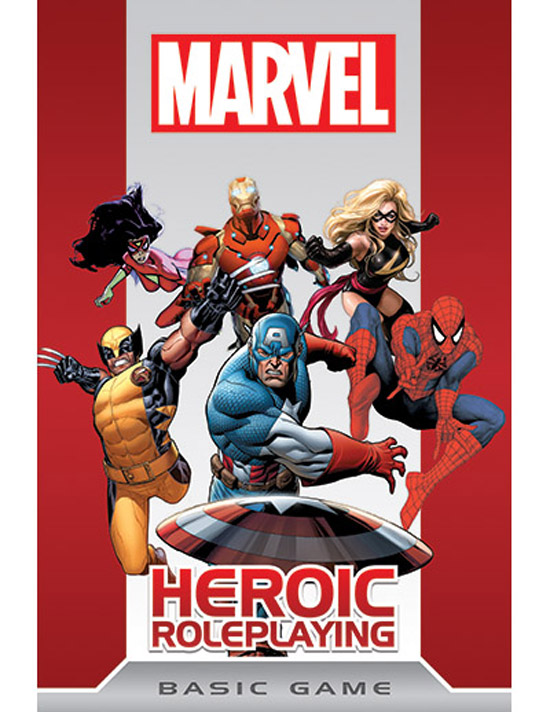 While we're talking about toys, Marvel Heroic Roleplaying releases February 28. This new Marvel game means that role-players everywhere can stop converting to D20 Modern or other systems just to play a Marvel themed campaign. The game promises to be better than the previous half-assed Marvel RPGs that have been released. It uses the Cortex Plus rules set made famous in the Leverage and Smallville RPGs. The basic game releases at the end of the month, but several expansions such as Civil War are planned as early as March 2012.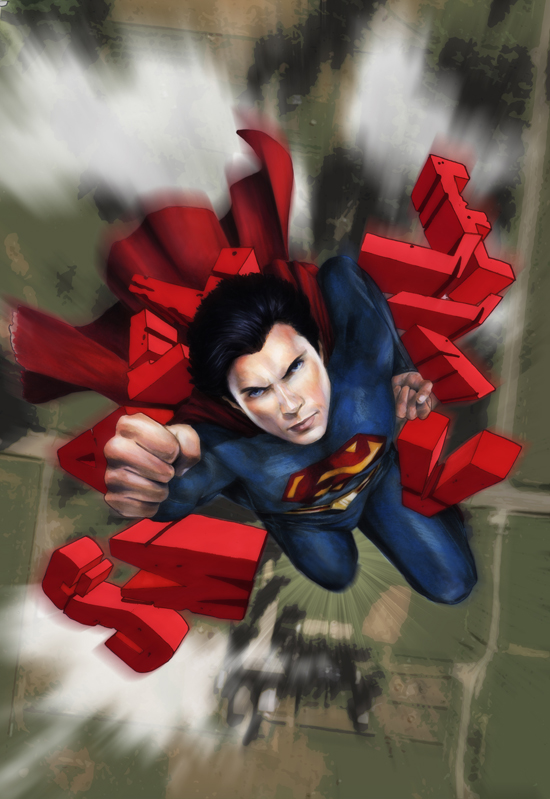 We've heard many rumors of a Smallville continuation. Everything from another season of the television show to a novel has been alleged. Last Thursday, DC comics gave us the official scoop, announcing the official Smallville Season 11 comic series. The comics pick up where the show left off, and we can expect to see several of our favorites return including Green Arrow and Chloe Sullivan-Queen.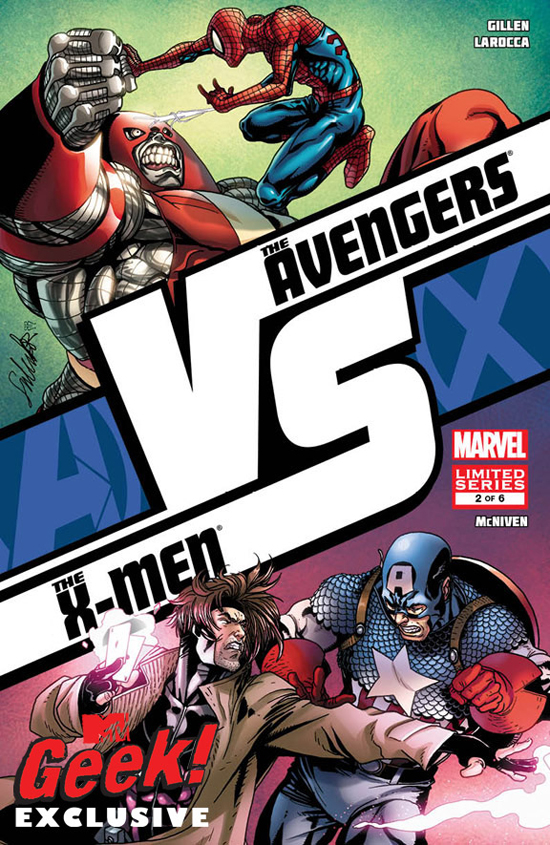 Marvel has given us a teaser of the first showdown from Avengers VS X-Men. The second comic's cover features Gambit going head-to-head with Captain America and Spider-Man fighting Colossus. It looks like Marvel is determined to give us showdowns never seen before.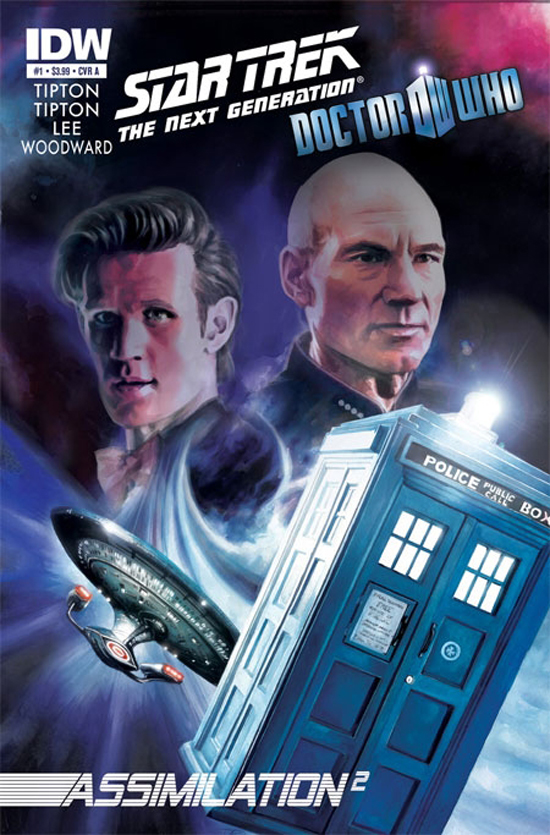 All of the comic news from the big boys is great, but it pales in comparison to the awesomeness announced by IDW comics. In possibly the most epic crossover ever, Dr. Who and Star Trek: The Next Generation will come together in a new comic. The Dr. and his gang will join the crew of the Enterprise for what's bound to be a great adventure. We should know more when it is officially announced this week at the Gallifrey One convention in the UK.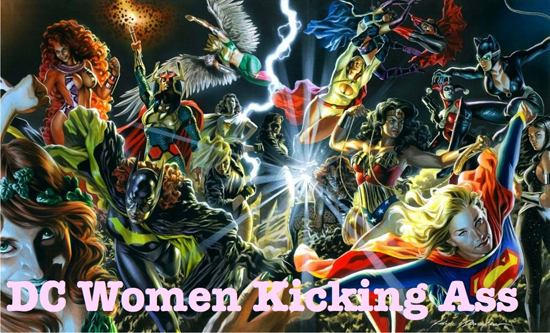 Do you want to see a comic documentary with a focus on the rise of women in comics? If so, a Kickstarter account has been opened to fund such a film. The documentary, Wonder Woman! The Untold Story of American Superheroines is seeking the funding to debut at South by Southwest this March. If you are sick of all the male-centric comic documentaries focusing on Superman and Captain America, this is your chance to help get this movie off the ground.
Moving out of comics and into the movie world, the first preview for the Tim Burton produced Abraham Lincoln: Vampire Hunter has arrived. The movie drops into theaters on June 22.
There is a new live action Teenage Mutant Ninja Turtles in the works, and it looks like they've found a director – Jonathan Liebesman, who helmed Battle: Los Angeles and the upcoming Wrath of the Titans.
We've known about the inevitable Transformers 4, but I don't think anyone was expecting Michael Bay would use it to reboot the series. It's official now since the producers are tossing around the word reboot, but I don't know if they're using it correctly. Producer Lorenzo di Bonavantura tried to correlate Transformers 4 to Amazing Spider-Man, but really only ended up saying they weren't doing a full reboot. I'm not sure what their definition of the term is – it could be anything. A new storyline? A new cast? New Transformers? It's all up in the air, but the fourth movie is aiming to release June 29, 2014.
Ghost Rider: Spirit of Vengeance releases in a few days, and now co-director Brain Taylor is onto his next project. He just happens to be writing and directing a live action movie based on the totally rockin' Playstation demolition derby Twisted Metal game. That's right Sweet Tooth and other favorites such as Doll Face will be appearing on the silver screen.