by A.J. Focht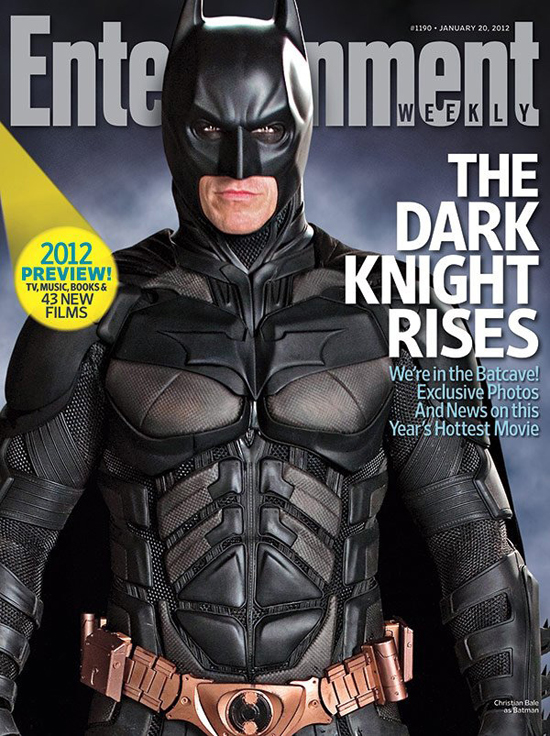 With its release scheduled for July 20 of this year, The Dark Knight Rises is now well into its post-production and marketing phase. Entertainment Weekly was the first to debut several official shots in their issue last week. On top of several shots of Bane and others inside the magazine, the cover featured a close up of Batman and his new suit.
A new still has flown in from the set of The Man of Steel as well. The shot isn't official, and is a bit blurry, but even out of context, it's pretty epic. It features a fire truck that has been impaled by a tree and what could possibly be Superman underneath doing said impaling.
Despite all the epic news coming out from other superhero films, we're being reassured that Iron Man III will be one of the best superhero movies ever. Now that is a tall order considering the lackluster spectacle that was Iron Man II, but Robert Downey Jr. has added his weight to the claim that the third film could be one of the best superhero movies of all time. The film will be going back to its roots and is looking to recapture the elements that made the first film successful.
The CW hasn't given up on riding the superhero train. They are now working on a pilot episode of DC Comics' Green Arrow franchise. Unfortunately, Justin Hartley, who became well known for his portrayal of the Green Arrow on Smallville, is not involved with the project.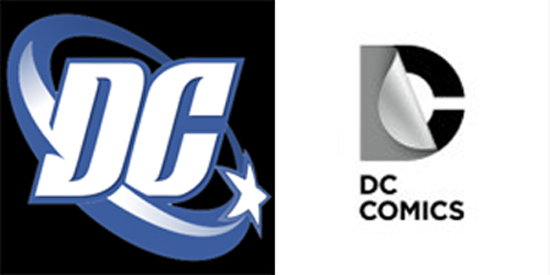 Speaking of DC Comics, the company has gone through another logo change. They have gotten some flak for their past logo changes, but this might be by far the worst. Their new logo screams 'CORPORATION' not 'COMICS.'
After concluding its second season on BBC, Sherlock has been renewed for a third. The show's co-creator, Steven Moffat, confirmed the renewal via Twitter. The second season in the series is set to premiere on PBS this spring.
Talking of turning classic tales into shows, NBC is making a television series based on the Dracula lore. The series is going to be set in the 1890's, and is being developed by Tony Krantz and Cole Haddon. While Dracula is the iconic vampire, I don't see the need for anymore vampire television for a few years.
That isn't to say there aren't some vampire stories still worthy of being told on screen. For instance, Abraham Lincoln Vampire Hunter has just released several new pics and a behind the scenes video. And the historical fiction doesn't end there. The second most badass president (first place still goes to ol' honest Abe) is getting his own film. That right, FDR American Badass will feature our polio stricken president fighting Nazi werewolves.
Abigail Spencer has joined the Whedonverse and will star in Joss Whedon's next film. What film is that exactly? Well the only details we have is that it's a "supernatural romance." Spencer does comment that, "It's the most romantic film in the history of time." There is no saying what Joss is up too, but let's be honest, has he let us down yet?
On a final note, it looks like George Lucas is going to be taking things easier. After the release of his upcoming film, Red Tails, Lucas will be taking on his own form of retirement. What this seems to mean is he will no longer be working blockbuster films, and will instead focus on movies on a smaller scale. Lucas has also been rather honest about why he has made this decision, and it's all our faults. The massive amount of negative fan criticism from the Star Wars prequels and special editions really hurt him. Who would want to keep making films for fanboys who hate you? Despite flaws in his latter work, this fan would just like to say, "Thank you." George Lucas transformed the world of sci-fi for so many of us, and we must respect the tremendous effect he has had on the evolution of nerdom.