by SG's Team Agony feat. Clio, Squee and Elea
Let us answer life's questions – because great advice is even better when it comes from SuicideGirls.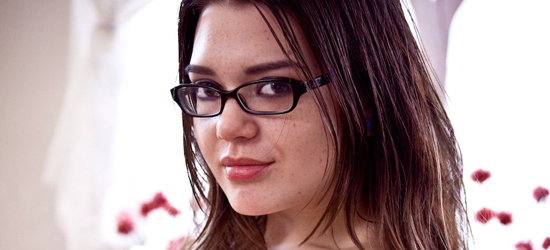 [Clio in Born Into A Light]
Q: My boyfriend seems to drink a lot. He's very sensitive when I try to talk about it, but he'll spend nights in by himself getting drunk. Not only that, but he plays an awful lot of Xbox, daily as soon as he gets home from work and all weekend (we live together).
I worry that he simply isn't happy in our relationship since he's drinking and playing Xbox so much. I try to talk to him about it but it never goes smoothly.
Two years ago my Mum passed away, and it was down to drinking too much. Her kidneys and liver failed and she passed away suddenly. She was only 54 and I was 24 at the time, so to have someone else I love drink too much is hard for me. We've been together for 4 1/2 years and he knows how much my Mum's death affected me and still does.
I just don't know what to do anymore. Please help.