Luana Suicide in The Show Must Go On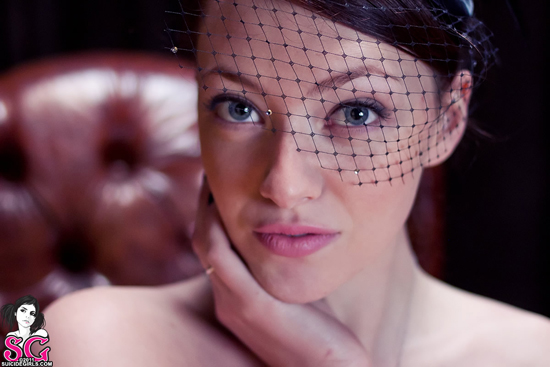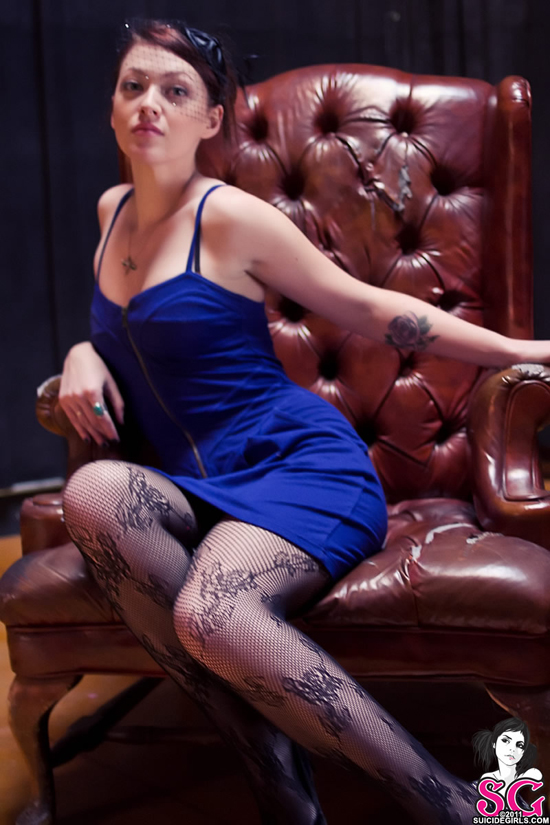 INTO: Dancing around my house in my undies.
NOT INTO: Ignorant people.
MAKES ME HAPPY: My dog Kingston, good food, great company.
MAKES ME SAD: Judgment.
HOBBIES: Reading, laying in the sun with my fruity drink, sketching, Mario Cart Wii, eating, good sex.
5 THINGS I CAN'T LIVE WITHOUT: Music, Chapstick, a pen, laughter, sex.
VICES: Weeeeeeeeed.
I SPEND MOST OF MY FREE TIME: Eating, playing with my puppy, reading, watching good movies, cooking, being with family/friends.
Get to know Luana better over at SuicideGirls.com!