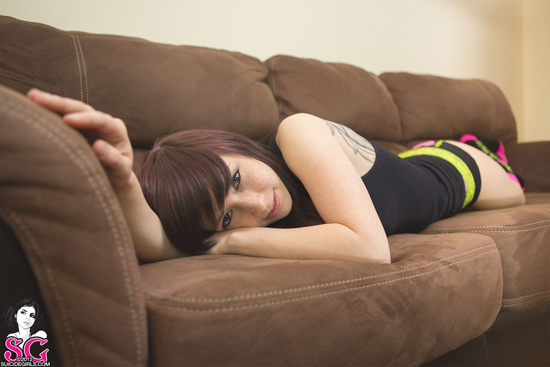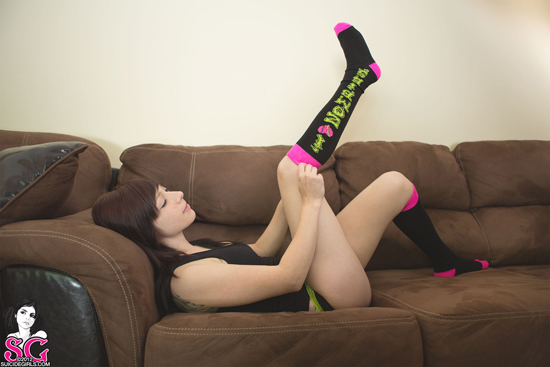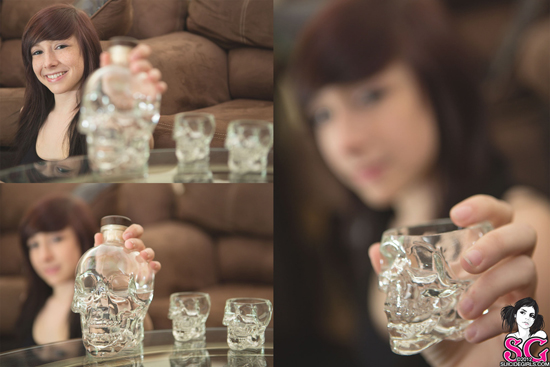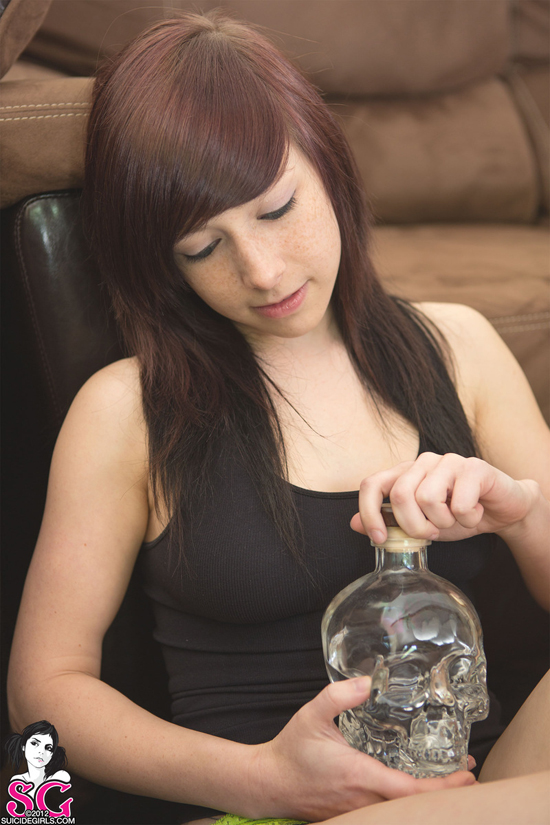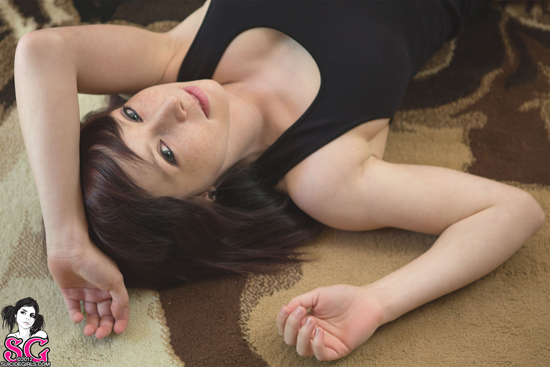 INTO: Friends, music, tattoos, animals, family/friends, hair & make up, my job.
MAKES ME HAPPY: Tattoos, music, friends/family, animals/my cat, job, hair/make up, adventures/new things.
MAKES ME SAD: Depressed people.
HOBBIES: Tattoos, dancing, being creative.
5 THINGS I CAN'T LIVE WITHOUT: Make up, friends/family, my cats, cell phone, music.
VICES: Family and friends.
I SPEND MOST OF MY FREE TIME: Hanging out and having fun.
Get to know Torye better over at SuicideGirls.com!