Lalou Suicide in Incandescence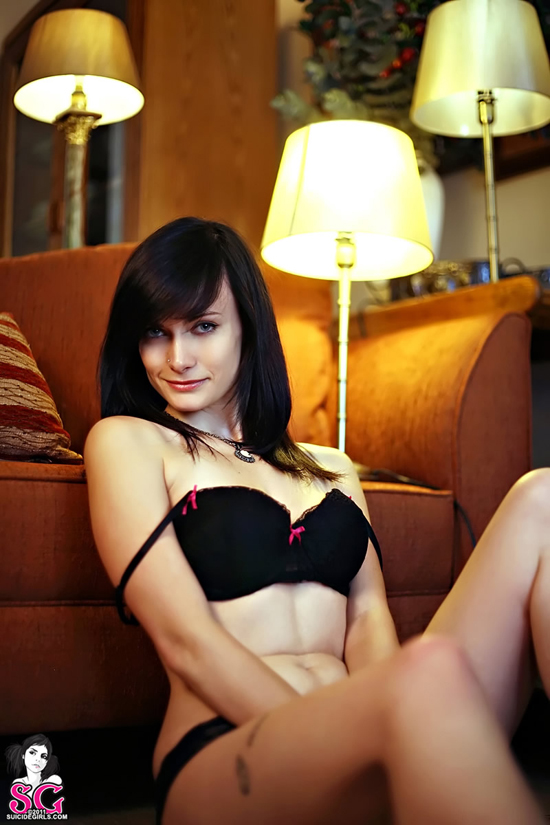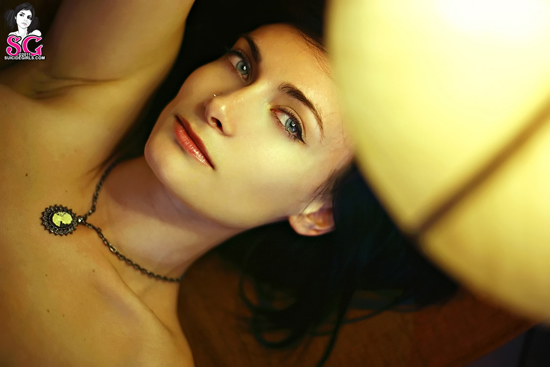 INTO: Animal rights, activism, dressmaking, designing, pole dancing, cooking and baking, kissing girls.
NOT INTO: Waiting, strangers trying to make random conversation (but on SG I love it), nosiness (but on SG I love it), losing stuff (objects, not competitions), being tired, being hungry, losing my appetite.
MAKES ME HAPPY: Seeing my man, people enjoying my food, talking to and seeing my mom, being a friend, wearing the clothes I make, and nookie!!!!!
MAKES ME SAD: Being helpless, missing my man, and no nookie 🙁
HOBBIES: Cooking and baking like a whore, dressmaking, being the perfect trophy wife for Mr BoerPunk.
5 THINGS I CAN'T LIVE WITHOUT: SG, Facebook, email, the internet, my sunglasses, eyeliner, my friends, my sewing machine, the kitchen and everything in it, my man!!!!
VICES: What's a vice? No really, I don't know what a vice is.
I SPEND MOST OF MY FREE TIME: Doing all the above-mentioned things, and poking around in the Member Revue queue.
Get to know Lalou better over at SuicideGirls.com!